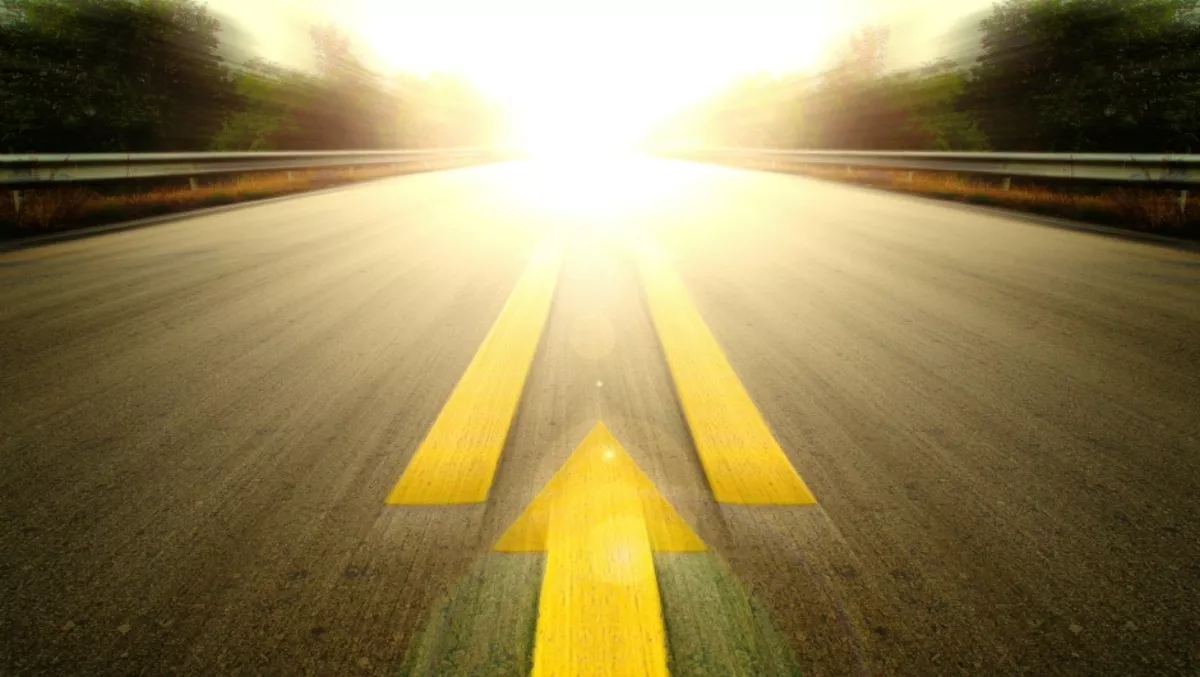 The SDN Ecosystem: forecasts and opportunities
FYI, this story is more than a year old
Service provider SDN and NFV investments are set to significantly increase, according to the SDN, NFV and Network Virtualisation Ecosystem 2015-2030 Opportunities, Challenges, Strategies and Forecasts report.
The report looks at the key trends, market drivers, challenges and future roadmaps of the industry.
SNS Research estimates that service provider SDN and NFV investments will grow at a CAGR of 54% between 2015 and 2020. As service providers seek to reduce costs and virtualise their networks, these investments will eventually account for over $20 billion in revenue by the end of 2020.
According to the report, at present, virtualised EPC/mobile core, IMS and policy control platforms represent over 70% of all VNF (Virtual Network Function) software investments.
Although the use of SDN is widespread in the enterprise and data center domain, service providers are only beginning to adopt the technology to programmatically manage their networks, the report says.
Additionally, investments on orchestration platforms will account for nearly $2 billion in revenue by the end of 2020, representing nearly 10% of all service provider SDN and NFV spending.
"While the advantages of Software Defined Networking and network virtualisation are well known in the enterprise IT and data center world, both technologies also bring a host of benefits to the telecommunications service provider community," the report states.
"Not only can these technologies help address the explosive capacity demand of mobile traffic, but they can also reduce the CapEx and OpEx burden faced by service providers to handle this demand by diminishing reliance on expensive proprietary hardware platforms.
According to the report, mobile operators and internet service providers have already begun making SDN and NFV investments in a number of functional areas including but not limited to EPC/mobile core, IMS, policy control, CPE (Customer Premises Equipment), CDN (Content Delivery Network) and transport networks.