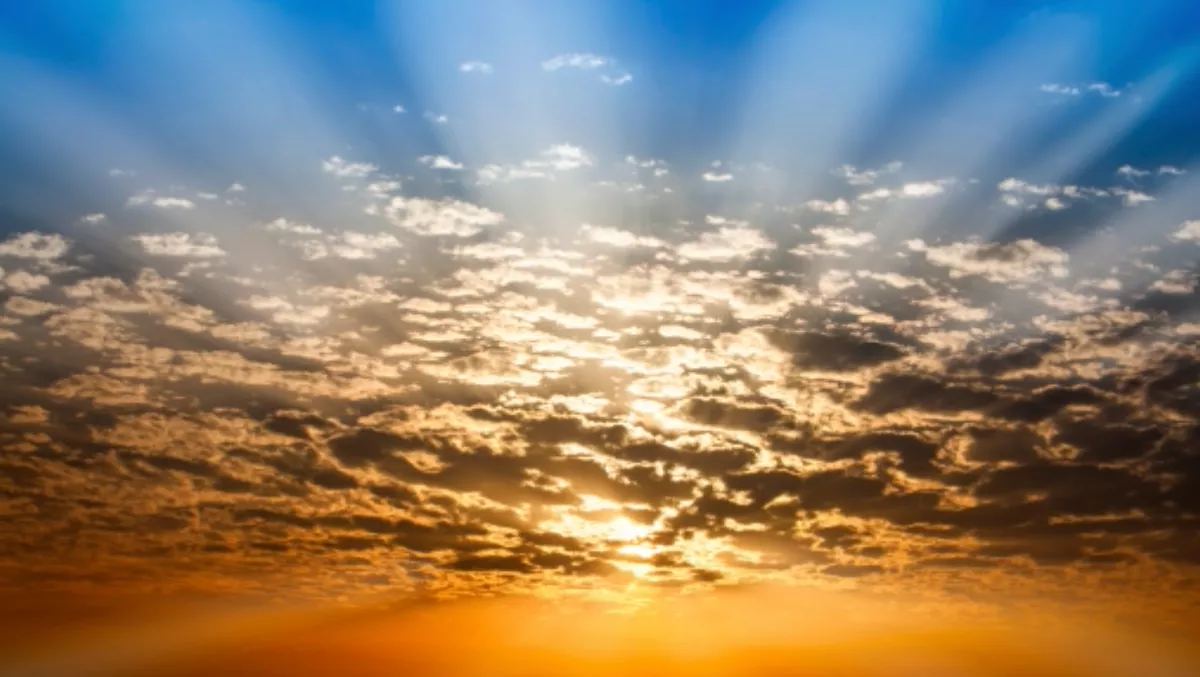 Seagate division makes ANZ cloud move with Distribution Central deal
Fri, 18th Jul 2014
FYI, this story is more than a year old
EVault, a Seagate company, has revealed a strategic distribution partnership for Australia and New Zealand has been formalised with Distribution Central.
The agreement pairs EVault with SAN Systems, a business unit of Distribution Central, to deliver EVault products and services, including Cloud-Connected backup, Cloud Disaster Recovery and Long-Term Storage as a Service.
Through the partnership with Distribution Central, EVault Cloud-Connected services will be delivered through an extensive network of Cloud Connected Resellers (CCR) and Cloud Connected Service Partners (CCSP) across Australia and New Zealand.
For Distribution Central, EVault's technology will enhance their DC CloudSelect platform delivering cloud solutions and enablement services to assist reseller partners to deliver cloud-enabled solutions to their customers.
The service offers cloud-ready or cloud-enabled solutions, an online configurator, billing engine and other support services.
"Distribution Central is focused on supporting and enabling resellers and Service Providers through our channel services, systems and solutions so they can take advantage of the opportunities offered by cloud," says Nick Verykios, Managing Director, Distribution Central.
"We partner with technology-leading vendors such as EVault to add to our existing portfolio of cloud-ready solutions, thereby enabling us to enhance our DC CloudSelect offering."
Through Distribution Central's extensive channel reach this partnership offers EVault more brand awareness and opportunity to significantly expand its global footprint.
"According to the Asia Cloud Computing Associations (ACCA) Cloud Readiness Index 2014, Australia and New Zealand have shown the biggest, regional improvement in cloud readiness," adds Chris Robilliard, Regional Director, EVault.
"Since September 2011, when we established our presence in the region, we believed in the long-term opportunity for the uptake of EVault products and services.
"Today's announcement with Distribution Central confirms our commitment to this market."