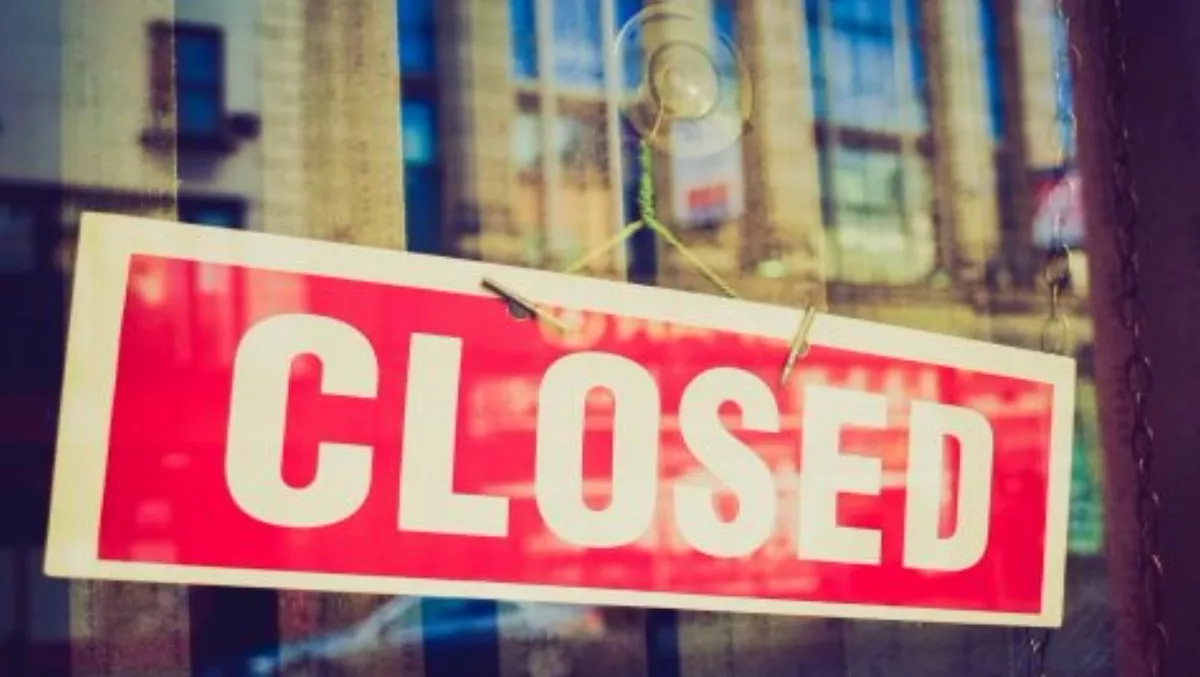 Sektor wins as Comworth exits distribution
FYI, this story is more than a year old
Comworth Group has made an unanticipated move by closing down the distribution side of its business in order to sharpen its focus on high-margin cloud, managed services and software-as-a-service opportunities.
The new direction will be lead under its Virsae and Agile businesses, the company says.
Comworth was founded on a distribution model, and the restructure will bring an end to over 30 years in the hardware distribution business that included products such as OKI and Zebra printers, as well as Panasonic Toughbook devices.
As part of the restructure, printer vendor OKI will establish a direct presence in the country.
Sektor Distributors, recently appointed as a Panasonic Toughbook distributor across Australia and New Zealand, will acquire the Toughbook and Zebra Card agencies from Comworth Technologies.
"For over 30 years, we've operated as a technology distributor and services provider with a reputation for quality brands and great staff with strong reseller and customer relationships," says Mark Charlesworth, Comworth Group managing director.
"However, the market is changing. Margins in distribution are extremely thin, competition is fierce and there is an obvious territorial limit to business activity," he says.
"By exiting distribution, we can focus on our software businesses which are already successful in international markets, where high margin growth can be pursued more vigorously."
The Comworth Group's Virsae division provides a suite of cloud-based tools to manage multi0vendor unified communications environments. Verse solutions are used locally and internationally, including North America and Europe.
The agile business provides contact centre, networking unified communication solutions and managed services to customers across New Zealand and Australia.
Charlesworth says Virsae has enjoyed rapid growth internationally with its cloud-based solutions, while Agile, a long standing services based player on both sides of the Tasman, is pursuing growth opportunities in managed services and its contact centre software-as-a-service offerings in New Zealand and Australia.
"Moving from a product to a services centric business model means the Comworth Group can access wider markets and better compete on an international stage," says Charlesworth.
While noting some sentimentality in letting go of the distribution business, he says the company's future lies in developing and selling its international property.
"Distribution has been the mainstay of Comworth for the last 32 years, but there are significant opportunities ahead, particularly in cloud and software-as-a-service.
"We'll look to capitalise on these opportunities while moving the business forward into another exciting phase," Charlesworth says.
Related stories
Top stories