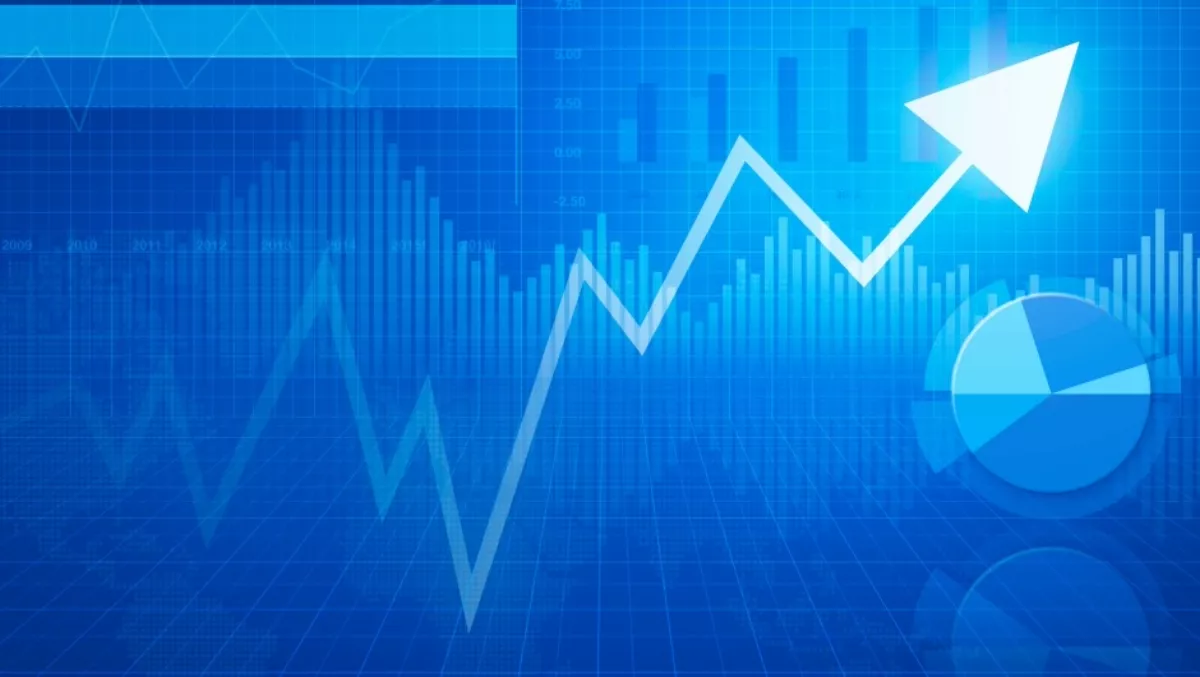 Serko's FY2016 report: $13.1 million in total revenue
FYI, this story is more than a year old
Serko has announced its full-year audited financial results for the period ending March 31 2016, reporting a total revenue of $13.1 million and 27% year-on-year growth.
Serko, which describes itself as the Australasian leader in online travel booking for businesses, has reported that most of its revenue growth was attributed to a 54% rise in transactional revenue from online travel bookings.
The increase demonstrates the company's success in increasing its share in the Australasian corporate travel market, Darrin Grafton, Serko CEO says.
"During the course of the year we expanded our relationship with some of the largest global and regional Travel Management Companies (TMCs) in the region as well as introducing a number of new TMC resellers to Serko to increase our total addressable market.
In aggregate, Serko Online is now transacting travel bookings with a total value of close to $5 billion on an annualised basis. The acquisition of Arnold Travel Technology completed in May 2015 also importantly allowed us to accelerate the acquisition and migration of customers from a rival platform and to enter into a valuable strategic relationship with Expedia Inc," Grafton says.
Net loss decreased to $5.9 million, $0.6 million less than in the previous year
This net loss decrease was due to limiting growth in the total expense base to $20.7 million, which had grown by 14.8% in the previous year
Serko Online and Serko Incharge also saw a 47% increase in revenue at a total of $12 million
R&D investment totalled $6.3 million, an increase of $0.6 million from the previous year
Serko's FY16 strategy has focused on increasing average revenue per transaction as well as growing their customer base. The company expects its portfolio of products, innovations and enhancements will help its growth in 2017.
Serko has also developed its SME platform, which it will use $8.1 million of its recent capital raise to operate and fund its operation throughout Australia and New Zealand.
Grafton says he is excited for the future "as we continue to focus on areas that create value for our shareholders. We believe our SME proposition in particular is a powerful one that allows us to create a new, emerging and leveraged business that provides the path to extend market reach and recurring revenue."
Related stories
Top stories