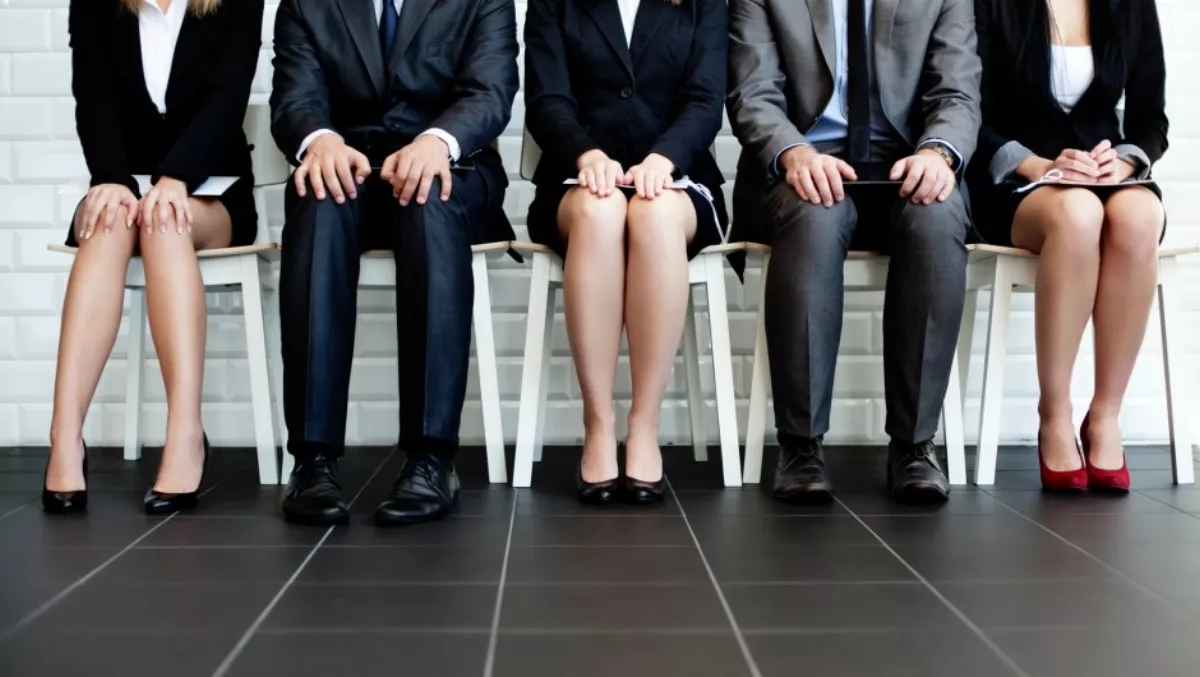 Service vendors look to multi-skilled professionals to add depth
By Shannon Williams,
Wed 27 Apr 2016
FYI, this story is more than a year old
Recruiting professionals with multidisciplinary skills is on the rise, as service vendors look to add dimension to their service offerings to remain competitive.
That's the word of Technology Business Research, who says vendors are continuing to expand resources across onshore and low-cost locations as recruiting, acquiring and upskilling certified talent pools help them offer services in on-premises and cloud-based environments.
According to TBR's semi-annual Global Delivery Benchmark, vendors are hiring ahead of market demand and opening client-centric coinnovation studios staffed with professionals such as consultants, researchers, designers and technologists, to try to weather declining sales in legacy services.
Bozhidar Hristov, lead analyst on TBR's Global Delivery Benchmark, says this is occurring while digital transformation deals are yet to scale up in size and sheer volume.
"On the automation front, vendors balance R&D and partner-developed solutions with investments in resources to assist in delivering offerings," Hristov explains.
"However, despite investments in automation, hiring to restructure, reskill and replace staff continues to outpace revenue growth," he says.
Customer demand for high-touch, yet cost-effective solutions and agile software development are forcing vendors to expand in onshore and/or on-site locations and build scale in North/South delivery hubs to support DevOps services deals.
"Hiring talent with multidisciplinary skills adds dimension to vendors' core capabilities and helps them remain competitive," Hristov adds.