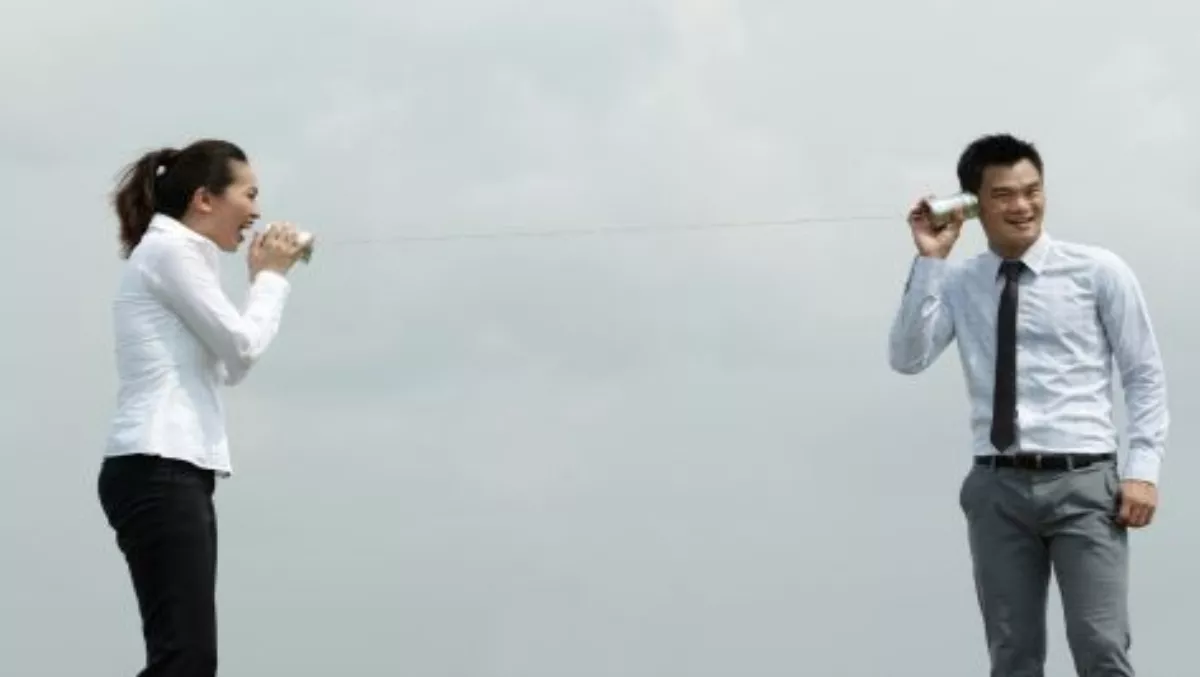 ShoreTel simplifies partner program ready for ANZ cloud launch
By Heather Wright,
Wed 30 Sep 2015
FYI, this story is more than a year old
ShoreTel is ramping up its channel partner program, with a simplified offering, paving the way for local partners to easily incorporate the vendor's cloud offerings when they become available locally.
In the United States market the changes will see the merger of two previously separate cloud and onsite partner programs into a single channel program, something made possible by the introduction of ShoreTel's Connect, a single UC platform across onsite, cloud and hybrid deployments.
Jamie Romanin, ShoreTel ANZ managing director, says the changes are an important step in preparing local partners for the future availability of ShoreTel Connect Cloud in region.
"While we don't have a date set for the launch of a local cloud service, the simplicity of the new program will make it easy for our partners to incorporate ShoreTel Connect Cloud as part of their portfolio," Romanin says.
The new Champion Partner Program, which comes into effect across Australia and New Zealand on 01 November, features a points-based rewards system with one annual target, enabling partners to earn points based 'on the value they provide in the marketplace'.
The previous 11 tiers have been consolidated into four – authorised, silver, gold and platinum – regardless of how the partner sells a solution.
ShoreTel says the changes mean partners now have control over how they meet their commitments and can do so through a combination of onsite, cloud and hybrid sales – for those with cloud offerings in market – and ShoreTel Connect training.
"Increasingly, IP telephony and unified communications resellers are differentiating themselves with their ability to deliver more complex, advanced UC solutions – incorporating mobility, collaboration and contact centre deployments," Romanin says.
"The introduction of a points-based reward system that also recognises training and certification achievements in these technologies will encourage our partners to become more competitive in the ANZ market."