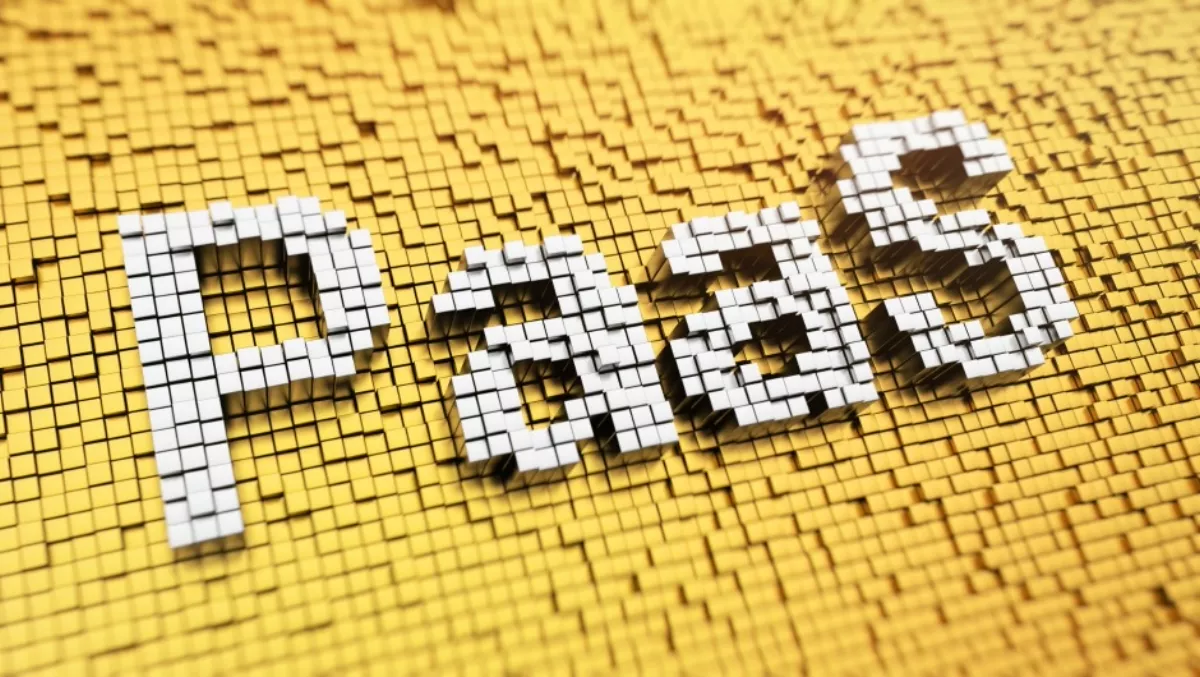 'Significant' opportunity for vendors in PaaS
By Shannon Williams,
Fri 13 May 2016
FYI, this story is more than a year old
​Significant opportunity for vendors lay ahead in the PaaS market, according to Technology Business Research, who says the number of PaaS influencers are set to increase while PaaS robustness will drive down the number of platforms customers need, intensifying vendor competition.
According to TBR's 1H16 Cloud Developer & Platforms research, the PaaS market is expected to grow steadily and reach $26 billion in 2020, posing significant opportunities for vendors in both public and hosted private cloud and increasingly in on-premises cloud.
The company says IBM's recent investments in Bluemix will help it close the gap on PaaS market leaders Microsoft and Oracle, especially since IBM pioneered on-premises PaaS with Bluemix Local.
"Line-of-business [LOB] purchasers and developers are more often influencing and funding cloud purchases alongside IT departments than they did in the past, making purchase decisions more collaborative and strategic," explains TBR cloud senior analyst Cassandra Mooshian.
"The LOB persona has entered the mix in a big way over the past 12 months and is gaining influence over cloud purchase decisions, as LOBs are more often funding workload adoption," she says. "The benefit of LOB involvement is very apparent as LOBs work more closely with developers than ever before while keeping IT policies and strategic business directions in mind."
According to TBR cloud analyst Kelsey Mason, tenure with enterprise accounts will go a long way in PaaS, with large enterprise incumbents Microsoft, Oracle and IBM viewed as enterprise-ready.
"Microsoft and Oracle lead in enterprise PaaS adoption, partly due to their large incumbent customer bases from large enterprises to SMBs," Mason says.
"IBM, with continued build-outs around its PaaS ecosystem, will continue to gain recognition in this space, challenging front-runners," she says