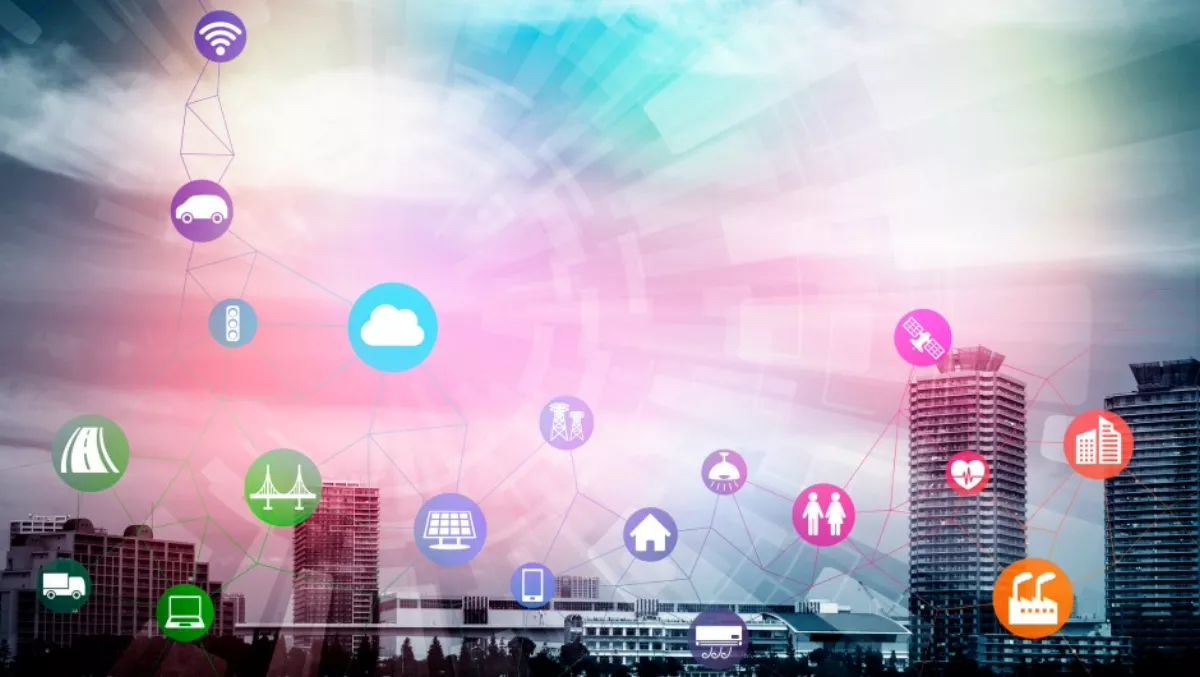 Six Kiwi projects garner finalist status in IDC Smart City Asia Pacific Awards
By Heather Wright,
Thu 1 Jun 17
FYI, this story is more than a year old
New Zealand smart city projects have made it to finalist stage in six categories in the annual IDC Smart City Asia Pacific Awards with IDC noting the results show smart city solutions are no longer just concepts in New Zealand.
Spark offshoot Qrious has garnered finalist status in the tourism, arts, libraries, culture, open spaces category, while Auckland Transport is a finalist in the transportation category and NEC's work with Wellington City Council has seen it gain finalist status in the public works category.
Waikato District Health Board and Waitaki District Council also made the cut in the connected health and smart water categories, while Unison Networks is a finalist in the smart grid category.
Only 46 projects across Asia Pacific have been shortlisted from more than 150 submissions from vendors, local government and analysts.
Only China has more finalists, at nine.
Jefferson King, IDC New Zealand associate market analyst, says the successful cases show that real innovation is taking place in New Zealand, with clear benefits for the economy.
"Information is now a key driver of innovation and the finalists showcase New Zealand's growing strength in this area," King says.
"If you look at the breadth of industries that these projects are influencing, it illustrates how data and analytics are being used to drive the New Zealand economy."
Qrious' shortlisting comes on the back of its work its Voyager platform which uses big data and analytics solutions to analyse anonymous mobile location data. Auckland Transport's was for work analysing a livestream of information from buses, while NEC's is for a platform which gathers information on areas including air and water quality, pedestrian mobility, waste management and parking.
Waikato DHB's SmartHealth solution uses a smartphone app to enable patients to have consultations and book appointments with their GPs, while Waitaki is using water filtration technology and analytics based solutions to tract water treatment efforts in real time. Unison is using a range of sensors to improve decision making and efficiency throughout the Unison Network.
The winners will be selected by public vote, via the Smart City Website, combined with IDC internal evaluation and judging from an International Advisory Council.