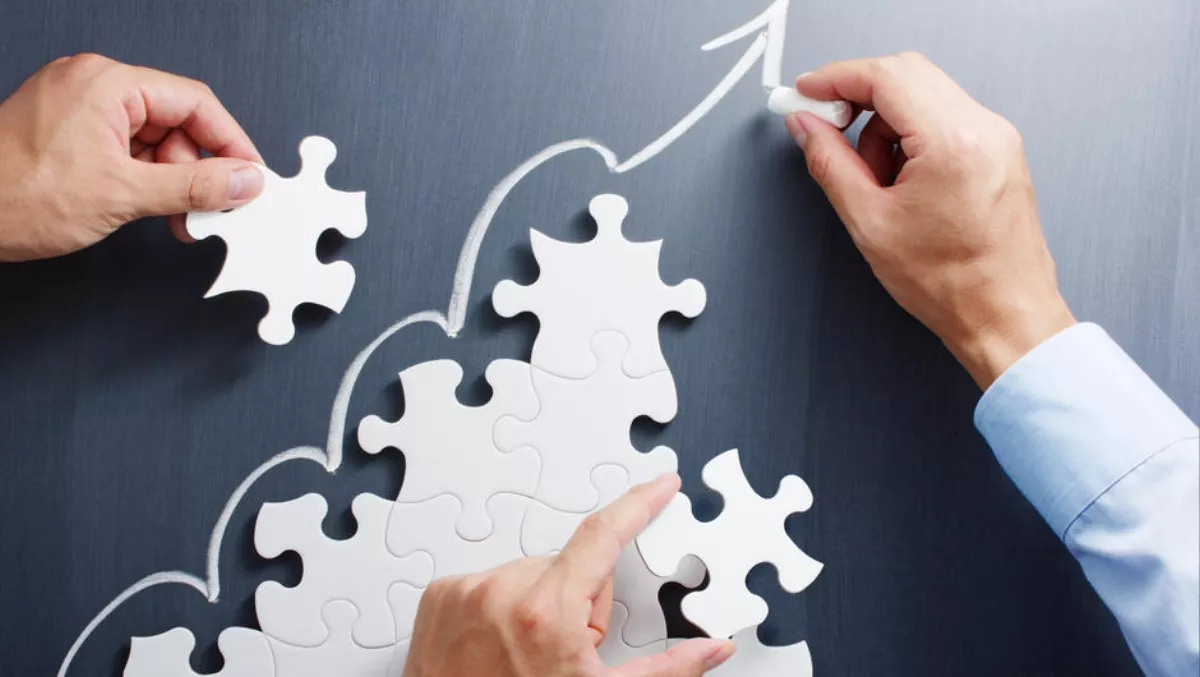 SkyKick upgrades offerings to show commitment to partners
FYI, this story is more than a year old
SkyKick has enhanced its Cloud Backup Suite for Office 365, extending cloud backup data protection to Microsoft Office 365 Groups and Teams.
It has also upgraded its Syndication offering and has released a new search and restore solution for Cloud Backup.
"Microsoft Groups and Teams is growing rapidly and was one of the most requested backup features from our global partner base," says SkyKick product management vice president Chris Rayner.
"We're thrilled to deliver this added value to our partners, and continue to accelerate our momentum in enabling partners to protect customer data across the entire Office 365 tenant.
The Groups and Teams upgrade to SkyKick's Cloud Backup Suite for Office 365 provides partners greater product completeness and flexibility.
It enables partners to browse and select specific groups to backup, search and restore of conversations and files, fully restore notebooks and calendars, and choose from a range of data retention periods.
In addition to the Groups and Teams enhancements, SkyKick is releasing support for point-in-time restore for Exchange and OneDrive for Business.
Backup for Groups and Teams is available at no additional cost for SkyKick partners with active "full backup" subscriptions (Exchange and SharePoint/OneDrive).
SkyKick is also announcing upgrades to SkyKick Syndication, which is used to incorporate SkyKick Migration and Backup directly into websites or eCommerce buy-flow.
The upgrades include new ways for partners to add custom branding to SkyKick Cloud Backup apps on their own websites, including modifying favicons, creating custom URLs or domains and providing customised support details.
The company is also releasing a new Cloud Backup self-service search and restore capability to give partners new options for operational service delivery.
Partners who choose to grant customers self-service access can incorporate this new experience in their websites, enabling their customers to directly initiate data search and restore.
These upgrades are free for existing SkyKick Syndication customers.
"With our recent $40 million funding announcement, we reiterated our commitment to our 20,000 partners and the broader partner ecosystem," says SkyKick co-founder and co-CEO Todd Schwartz.
"We're relentlessly innovating across our cloud management platform to provide partners with more ways to package and sell cloud services, improve their operational efficiency, enhance their customer experience, and ultimately transform their business for the future.