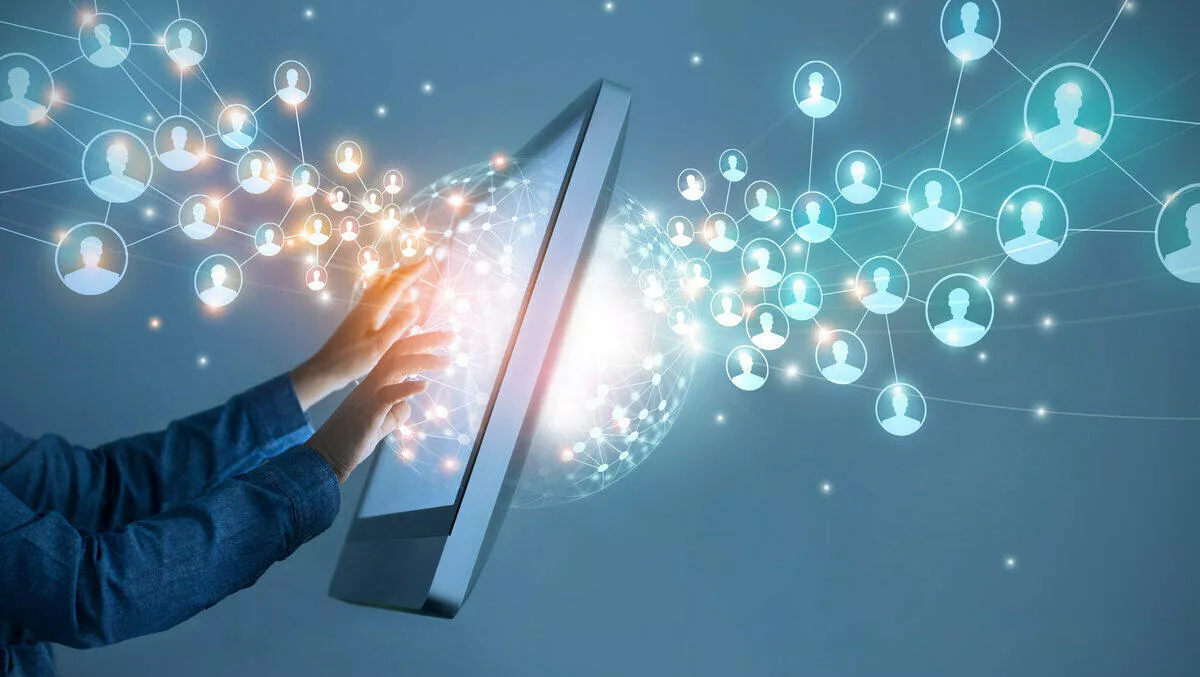 Slack launches global services partner program
By Shannon Williams,
15 Nov 2019
FYI, this story is more than a year old
Slack has launched its Global Services Partner Program.
The new program is in addition to the company's existing Technology Partner Program, which is designed to help organisations get the most out of their investment in Slack.
The new Services Partner Program is focused on enabling services and consulting partners to deliver new ways of working with customers across all industries and all functional departments, the company says.
Slack's growing community of services partners will offer large-scale companies formalised technical training, sales enablement, and go-to-market support as a part of the program.
"Services partners see Slack as a change agent, helping companies consolidate workflows, instantly access critical information and drive team alignment," Slack says.
"Because the adoption of Slack is so high among end users - with paid customers spending more than nine hours a day connected to the service, including about 90 minutes a day actively using Slack, introducing Slack into a company's toolset opens up the opportunity to roll out new business processes and drive new employee behaviours as well," it explains.
APAC-based participating partners include ABeam Consulting and Ricksoft, and the wider group of participating partners offer a broad range of services, including solution design, business process optimisation, change management, and end user adoption.
"Without a doubt, work has become more complex. In the midst of rapid change, fluctuating customer expectations and dynamic competitive pressures, the Slack platform helps companies consolidate workflows, instantly access critical information, and promote team alignment," the company says.
"Our services partners further these efforts by providing consulting services to foster companywide transformation initiatives with Slack, from connecting to other apps and building internal integrations to helping department heads implement new ways of working."
"As the market continues to adapt to new ways of working, we are seeing unprecedented growth in the demand for services that enable customers to leverage Slack to drive organisation-wide transformation," says Richard Hasslacher, Slack's head of global channel and alliances.
"We are expanding our focus to partner with a new wave of companies that extend and supplement our services capabilities across all industries. There has never been a more exciting time to partner with Slack, and we are deeply committed to creating programs that create value for both our partners and customers."