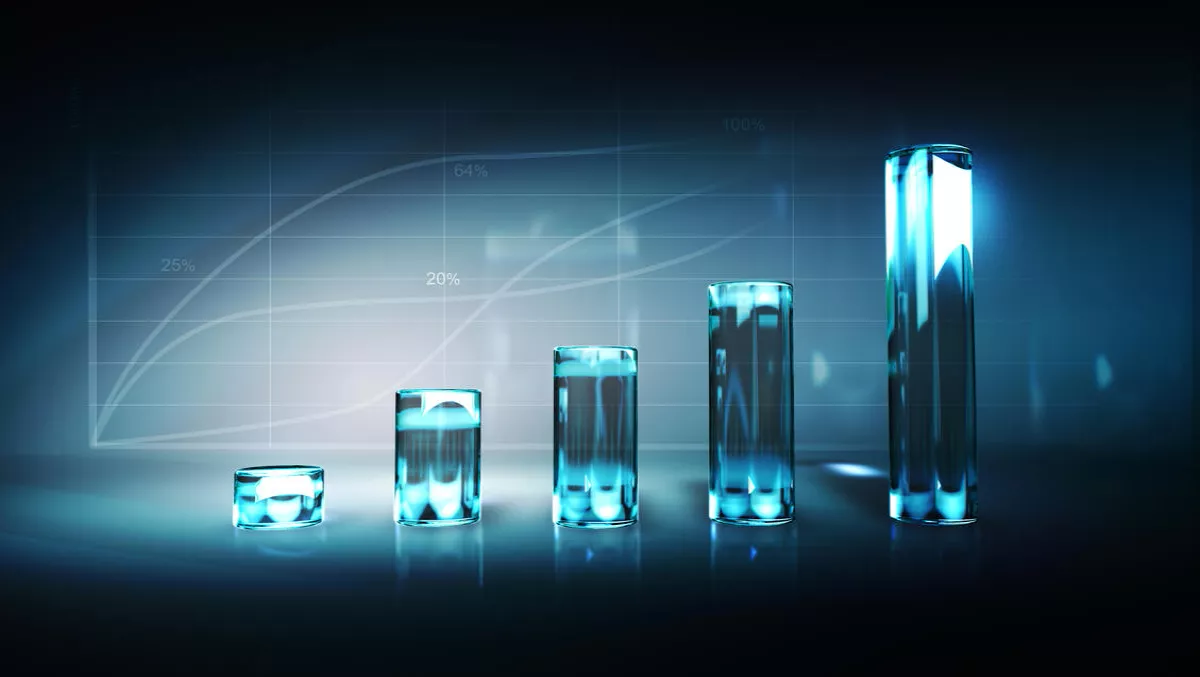 Smartphones forecast to bring Samsung best earnings in 2 years
Fri, 8th Jul 2016
FYI, this story is more than a year old
By Sam Worthington, News Editor
One of the world's top smartphone makers, Samsung, has just released its earnings guidance for the second quarter of 2016. The consolidated operating profit is approximately 8.1 trillion Korean won.
According to reports, Samsung's operating profit rose 17.4% from a year earlier, its highest in more than 2 years as Galaxy S7 smartphone sales have sky rocketed mobile earnings.
The S7 was released in March of this year, which likely helped lift the tech giant's profits substantially for the second quarter.
A company statement read that the figures released are estimates of consolidated earnings based on K-IFRS (a requirement for all listed companies in Korea). Korean disclosure regulations don't actually allow earnings estimates to be provided as a range. So instead, they are based on the median of the earnings estimate range.
Samsungs first quarter findings actually predicted the second quarter would bring about a solid performance from Mobile.
"The first quarter saw overall earnings growth led by the early launch and successful sales of the flagship Galaxy S7 and S7 edge, improved memory product mix, expanded 14nm supply of System LSI products and increased sales of OLED panels," a company statement read.
"The IM Division is expected to secure solid earnings by expanding sales of the Galaxy S7 along with strong profitability of mid-to-low-end products. The CE Division expects to see improvements as seasonality should improve air conditioner sales, while flagship SUHD TV sales are expected to increase."
It is reported that the company will not disclose detailed results until later this month.