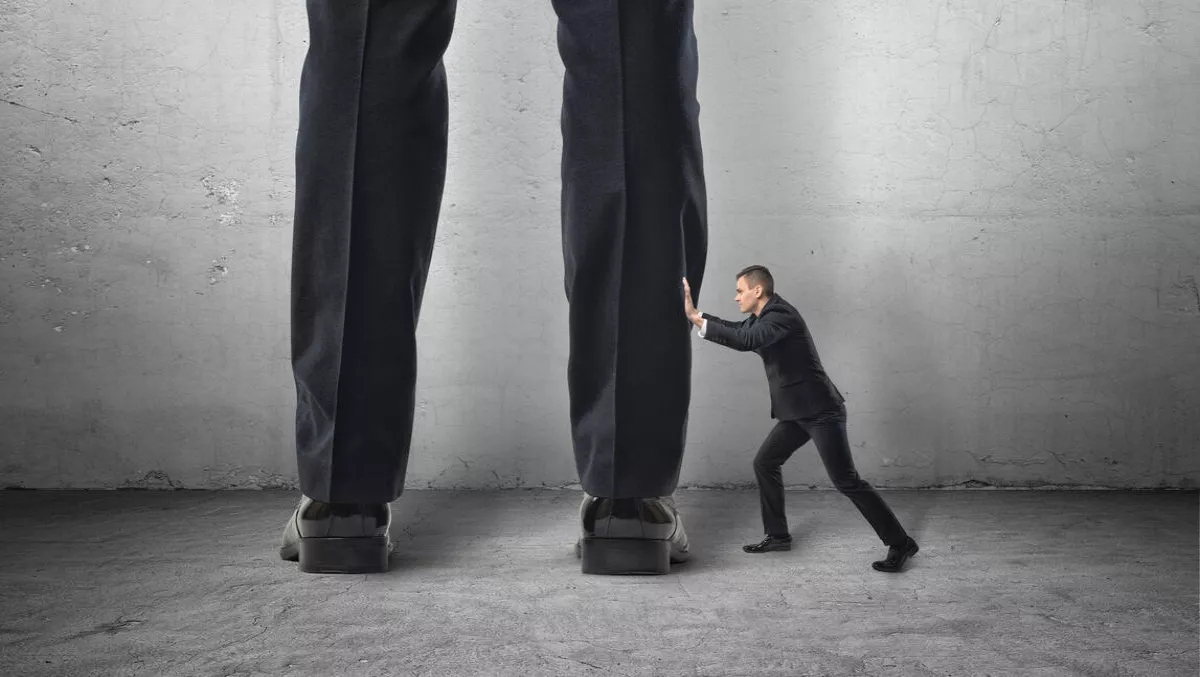 SMBs shell out billions on IT spend as they look to compete with enterprise
Tue, 29th Nov 2016
FYI, this story is more than a year old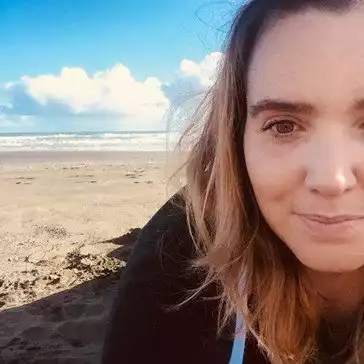 By Shannon Williams, Journalist
SBMs are shelling out billions of dollars of IT hardware, software and services, according to the latest report from IDC, who says this enables them to compete with larger enterprises.
The analyst firm's first-ever Worldwide Semiannual Small and Medium Business Spending Guide forecasts small and medium businesses will spend $564 billion on IT hardware, software and services, including business services, in 2016, reaching $668 billion in 2020.
"The Third Platform has disrupted traditional IT markets and how large organisations deliver IT services," says Chris Chute, vice president, Customer Insights and Analysis.
"For SMBs, the result has been largely positive: a stronger ability to compete with larger firms, more easily enter new markets, more quickly develop new products, and drive higher levels of employee productivity," he explains.
"Over the next three years, we expect IT solutions to drive business outcomes, and in turn further close the competitive gap between SMBs and enterprises."
According to IDC's forecast, SMBs will invest similar amounts in hardware, software and IT services throughout 2015-2020, with these three categories representing more than 85% of the worldwide total.
While hardware purchases currently represent the largest share of this spending, it will also experience the slowest growth, IDC says. Software, which is expected to grow faster than the overall market, will overtake both hardware and services to become the largest spending category by 2020. Business services will see the fastest growth of the four categories.
The report shows more than half of all SMB software purchases in 2016 will go to applications, led by enterprise resource management (ERM), customer relationship management (CRM), and content applications, with the remainder evenly divided between application development - deployment and system infrastructure software.
Hardware spending will be led by purchases of telecommunications equipment, personal computers, and peripherals, which will make up nearly three quarters of all hardware purchases in 2016.
More than 40% of SMB services spending will go to outsourcing, which includes applications management, hosted applications and infrastructure management, and IS outsourcing as well as business process outsourcing. The remainder will be used to purchase project-oriented services and support - training services.
Medium-sized businesses (100-499 employees) will be the largest market throughout the 2015-2020 forecast with 38% of worldwide SMB IT products and services revenues coming from this group of companies. The remaining revenues will be generated about equally by large businesses (500-999 employees) and small businesses/small offices (1-99 employees).
On a geographic basis, the United States represents the largest market with SMB IT spending expected to total $168.7 billion in 2016. The U.S. will maintain a total share of roughly 30% throughout the forecast period.
Western Europe and Asia/Pacific (excluding Japan) are the second and third largest regions for SMB IT spending, with Asia/Pacific growing faster than the overall market.
The regions with the fastest grow over the five-year forecast are Latin America, the Middle East and Africa, and the United States.