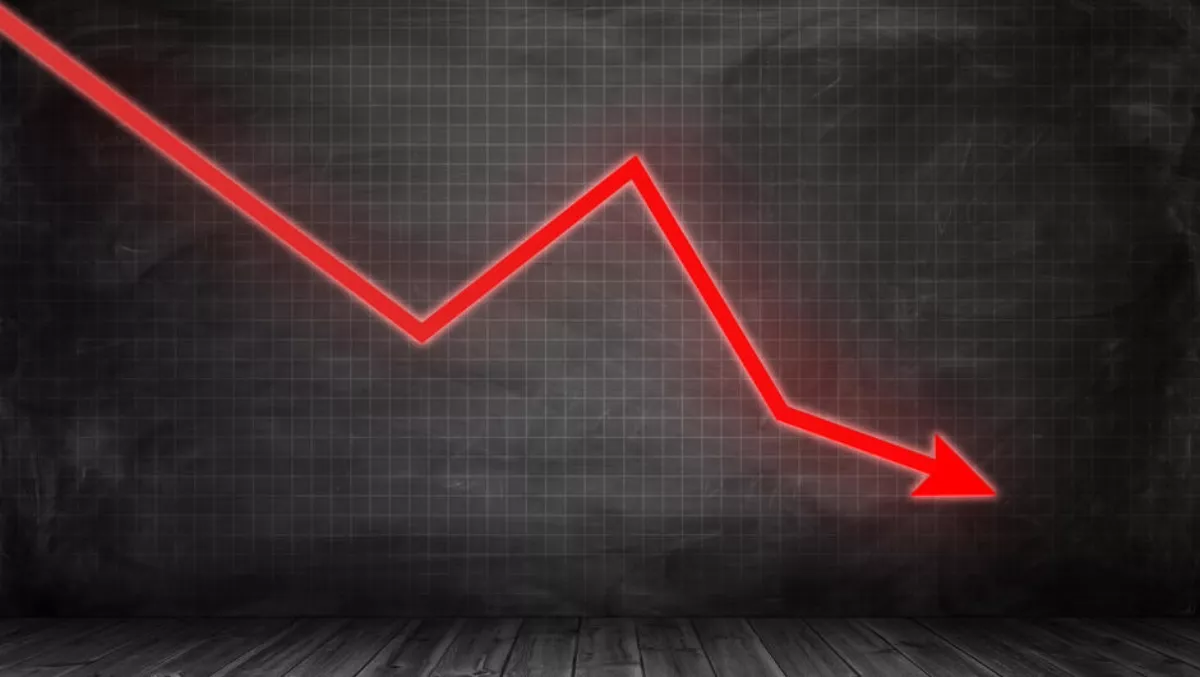 Smiths City value falls as it reluctantly complies with ruling
By Ben Moore,
Tue 15 May 2018
FYI, this story is more than a year old
Consumer technology retailer Smiths City has acknowledged the reprimand handed down by the Employment Court, however, that has not stopped their stock value falling by 4.6%.
The company's official position is still that the meetings were "voluntary and merely to help staff with their work".
"The meetings, which were held in every Smiths City store before the stores opened each day at 9.00am, were aimed at giving staff information for the day ahead and help them in their work," outlines a statement from the company.
"Smiths City considered the meetings voluntary and as result, it did not pay those staff who attended."
Of course, any sales made by staff directly benefit the company's bottom-line - one which has been in some trouble, hitting a six-year low earlier this month.
"We have now moved the sales meetings into employees' normal working hours," Smiths City chief executive Roy Campbell says.
"We are complying with the Employment Court order that we conduct an audit to identify where wages have been paid below the statutory minimum. The audit is covering all current and previous employees for the last six years. We will calculate the arrears of pay below the minimum wage and reimburse any affected employees accordingly."
The company's shares dropped $0.02 to $0.42, valuing the company at $22.1 million.
The decision comes a month after Smiths City issued a profit warning, saying a write-down in the value of several unprofitable stores will push it into the red this year as its Auckland stores struggle to gain traction with customers unfamiliar with the brand.
"Employers should not pass the cost of doing business onto their employees," says Labour Inspectorate Loua Ward.
"Employees must be paid for all the work they do, and this includes handover times, briefings, and in some situations, the travel time to and from a work site."
The original Improvement Notice was issued to Smiths City on January 14.
Smiths City lodged an objection to the notice that was originally ruled in the company's favour, but, following an appeal of the decision, was then upheld.