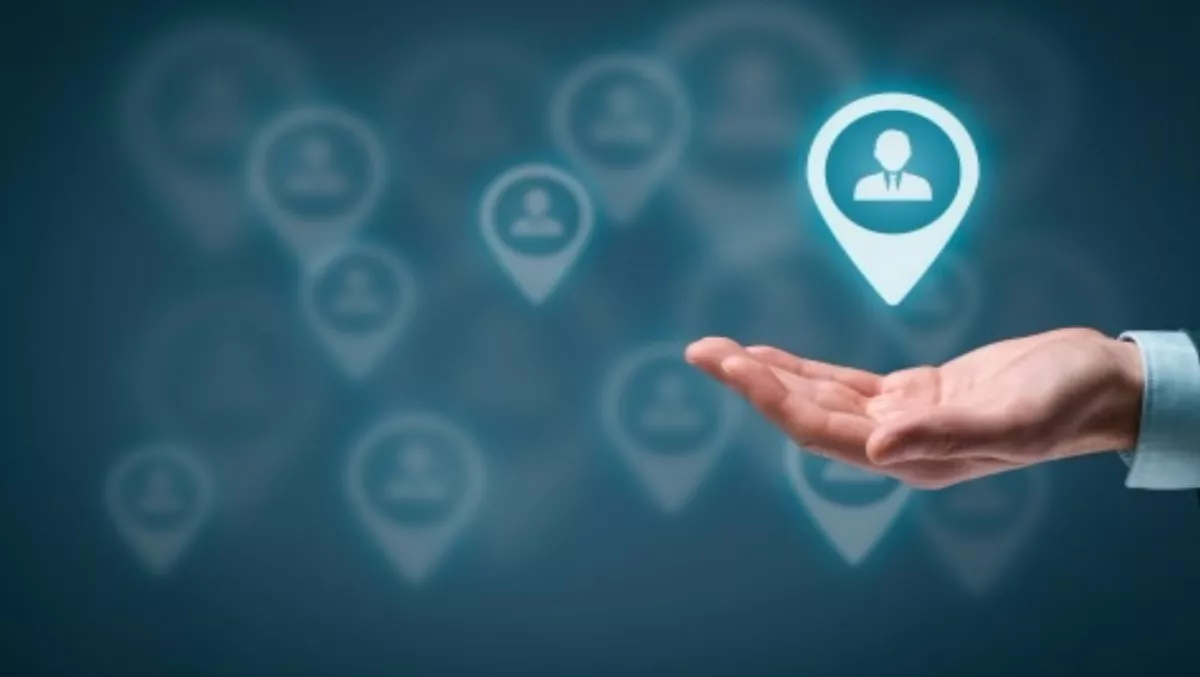 SnapperNet gears up for M2M and IoT expansion with new hire
By Heather Wright,
Wed 4 Nov 2015
FYI, this story is more than a year old
SnapperNet has appointed a dedicated business development manager for the Cradlepoint range of solutions as the company gears up to take advantage of the 'massive' potential for expansion in the M2M and IoT space.
Shane Williamson is taking on the new role and will be responsible for identifying and working with partners to grow the Cradlepoint business in New Zealand.
Cradlepoint provides solutions which power the always-connected distributed enterprise, joining data, cloud, security and the evolving internet of things with intelligent networking.
Richard Paul says the potential for expansion in the M2M and IoT space is massive, leading to the appointment.
"Shane Williamson has extensive experience in the networking area and in-depth understanding of Cradlepoint products," Paul says. "He will communicate the merits of these products to customers and build the brand in New Zealand using his strong business development skills."
Williamson's background is in the networking and telco space and in his most recent position was sales specialist/BDM at Vector Communications. He has also held roles with companies including Juniper Networks, Gen-I and HP.
Williamson says a key part of his new role will be helping partners and resellers build solutions for customers with Cradlepoint.
"People now want to connect things that haven't previously been connected," he says.
"Cradlepoint provides the perfect way to do this in a secure manner in challenging environments.
"For companies that are shifting their business computing to the cloud, Cradlepoint offers products that can provide protection from a WAN or internet access failure that could have a significant financial or reputational impact on their business."