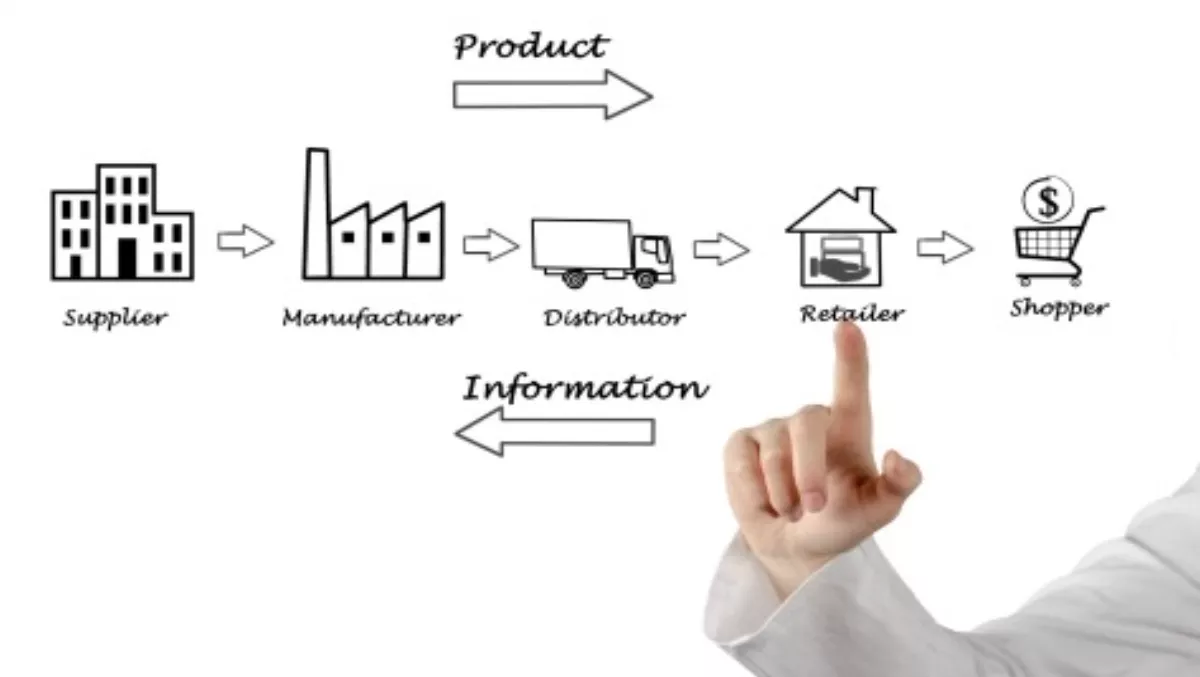 SnapperNet ramps up IoT offerings in face of strong demand
FYI, this story is more than a year old
SnapperNet is ramping up its agencies to help resellers address the burgeoning internet of things/machine to machine market, with the distributor about to announce its second vendor in the space.
Richard Paul, SnapperNet managing director says the two new vendors offer solutions in the machine to machine, or internet of things, and cellular space, enabling machines to talk to each other across 3G.
"The connecting up of everything – not just everybody – isn't far away," Paul says.
"These companies address that space."
In March the company won New Zealand distribution rights for wireless M2M vendor Maxon Australia.
Maxon's lineup includes a range of 3G modems and 3G routers for corporate and industrial markets.
Paul says he had been looking for the kind of technology solution Maxon offers 'for some time'.
The new agency, which will be announced in the coming weeks, is more focused on 3G and 4G failover space, enabling businesses that need 24/7 internet to failover to 4G with no downtime if their standard network goes down.
Paul says a key market for the new company is retail point of sales.
He says the new signing plays perfectly to the New Zealand market, with signatures for credit cards being phased out soon.
"You'll have to put a Pin in and there are a number of machines out there that can not use Pins unless they are online, so the internet being available 24/7 is going to be very important for retail businesses," Paul says.
He says the two vendors are the first for SnapperNet specifically focused on the M2M/IoT space.
"We've had components we could use but when someone comes to us for a solution we haven't really been confident to say we could help them with the project. That's a reason why both of these vendors are on board with us.
"When someone wants to do metering and monitoring, or needs always-on data access, we now have a couple of options for them," Paul says.
He says while SnapperNet's traditional IT integration resellers have previously had various methods for helping customers connect and get accurate information in dispersed live environments, 'these are tools that make it easier for them'.
Paul says SnapperNet is seeing 'more and more' demand from resellers for the solutions.
Maxon has attracted high interest for the distributor, with resellers evaluating the product and doing small pilots.
"The feedback we've had is that they're confident the tools are going to work."
Paul says while the offerings are currently in high demand from resellers with certain customer bases such as dispersed retail and industrial, they're an option for all resellers.
"Even resellers who look after small business and end-points or just look after the IT side of things in customer's offices, they still need to know about 3G and 4G for failover, even if they're not in the industrial controls business, or machine to machine business.
"This opens opportunities for 3G/4G failover."
Related stories
Top stories