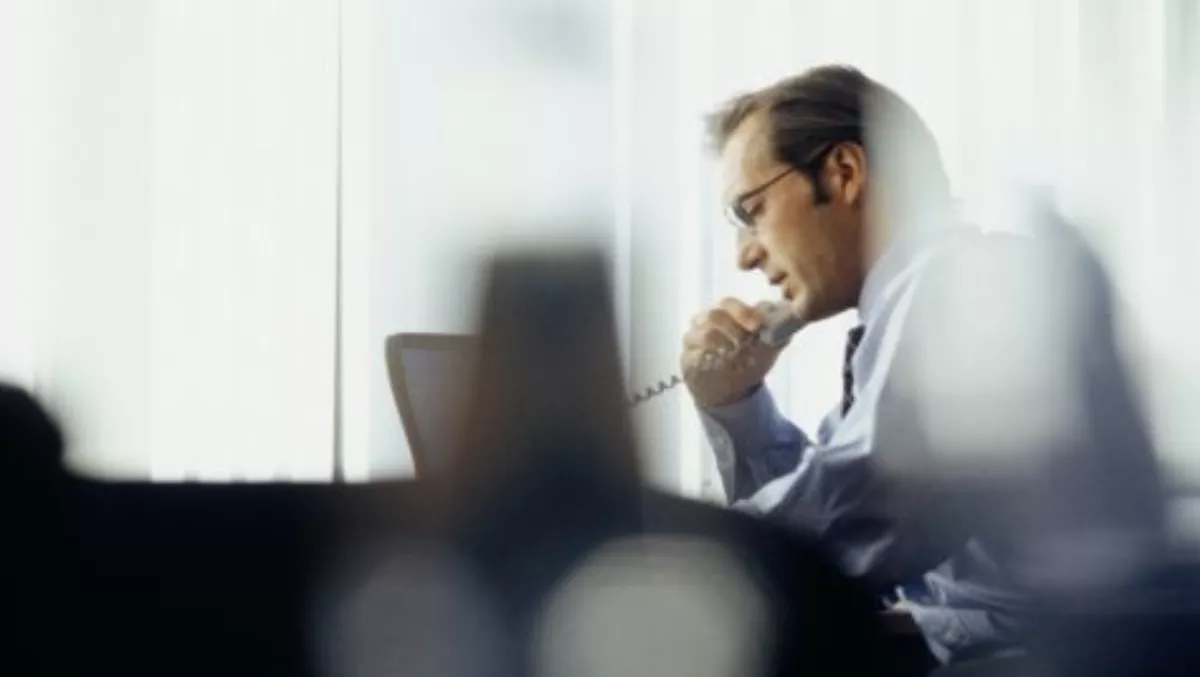 Soft Solutions dials up exclusive H-Tek IP phone deal
By Heather Wright,
Tue 11 Aug 2015
FYI, this story is more than a year old
Soft Solutions has inked an exclusive deal to distribute H-Tek IP phones, as IP telephony demand booms locally.
Aaron Bhaskar, Soft Solutions business development manager, says IP telephony is a hot market for Soft Solutions and its resellers, with IP telephony the fourth biggest revenue earner for the distributor.
Bhashkar says the deal with H-Tek, who provide SIP based IP phones with native provisioning for 3CX, was driven by demand from resellers.
"We've had demand from resellers who are looking for alternatives to phones that provision with 3CX Phone System natively, and H-Tek's range of IP phones deliver this right out of the box."
Soft Solutions says the H-Tek range of IP phones offer full interoperability with 3CX Phone System, providing users with a reliable and feature-rich solution at a cost effective price.
With 3CX's plug and play provisioning, H-Tek IP phones can be provisioned 'in a matter of minutes'.
The phones use SIP natively, enabling users to quickly connect to any VoIP system via username and password credentials.
"For resellers, this deal provides another cost-effective IP phone that is available for them to use on whatever SIP-based platform they support," Bhashkar says.
He says 3CX is a growing market, with that expected to drive demand for the H-Tek phones.
"The main reason for us to bring H-Tek into the market was to find another phone that would be compatible with the 3CX phone system that we distribute, which has the capability of natively provisioning IP phones."
Bhashkar says there are 'absolutely' good margins available on the H-Tek phones.
"IP telephony in general is the fourth biggest revenue earner right now and the amount of customers enquiring not just about IP phones, but IP systems, IP PBX, cloud-based IP is really growing.
"There are definitely more resellers out there who are interested."