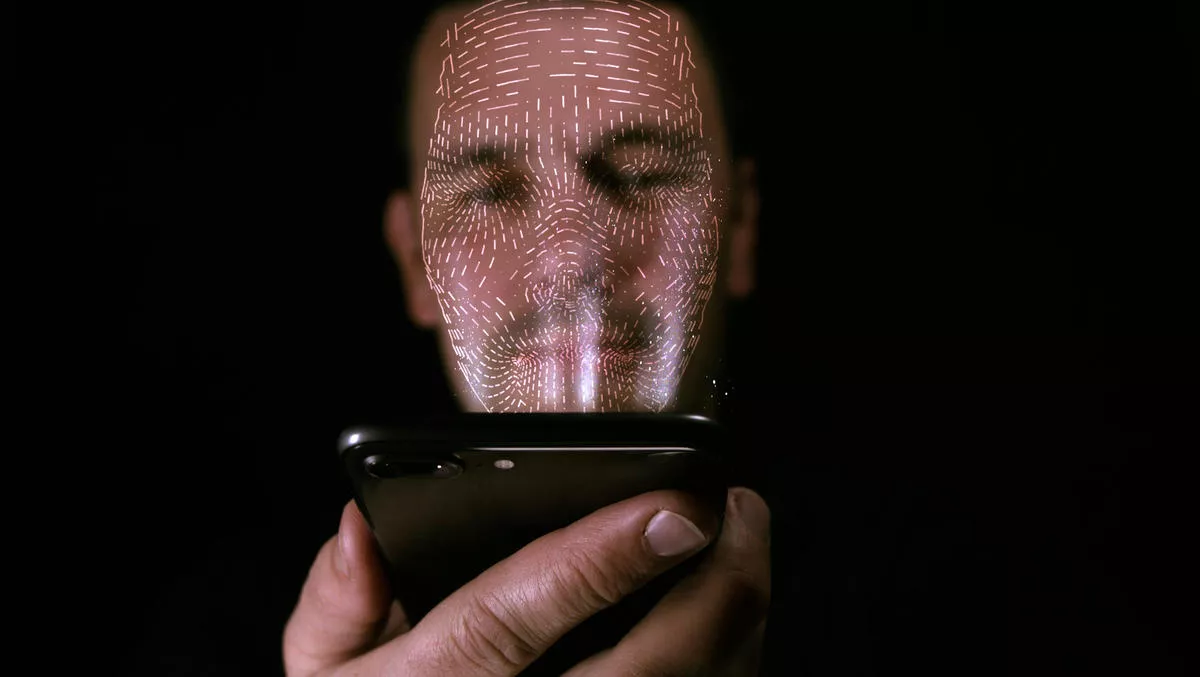 Software-based facial recognition in payments industry to dominate by 2025
FYI, this story is more than a year old
A new report from Juniper Research predicts that software-based facial recognition to secure payments will be almost ubiquitous by 2025, thanks in part to Apple's FaceID implementation.
According to the firm, there will be more than 1.4 billion users of facial recognition software used for payments alone in 2025, up from 671 million in 2020.
Apple's FaceID is driving growth in the wider facial recognition market, even though masks and other facial coverings have become more common since COVID-19.
Beyond facial recognition technologies, fingerprint sensors and voice recognition are also picking up significant momentum.
"Hardware-based facial recognition is growing, but the ability to carry out facial recognition via software is limiting its adoption rate," explains Juniper Research and author of the research report, Susan Morrow, says.
"As the need for a secure mobile authentication environment grows, smartphone vendors will need to increasingly turn to more robust hardware-based systems to keep pace with fraudsters' evolving tactics.
According to the Mobile Payment Authentication: Biometrics, Regulation - Market Forecasts 2021-2025 report, fingerprint sensors will be on 93% of smartphones with biometric hardware by 2025, while hardware-based facial recognition will only be on 17% of phones.
Voice recognition for payments is gaining popularity: In 2020 voice recognition had 111 million users - this is expected to rise dramatically to more than 704 million users by 2025.
Juniper Research states that voice recognition is primarily used in banking, and there are few other ways in which it can expand. The reason for this lack of growth could be due to robustness concerns.
"Juniper Research recommends that vendors adopt a multi-method biometric strategy, which encompasses facial recognition, fingerprints, voice and behavioural indicators to ensure a secure payment environment.
A similar study from Juniper Research, titled Digital Wallets: Key Opportunities, Vendor Analysis and Market Forecasts 2021‑2025, found that there could be as many as 4.4 billion users of digital wallets by 2025, up from 2.6 billion in 2020.
China and India are leading the way in digital wallet transactions, however developed markets such as the United Kingdom and the United States are experiencing slower uptake.
'In developed markets, mobile wallets facilitate card payments, but in emerging markets, wallets in places have bypassed cards entirely," explains Juniper Research report co-author Nick Maynard.
"Wallet providers in developed markets need to focus on building acceptance and analytics features, in order to boost their appeal in a card-centric environment.
Payment via QR code will become less popular over time - they will account for 40% of all digital wallet transactions globally in 2025; compared to 47% of transactions in 2020.