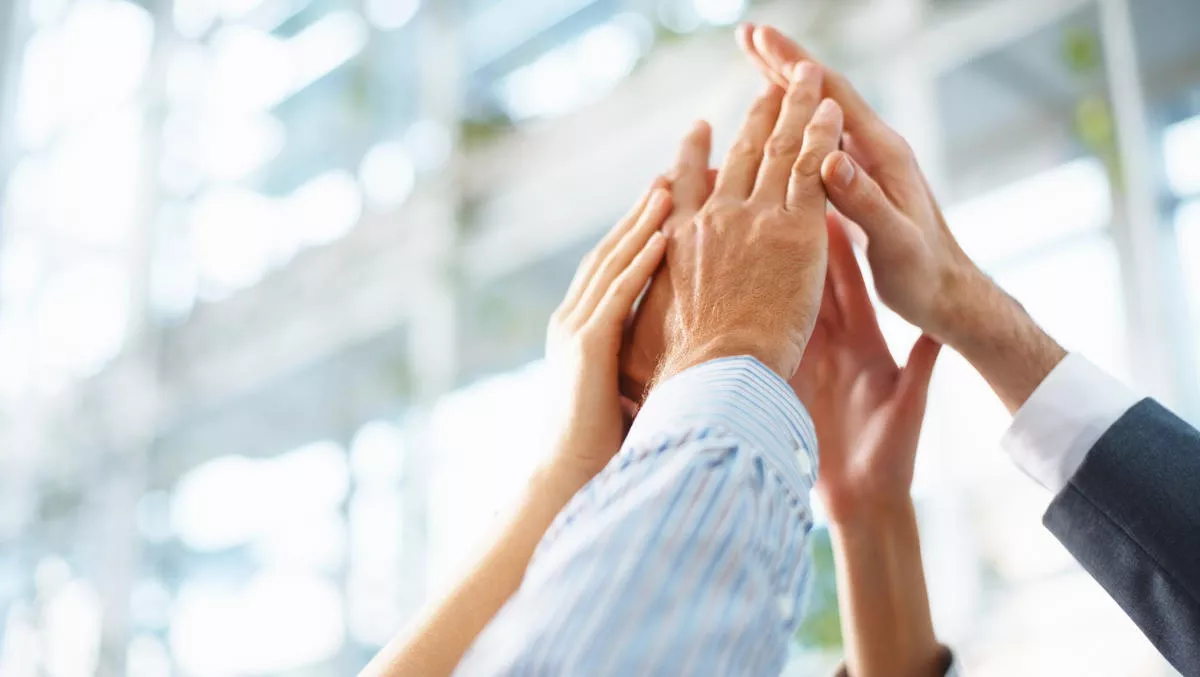 SolarWinds celebrates channel partners in APJ Channel Awards
Tue, 27th Apr 2021
FYI, this story is more than a year old
SolarWinds recently held its APJ Q2 Virtual Partner Briefing earlier this month, and as part of the event the company hosted the 2020 APJ Channel Awards.
The awards recognise SolarWinds' partners and distributors for their achievements in delivering services and expertise to customers.
SolarWinds Asia Pacific and Jap vice president sales, Sojung Lee, says that 2020 was a challenging year but SolarWinds partners remained resilient.
"We've always regarded our Partners as an invaluable extension of SolarWinds, and they are absolutely instrumental to the work we do in Asia Pacific and Japan. At the core of this synergetic partnership is the SolarWinds promise to empower our partners with the right resources and capabilities that allows them to drive customer success," declares Lee.
"We are humbled to be on this transformative journey with our partners, and it is truly inspirational to see how their customers have grown to rely on them as trusted advisors. I believe SolarWinds technical expertise and global insights, along with our Partners' local relationships, knowledge, and service, will allow us to drive stronger momentum across the region.
Lee adds, "Our Partner Program provides enablement initiatives, dedicated technical support, co-marketing opportunities, and free technical training with SolarWinds product experts, and the best possible resources to help our Partners hone their technical and commercial expertise and channel their resources more effectively into solving customer challenges.
The full list of winners is below.
Learning Partner of the Year
Westcon Solutions Pte Ltd.
Trends and Technologies Inc. Philippines
Telstra International Ltd.
Macroview Telecom Limited
M.Tech Solutions India Pvt Ltd.
Excellence in Marketing Transformation
NextGen Distribution Australia Pty Ltd.
Tech Data Advanced Solutions Vietnam
Technical Excellence
NCS Singapore Pte Ltd.
Packet Systems Indonesia
Orange Resources Pty Ltd.
Kunlan Solutions China
Technosoft Solutions India
Best Achievement of the Year
NCS Singapore Pte Ltd.
PT NTT Indonesia Solutions.
NTT Australia Pty Ltd.
Moadata Co., Ltd. Korea
Technosoft Solutions
Outstanding Sales Growth for Reseller
ST Engineering (Info-Soft Systems) Pte Ltd.
SV Technologies JSC Vietnam
NTT Australia Pty Ltd.
NetCraft Information Technology
Dimension Data India
Outstanding Sales Growth for Distributor
Ingram Micro Asia Ltd.
Tech Data Advanced Solutions
Moadata Co., Ltd.
Technosoft Solutions
Top Sales Award for Reseller
NCS Singapore Pte Ltd.
Trends - Technologies, Inc.
Orange Resources Pty Ltd.
ICON Hong Kong
Techsa Services Private Limited
Top Sales Award for Distributor
M.Tech Products Pte Ltd.
M-Solutions Technology (Thailand) Co., Ltd.
M.Tech Products Aust Pty Ltd.
Westcon Solutions China
Technosoft Solutions