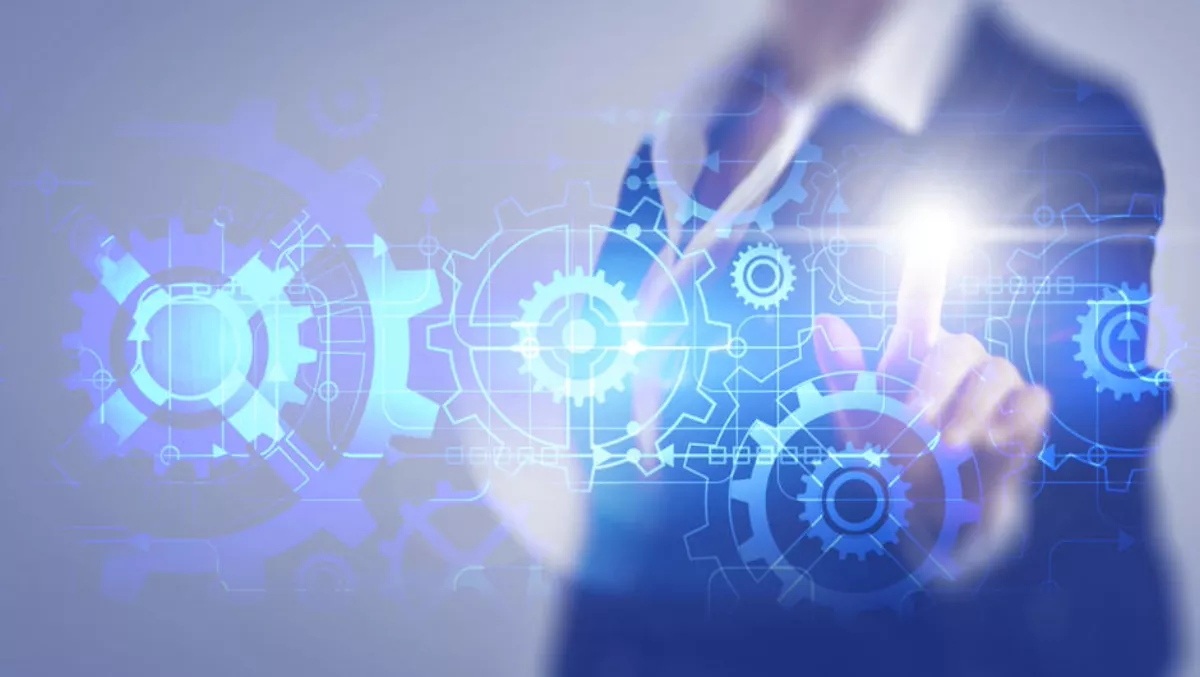 SolarWinds upgrades network management solution
FYI, this story is more than a year old
SolarWinds has updated its network management product portfolio, which can now support networks up to four times larger than the previous generation.
In a release, SolarWinds says the broad refresh of its network management portfolio strengthens its IDC-validated network management leadership position.
"In the hybrid IT world, networks are growing larger, more complex, and more distributed, making them even more challenging to manage and troubleshoot," says SolarWinds products executive vice president Christoph Pfister.
"This is a big reason why over half of enterprise IT professionals in our SolarWinds 2018 IT Trends Report said they do not feel as confident in their IT environment's performance as their mid-size and small business counterparts.
"By quadrupling scalability and deepening visibility, SolarWinds network management software will give IT professionals unprecedented flexibility to evolve easily as their networks expand and spread out. It also offers the power to manage networks simply, comprehensively, and accurately, all without compromising our industry-leading affordability.
"As recently confirmed for the third year in a row, we believe our position as highest in ability to execute in the 2018 Gartner Magic Quadrant for Network Performance Monitoring and Diagnostics reinforces our commitment to helping organisations meet their network management needs today, regardless of their size."
The updated SolarWinds network management portfolio has three new features designed to further improve visualisation and speed troubleshooting across the complex and distributed networks at the foundation of today's hybrid IT environments.
First, the four-fold increase in monitoring capacity allows IT professionals to accelerate and simplify their network management process while reducing the resources needed for monitoring activities, making it easier to consolidate tools.
Second, the latest software adds intelligent, auto-generating, and contextually-aware maps that enable faster and clearer visualisation of network performance, which enables IT professionals to quickly identify issues and speed time-to-resolution when troubleshooting.
Third, SolarWinds is introducing Network Insight for Cisco Nexus, the latest Network Insight, which already includes support for F5 and Cisco ASA. Adding support for Cisco Nexus bridges a huge gap in data center performance visibility with in-depth analyses that go beyond basic hardware health and statistics.
Related stories
Top stories