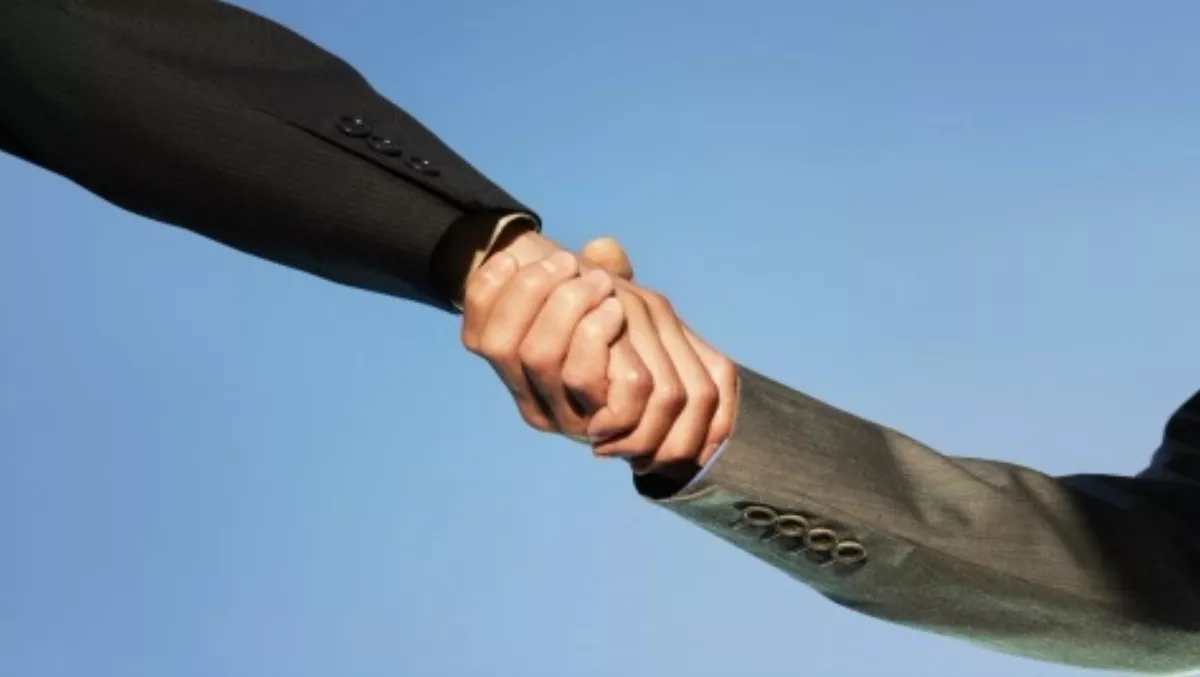 SOLD: Ingram Micro buys Connector Systems
By Heather Wright,
03 Feb 2016
FYI, this story is more than a year old
The reseller channel is in for more change with Ingram Micro confirming it is buying Connector Systems' New Zealand and Australian businesses.
Ingram Micro, New Zealand's largest technology distributor, says it has entered into an agreement to acquire Connector Systems in a deal which will see 30 new vendors added to Ingram Micro's portfolio in New Zealand and Australia.
The deal is expected to close in the first quarter of 2016, subject to customary closing conditions.
Ingram Micro says Connector Systems will operate as a business unit within Ingram Micro's Value Division.
Gary Bigwood, Ingram Micro NZ managing director, technology solutions, says more than 30 new vendors will be added to Ingram Micro's portfolio in New Zealand with more than 15 added to the distributor's portfolio in Australia.
Those vendors include Allied Telesis, Allot, Aruba, Aspen Optics, Brocade, Calix, Cambium, Molex, SonicWall, Sophos, Ruckus, and Yealink.
"Ingram Micro can leverage these new vendors across our reseller base, providing exponential exposure for our new partners; a win-win situation for all involved," says Bigwood.
Bigwood says Connector Systems is a perfect fit with Ingram Micro's strategy to accelerated growth in high value markets. Ingram Micro and Connector Systems are committed to working closely together to ensure a smooth integration of operations with minimal disruption to resellers and end user customers.
"For the past 35 years, Connector Systems has been recognised by the channel for its focus on adding value for its customers and helping resellers grow their businesses.
"The Connector Systems team is highly talented and well respected in the market and their experience and proven skill set will be an excellent addition to Ingram Micro," says Bigwood.
Connector Systems' Mark Dasent says Ingram Micro's market leader status will enable Connector Systems to accelerate its growth and profitability, leveraging the additional support, IT systems and access to capital.
"This is an excellent opportunity for our company, partners and employees and we look forward to becoming a part of Ingram Micro," Dasent says.
Connector Systems is headed up by Mark Dasent, Dale Smith and Kevin Swainson and has annual revenue of around $25 million and around 22 staff.
Recent months have seen the distributor ramping up its as-a-service offerings, which include wireless-as-a-service, storage and backup-as-a-service and voice-as-a-service, along with a pure infrastructure-as-a-service offering.
The company's Australian operations are headed up by Andrew Craze, as country manager.