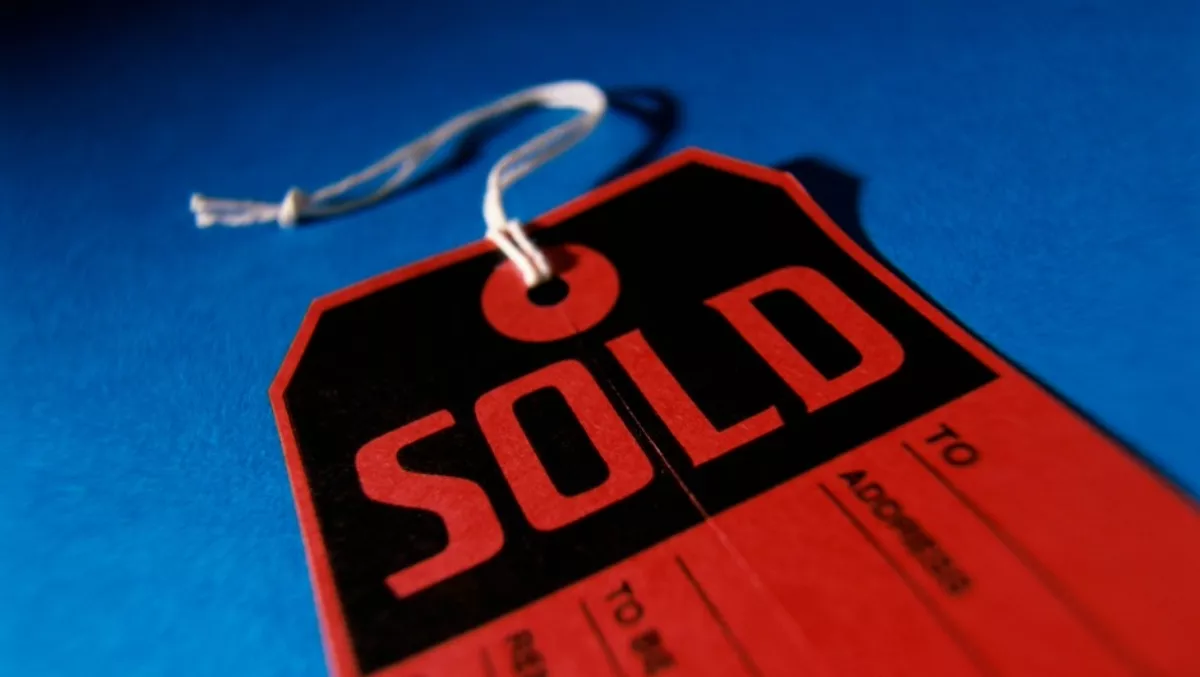 SOLD: Synnex acquires Westcon-Comstor stake
By Heather Wright,
Tue 6 Jun 2017
FYI, this story is more than a year old
After months of speculation, Synnex has been confirmed as the buyer for Westcon-Comstor, with Datatec today confirming that it has sold the Westcon-Comstor North America and Latam operations along with 10% of the rest of Westcon-Comstor to Synnex.
The deal will see Synnex become a minority shareholder in Westcon's Asia Pacific business.
Synnex is paying up to $800 million for the North American and Latam operations, and a further $30 million for the 10% stake in the rest of the distributor.
There is also an option to acquire a further 10% interest in Westcon International within 12 months for another $30 million.
Kevin Murai, Synnex president and chief executive, says the deal is 'transformational' for Synnex and aligned to the distributor's strategy of positioning the business to where technology is going.
"Westcon-Comstor is a recognised leader in the security, UCC and networking space," Murai says.
Datatec says the deal provides a 'unique' opportunity for it to partner with a leading distribution business in North America and benefit from its significant scale.
The deal will also enable Westcon International to complete its transformation process and improve operating efficiency, enhancing its value in the medium term, Datatec says.
Datatec says the time isn't right for the sale of Westcon International, with the company's financial and operational performance materially affected in the last financial year by the roll out of the SAP ERP system and business process outsourcing across its Asia Pacific and EMEA businesses.
Datatec's last financials, saw group revenue down at US$6.08 billion – a 5.8% drop on the previous year, with profit falling from $48.48 million to $10.75 million.
Westcon-Comstor accounted for 74% of the company's revenue, with revenue down 6.9% to $4.5 billion. Asia Pacific and Latin America were the only regions not recording lower revenue.
Asia Pacific recorded revenue of $488 million for the year ending 28 February 2017.
"The board does not therefore consider it an optimal time to sell Westcon International but, with Synnex as a partner, the transaction enables Datatec to focus on improving the financial performance of Westcon International which will enhance its value in the longer term," Datatec says.
It says there is the potential to enhance growth and consequently the value of Westcon International with Synnex as a minority player.
Jens Montanana, Datatec chief executive, says "Westcon-Comstor North America will benefit substantially from being part of a bigger usiness with a much larger addressable market – and so will our shareholders with our stake in Synnex."
Montanana dubbed the transaction an 'exciting industry-transforming opportunity to partner with a strongly-growing, well respected Fortune 500 corporation' saying the move made sense from both a supplier and customer value perspective.
The deal includes $500 million in stock and $100 million in cash at closing with up to $200 million earn out if certain financial targets are achieved through to February 2018. Around $115 million of net debt will be assumed and refinanced with the close of the transaction.
Murai says the ownership structure serves Synnex well as it aligns to the company's collective long-term goals.
The deal is expected to close towards the end of the third calendar quarter of 2017, subject to conditions being meet.