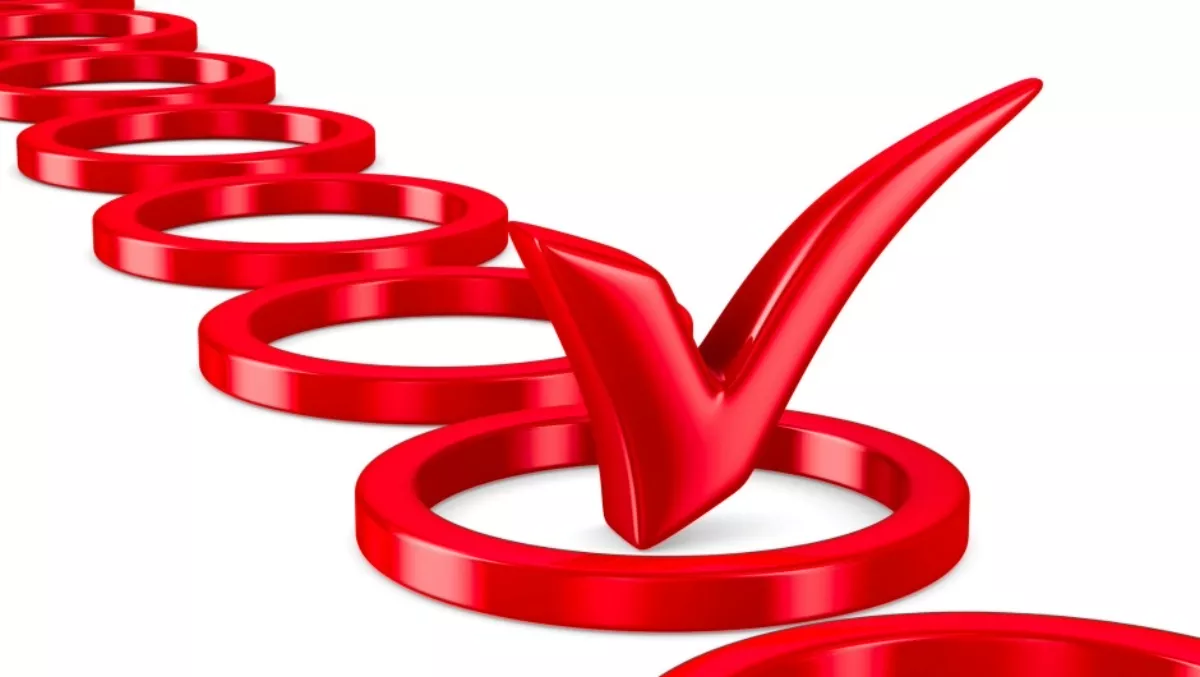 Solnet joins New Zealand Government Web Services Panel
Thu, 11th May 2017
FYI, this story is more than a year old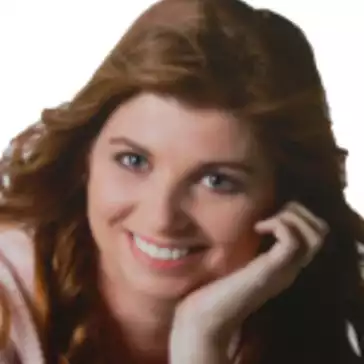 By Heather Wright, Contributor
Solnet has been given the green light to join the New Zealand Government Web Services Panel as an approved supplier for a wider range of services.
The Web Services Panel is an all-of-government approved panel for website and application development, which replaces the previous Common Web Services Panel.
Solnet is one of 81 vendors contracted by the Department of Internal Affairs to provide services for the panel, which covers services across 11 categories.
The appointment clears the way for Solnet to provide services, via the panel procurement process, across 10 of the 11 categories covered by the panel including information architecture, content design, user insight, analytics and search engine optimisation, application testing, visual design, front- and back-end development, native app development and ongoing technical support.
Mark Botherway, Solnet managing director, says the appointment as an approved supplier is recognition of the digital transformation and technology provider's credentials and position as an end-to-end services provider.
"Solnet has many years of experience, and an outstanding track-record, delivering and supporting sophisticated solutions across government and we're looking forward to extending this," Botherway says.
He says the government's commitment to digitising services will result in far better outcomes for the customers of various government agencies.
"We are enthusiastic about the opportunity for government to significantly improve services delivery through innovation, and look forward to our continued contribution to the implementation of world-class government services.