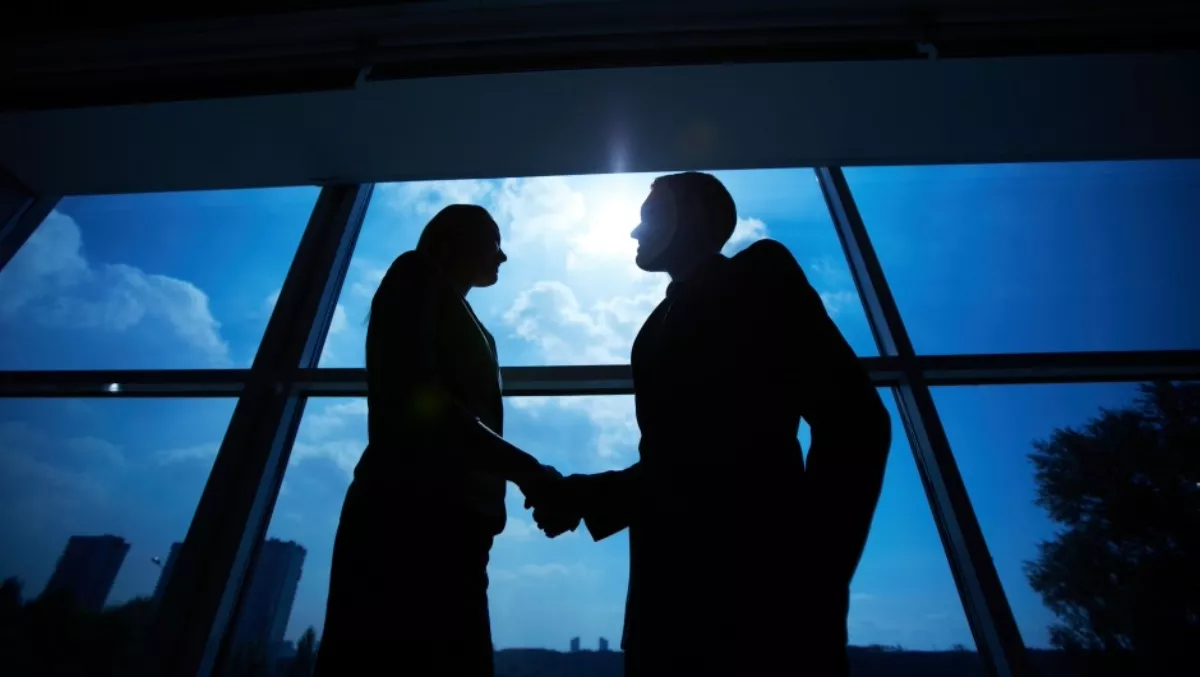 Solnet partners up with Salesforce for digital transformation
By Heather Wright,
Tue 16 May 2017
FYI, this story is more than a year old
Solnet has signed on as a Salesforce consulting partner, as it 'actively explores' partnerships and technologies to help further customers' digital transformations.
The partnership comes as Solnet completes a large enterprise project with an agribusiness customer, involving a Salesforce connected application.
Mark Botherway, Solnet managing director, says organisations are increasingly thinking strategically about what they need in place to maximise their return on digital transformation.
"This is especially true when it comes to connecting customer data," Botherway says.
"Sometimes, Sealesforce is a key enabler and, in those cases, we want to be able to assist our clients to realise the associated benefits."
The company develops connected applications which leverage information from Salesforce, often combined with other data sources or systems.
Of the agribusiness client, Botherway says it made sense for them to get their customer data into one place and then wrap functionality around it.
"Solnet was able to assist with technical strategy and leadership to ensure that full value was realised from the project," he says.
Botherway says Solnet is being 'quite deliberate' in its thinking around digital platforms and actively exploring partnerships and technologies it believes can offer significant value to the market.
"This includes investigating how both business and government clients can utilise the likes of AI, bots and other maturing technologies," he adds.