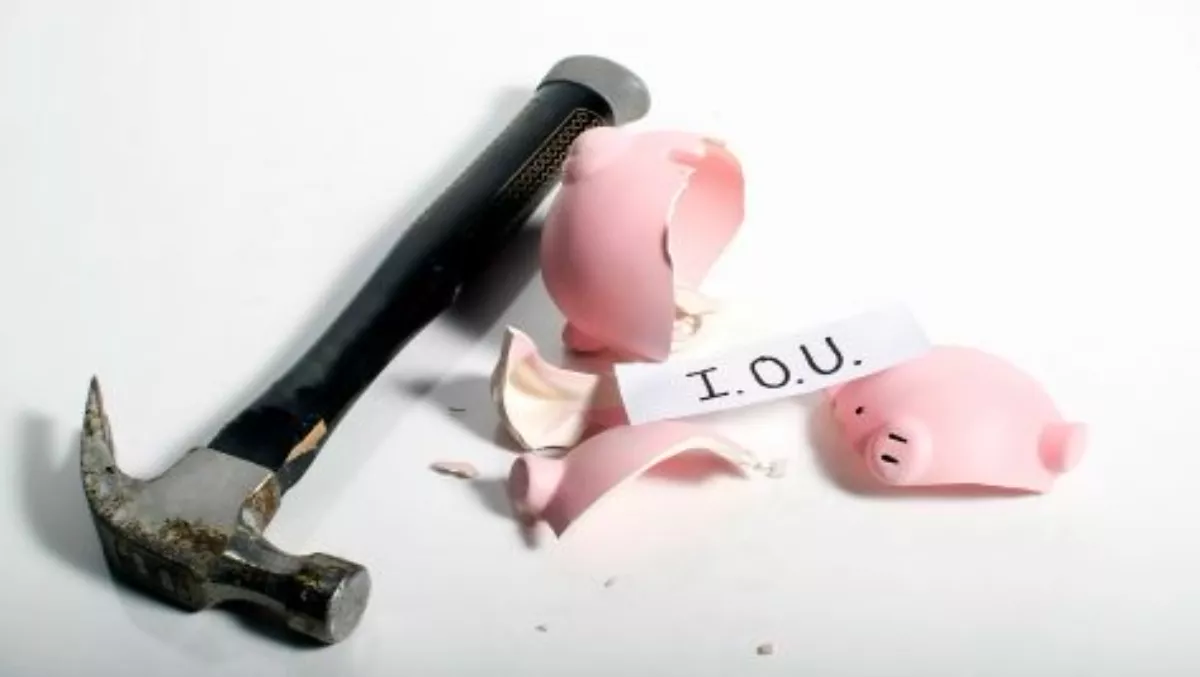 Spark calls in receivers for Mako Networks
FYI, this story is more than a year old
Spark has appointed receivers for Mako Networks, after the network security company was placed into liquidation last Friday.
Damien Grant and Steven Khov of Waterstone Insolvency were appointed as liquidators on 20 August, with Brendon Gibson and Neale Jackson of KordaMentha appointed as receivers on 21 August.
The liquidation and receivership comes despite attempts by Spark to support the ailing company with a debt restructuring and a repayment holiday in early 2014.
A spokesperson for Spark confirmed that the company's main trading subsidiary, Spark New Zealand Trading Limited, is a secured creditor of the Mako group of companies and has appointed Gibson and Jackson as receivers.
Spark has had a business relationship with Mako going back several years, which included leasing technology hardware to Mako.
"In early 2014, we showed our support to Mako by agreeing to a number of measures including a debt restructuring and a repayment holiday for a period of two years on debt owed by Mako to Spark," Spark says.
"Unfortunately, 18 months on, Mako's financial position has deteriorated to the point that Mako directors have decided Mako cannot continue normal business operations.
"It is disappointing to see an innovative New Zealand technology company struggle in this way."
Spark says it has made provisions for the amount owed, and is 'comfortable' with the carrying value.
Mako has provided technology for the SecureMe service offered through the Spark Digital and Spark Business brands, offered to enterprise, corporate and business customers.
Last year, Spark brought the SecureMe service in-house to its Auckland CBD data center. The telco also acquired the rights to relevant intellectual property from Mako and the transfer of some highly trained staff to Spark Digital to facilitate the in-house delivery of SecureMe.
Those actions have effectively ring-fenced SecureMe from the rest of Mako's operations, ensuring the receivership won't impact on the delivery of the services to Spark customers, Spark says.
Calls to Mako's 'corporate headquarters' in Auckland went unanswered earlier today.
The company was founded as YellowTuna Networks in 2000 and specialised in small site security, health record access and PCI DSS compliance solutions.
Co-founders Simon Gamble and Chris Massam remained with the company and are still listed as directors, alongside Bill Farmer and Douglas Frederick.
Spark Digital, SnapperNet and Wireless Nation were the local distributor's for Mako's offerings, with the company having also expanded worldwide, with offices in San Francisco and London as well as the Kiwi head office.
Related stories
Top stories