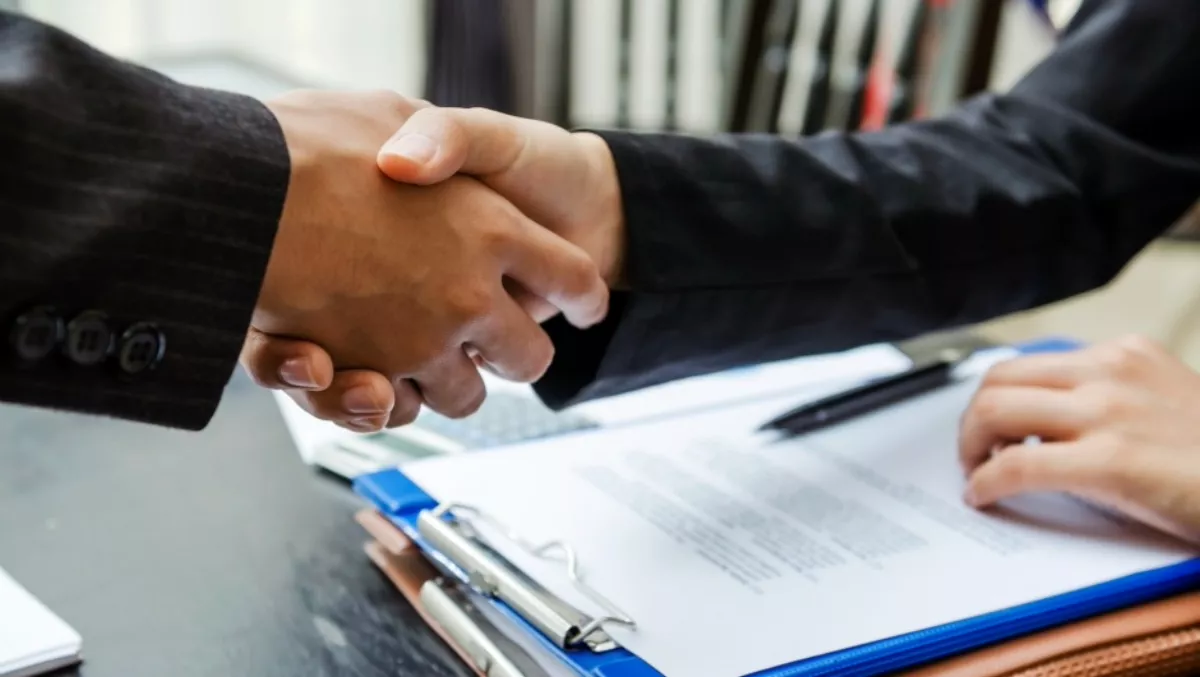 Spark NZ's Qrious snaps up Ubiquity; blending marketing automation and analytics
By Heather Wright,
Tue 13 Jun 2017
FYI, this story is more than a year old
Spark New Zealand's big data and analytics software business, Qrious has snapped up Kiwi marketing automation provider Ubiquity in deal which will see digital marketing and data driven intelligence combined in new marketing automation and analytics offerings.
The conditional acquisition will see Qrious' data and analytics capabilities added to Ubiquity's Engage marketing automation platform and agency campaign services in a move Qrious says will accelerate its growth and advance its 'data powered marketing vision'.
Financial details of the transaction were not revealed.
David Leach, Qrious chief executive, says overlaying Qrious' expertise onto the Unbiquity platform, and being able to natively embed advanced analaytics and reporting capabilities into it, will create 'a world class marketing automation and analytics solutions that will help New Zealand businesses accelerate their data-driven marketing journey'.
"Increasingly, analytics is becoming integral to organisational decision making and all aspects of business," Leach says.
"Combining digital marketing expertise with data driven intelligence in this way has the power to transform organisations by driving smarter and more personalised digital engagement with their customers," he adds.
Nathalie Morris, Ubitquity managing director and co-founder, says Ubitquity's clients have been asking for deeper analytics expertise.
"Building Qrious' advanced analytics and platform expertise into the Ubiquity platform is a natural next step that will meet the changing needs of a rapidly evolving industry," Morris says.
The acquisition follows Qrious' signing last month of a managed service provider deal with Cloudera, saying it was gearing up to launch a 'very compelling' big data platform for the local enterprise and government markets.
The Cloudera technology is to underpin Qrious' new big data platform, which will be hosted by Revera.
Qrious is part of Spark New Zealand's Spark Ventures unit, set up to develop new digital experiences. The unit also includes Vigil, which provides biometric monitoring technology, Moreport smart home monitoring, mobile app cloud service App La Carte/Putti and Lightbox, BigPipe and Skinny.