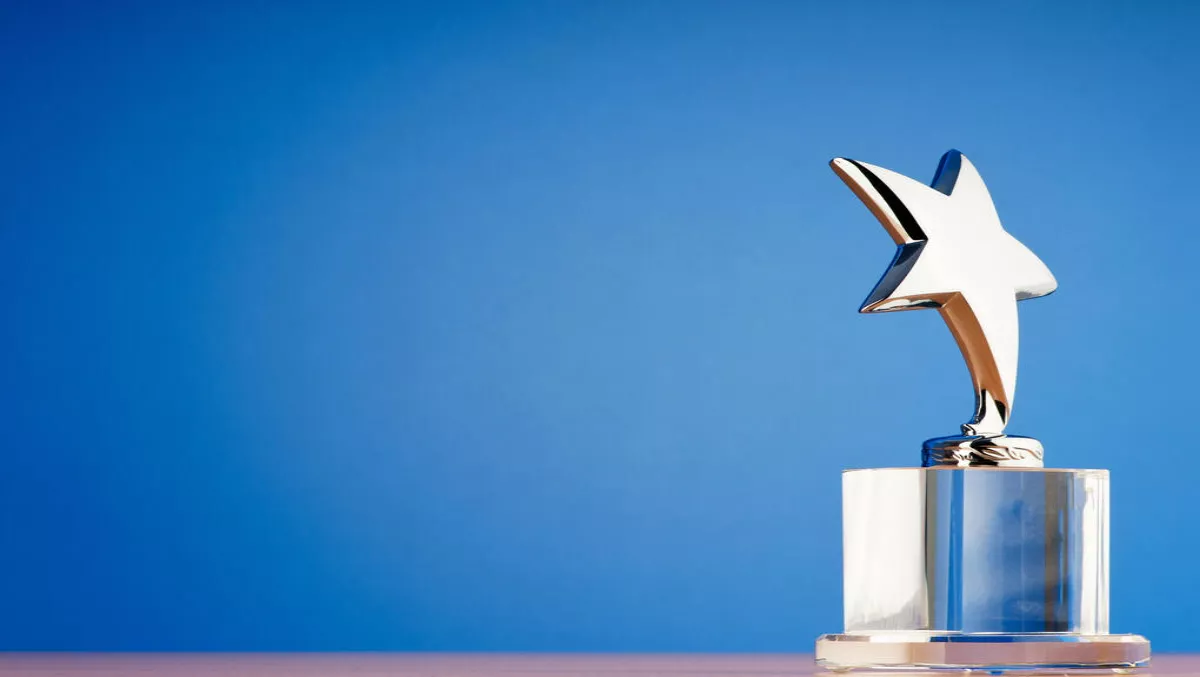 Special Microsoft data and intelligence achievement for Empired
Wed, 10th Aug 2016
FYI, this story is more than a year old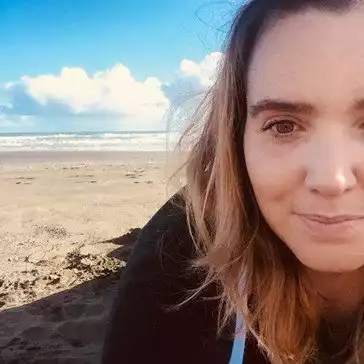 By Shannon Williams, Journalist
Empired's data platform has earned the data insights firm an additional certification from Microsoft.
The achievement means Empired is one of the highest-certified Microsoft Data and Intelligence partners in Australia and New Zealand.
The Data Insights business has teams in Sydney, Melbourne, Adelaide, Perth, Brisbane, and New Zealand. The New Zealand team recently won a Microsoft Partner of the Year award.
Empired also has membership in three Microsoft Red Carpet Programs; the Internet of Things Red Carpet Program, the Cortana Analytics Red Carpet Program, and the Power BI Red Carpet Program.
"Since establishing the Data Insights team four months ago, it has more than tripled in size, and become a significant capability for Empired," comments Ben Johnson, national business manager, Data Insights, Empired.
"The gold certification and the Red Carpet membership position Empired squarely as a leader in the Microsoft data and intelligence space in Australia and New Zealand," he says.
"They demonstrate Empired's outstanding capabilities and commitment to data analytics. I am proud of Empired's market-leading capabilities in Microsoft data and intelligence."
The Red Carpet Programs are exclusive and by invitation only.
"Partners are selected for demonstrating an exceptional level of capability, innovation, and expertise in the relevant platform," Johnson explains.
"The invitations are based on customer endorsements and a range of other criteria," he says.
"To be invited to join not one but three Red Carpet programs illustrates Empired's depth of knowledge and capability in data analytics, and gives customers confidence that no other partner is better positioned to help them leverage their data for significant business benefits," says Johnson.
"Empired's involvement in these programs gives our consultants access to in-depth training and education programs, keeping their skills at the cutting edge and empowering them to leverage the current and future capabilities of Microsoft platforms to solve customers' challenges," he adds.