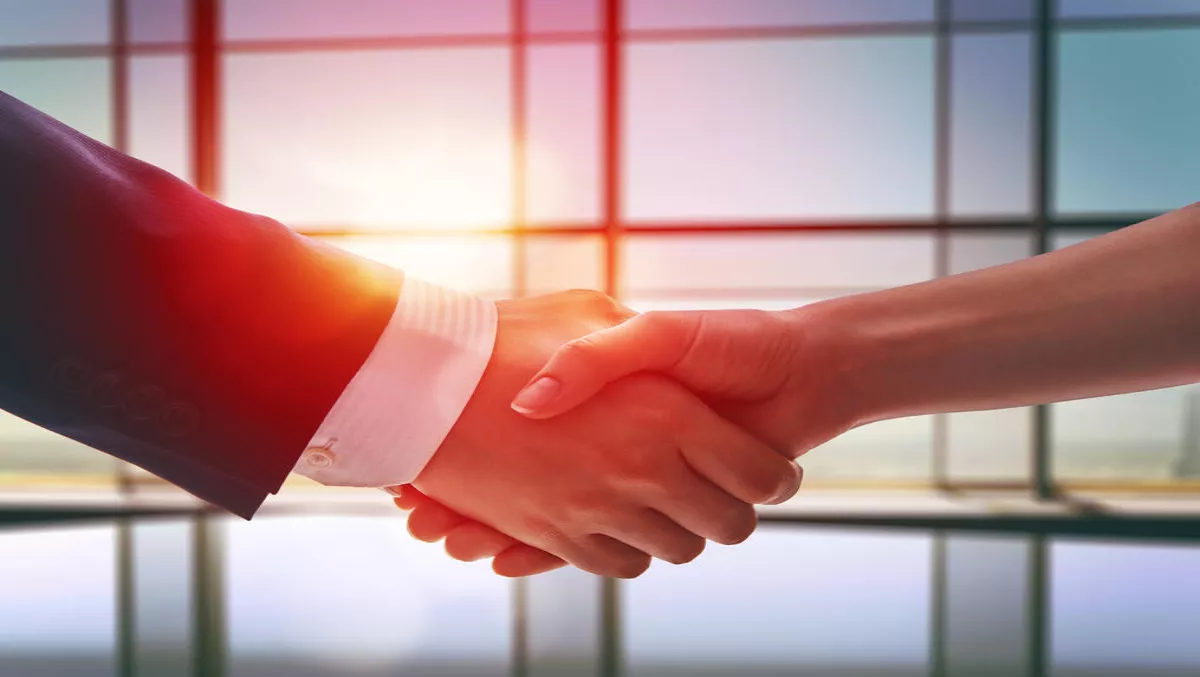 Spectrum NZ signs new reseller agreement with CA Technologies
FYI, this story is more than a year old
Spectrum New Zealand has signed a new reseller agreement with CA Technologies, in a move that will see Spectrum become the first organisation in New Zealand to offer CA Test Data Manager to its customers in a SaaS format.
The new partnership comes as CA Technologies looks to boost growth in the ANZ market.
"Partners are an extremely important part of our ongoing growth strategy for the ANZ market and our focus is on ensuring that together we deliver value for our customers," says Kevin van Gils, director of Partners and Alliances at CA Technologies, Australia & New Zealand.
"Spectrum saw an obvious need in the New Zealand market for an on-demand test data management solution and we are excited about partnering with them to help fill the gap in the market with this innovative approach," he adds.
According to Anton Alders, chief technology officer at Spectrum, the Spectrum CA TDM software-as-a-service (CA TDM SaaS) offering comes at a time when data masking products remain basic.
"They are commonly offered to companies at a high cost due to the need to invest in licensing and training, which slows the development and adoption of programmes," he explains.
"With a more robust offering like CA TDM SaaS, Spectrum customers can automate development and test environments rapidly, allowing them to become more agile, more quickly and thereby reduce development costs."
Alders says that with data masking emerging as a critical component of a continuous delivery platform, finding a simple solution to incorporate the technology into an existing IT environment is critical.
"Following the New Zealand government's recent announcement calling for the adoption of cloud services to be accelerated across all agencies, a large number of organisations are looking to develop effective cloud strategies quickly," he says.
"We are thrilled to be able to offer these organisations CA TDM SaaS to help them meet this mandate and, more importantly, provide them with a solution that enables their testing teams to be more agile," explains Alders.
Grant McKenzie, chief executive officer, Spectrum adds, "The partnership with CA Technologies lets us offer a market-leading product to our customers that is not only more cost effective, but also has superior functionality and class-leading features.
"The offering of CA TDM as a ready-made service for our customers makes us a market leader as well."
Related stories
Top stories