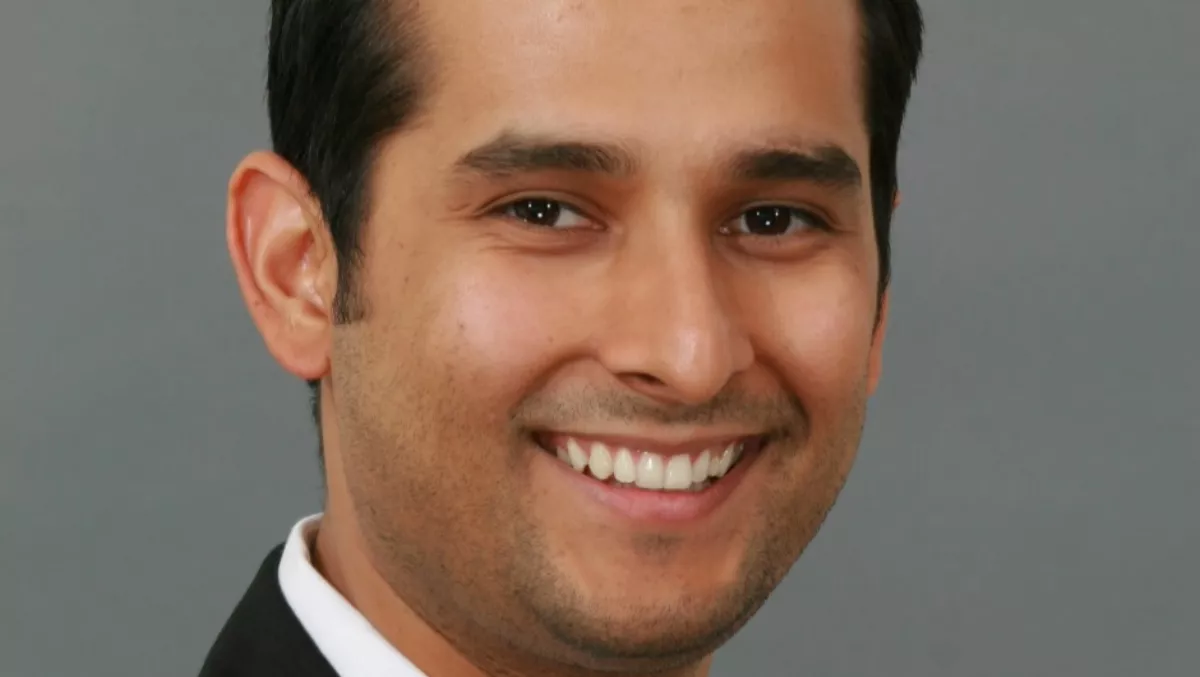 Startup RedLock emerges from stealth with public cloud security offerings
FYI, this story is more than a year old
There's a new security company on the block, with RedLock launching itself into the fray with an cloud infrastructure security offering that provides risk visibility across multiple public cloud platforms.
The 100% channel focused company came out of stealth today, with the announcement of its RedLock Cloud 360 infrastructure security platform and the news it has secured US$12 million in funding from investors including Dell Technologies Capital, Sierra Ventures and Storm Ventures.
The company says its platform provides a single view of existing and potential risks over the entire cloud infrastructure, including across multiple leading public cloud services providers such as Amazon Web Services, Microsoft Azure and Google Cloud Platform.
The platform automatically discovers workloads within an environment and enables continuous monitoring, anomaly detection, cloud forensics, adaptive response and compliance reporting.
Varun Badhwar, RedLock co-founder and chief executive, says the company's singular mission is to help customers achieve cloud infrastructure security goals and serve as a catalyst for digital business advancement.
"Companies need to be confident that they can gain complete visibility into public infrastructure security to verify security policiees, investigate incidents or ensure full compliance in a cloud environment," says Badhwar, who was a co-founder of CipherCloud and whose previous roles include a stint as KPMG information protection services consultant.
RedLock is an AWS Partner Network Technology partner, and Stephen Schmidt, Amazon Web Services vice president of security engineering and chhief information security officer, says its customers want solutions that effectively leverage the security features of AWS to provide holistic visibility into their risk postures, 'which RedLock provides'.
RedLock says its platform includes policy monitoring, enabling companies to set guardrails for DevOps to ensure full productivity without compromising security; anomaly detection; contextual alerting and adaptive response; cloud forensics and compliance and management reporting.
While the company is only coming out of stealth now, it already has a customer base which includes Proofpoint.
Mark Fernandes, managing director at investor Sierra Ventures, says the cloud technology market has seen 'tremendous' excitement and backing in recent years.
"But we believe we are still a long way from realising its true potential," Fernandes says.
"A holistic cloud-native approach that breaks down silos is crucial for the benefits to be fully realised. We believe RedLock as a major role to play in that transformation."
Related stories
Top stories