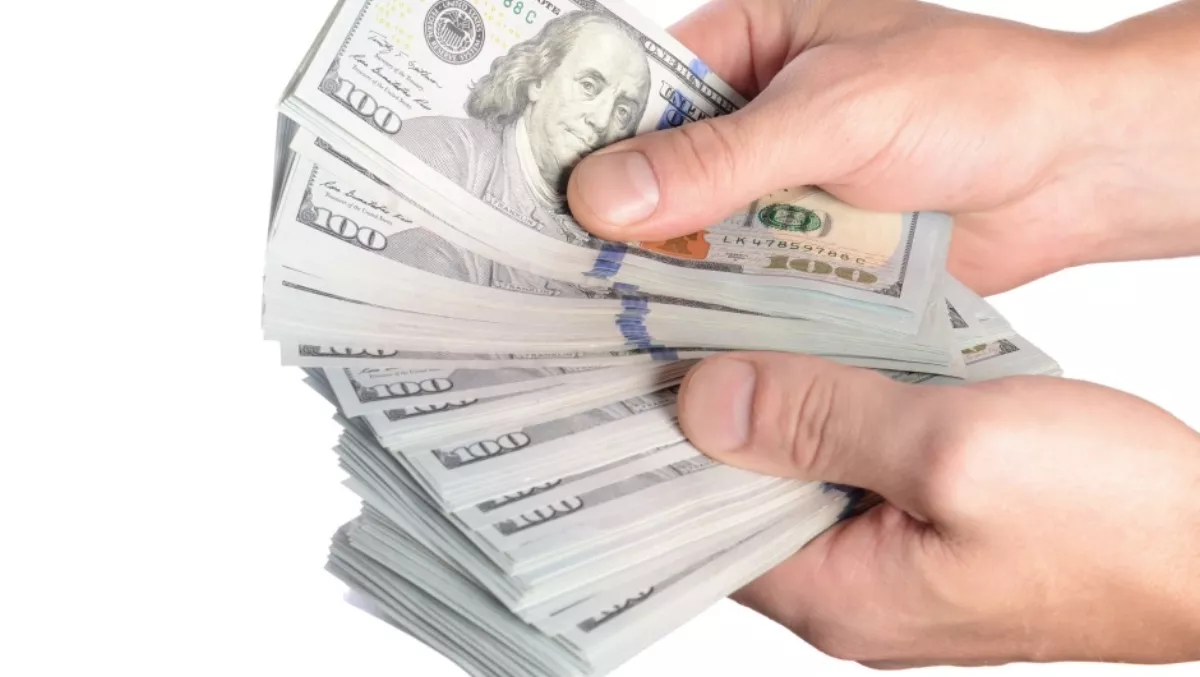 StorageCraft offers partners US$100,000 'recovery guarantee'
FYI, this story is more than a year old
StorageCraft is offering up a US$100,000 guarantee to partners for the recovery of virtual or physical machines, either in the cloud or on-premises.
The new deal will see qualified partners compensated with up to $100,000 if their machines can't be virtualised during a 'true' failover event.
Australian and New Zealand resellers will be compensated in local dollar equivalents of the $100,000.
The guarantee only extends to platinum level partner who have one StorageCraft certified engineer and one StorageCraft cerrtified master engineer on staff and machines need to be protected at the Cloud Premium service level.
Marina Brook, StorageCraft Asia Pacific head of sales, says "For far too long, disaster recovery has been handled as a best-effort initiative.
"We're raising the bar to make it clear that we stand behind our products and services and that our partners and their customers can 100% rely on us for their data availability and recovery," Brook says.
She says the deal is indicative of StorageCraft's confidence that partners who follow best practices can recover a system using StorageCraft.
"Partners can be confident in our solutions and confident that we will take an all hands on deck approach when the situation requires.
"We're deeply invested in the success of our partners and we have their backs. Our joint customers should know that their data is safe with StorageCraft and its partner network," Brook says.
Earlier this year Leo Lynch, StorageCraft Australia and New Zealand director of sales, told ChannelLife partners needed to look at StorageCraft as more than just a backup or disaster recovery sell, instead seeing the vendor as a critical part of security solutions.
"Disaster recovery is a critical way of ensuring that customers' businesses have business continuity," he said.
"It's more than just insurance in the back of the mind where if something goes wrong you pull out the insurance policy. It's now part of business, because it's not a case of if things go wrong – things will go wrong."
He says with that in mind, part of any security solution should be that when things fail, you can get back up and running quickly – making disaster recovery and backup 'critical' to an overall security solution.
Related stories
Top stories