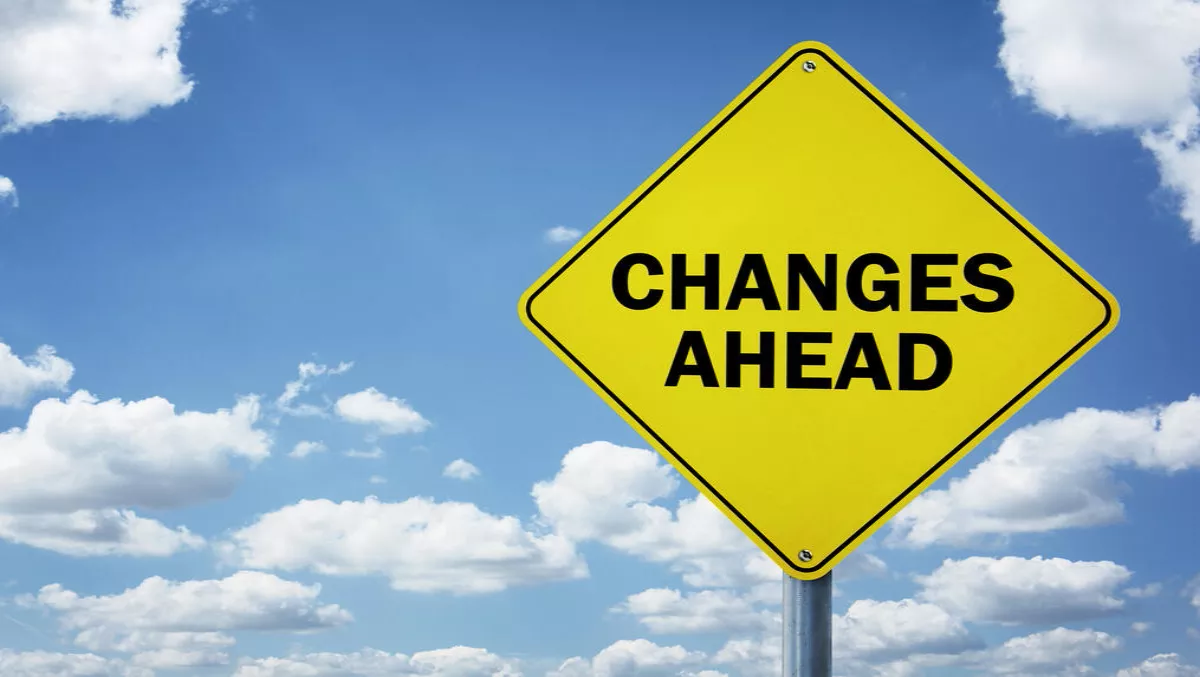 StorageCraft: Partners play a 'critical role' in rapidly changing backup and recovery scene
FYI, this story is more than a year old
The backup and recovery industry is changing rapidly requiring the channel to keep up with technical advances.
That's the word according to StorageCraft, as the company rolls out a new global partner program.
A new partner program is designed to provide the training and margin benefits that reward the most productive of StorageCraft's channel partners, the company says.
The StorageCraft Partner Network includes eLearning resources designed to help partners stay current on new intelligent business continuity solutions. Partners will also have the opportunity to use the soon-to-be-released StorageCraft Cloud to Cloud, a data protection solution for Microsoft Office 365, Google Apps, Salesforce and Box.
When used in combination, these solutions provide even more efficient and rapid recovery of mission-critical data, the company says.
The StorageCraft Partner Network has four levels: Platinum, Gold, Silver and Authorised Reseller.
"StorageCraft has built a loyal 11,000-member Partner Network because we have developed strong relationships, provided meaningful benefits and delivered intelligent solutions," says Marvin Blough, vice president of worldwide sales.
"We understand that for the company to be successful, our partners must be successful. The new StorageCraft Partner Program reinforces that principle," he states.
Additionally, eLearning resources will help partners maximise their benefits available to them, such as the tiered pricing structure for Silver, Gold and Platinum partners. The StorageCraft Partner Network features a redesigned single-login, self-service portal that allows MSPs and VARs to easily manage their StorageCraft accounts.
The Network will provide benefits such as profit margin enhancements, deal registration and automated marketing tools.
Moreover, the company will soon announce a 'Recovery Guarantee', in response to , advancements in business continuity solutions.
Blough expects the move will "set StorageCraft apart from any other recovery solution on the market.