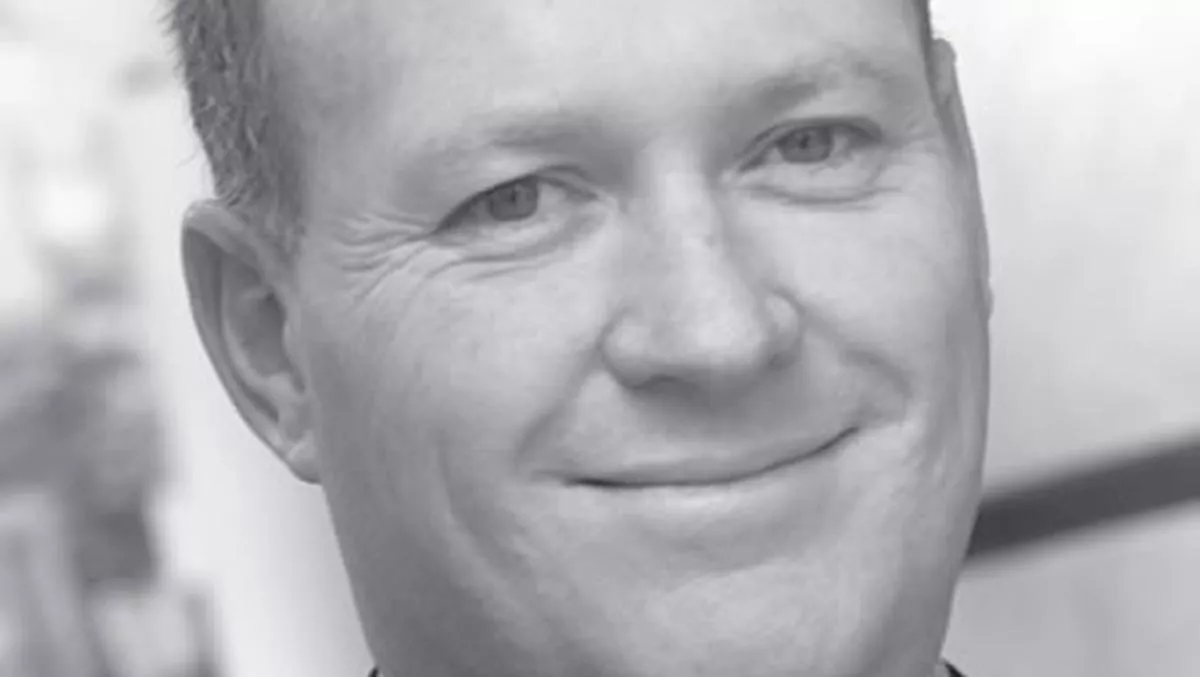 Stored potential
By Contributor,
Sun 1 Nov 2009
FYI, this story is more than a year old
Information should be treated as an asset. It's a simple mantra that any reseller can chant to any level of the business because, in this knowledge economy, it's never been truer.
Most organisations are aware of the operational consequences of data growth and the need to continually store increasing amounts of structured and unstructured data. The creation of huge amounts of data at all levels of organisations is a heavy burden to carry for many CIOs and they are continually grappling with strategies for managing data more efficiently and within current budgets.
Understand the data is the issue Many organisations understand they need a strategy to control growth, by storing data more efficiently, and adequately protecting and managing their data. However, fewer organisations have actually developed a strategy, nor have they implemented technologies that automatically classify information and manage it through its life cycle to increase value, flexibility and efficiency, and save costs.
The key message: help CIOs to put information at the centre of their business. Put a value on it, manage it according to its life cycle, and help them to shift to an information-centric IT approach.
Many managers make the mistake of making the technology decision before there is a full understanding of the requirements of the business with regard to the management and protection of the data.
Another big issue is what to store and what to delete. Many organisations store everything, and they store it on their most expensive primary storage. The solution is to help them to understand the data, delete what is not needed, archive static data, and use tiered storage to match the current value of information to its cost of 'keeping'.
Data de-duplication Many factors are driving the need for more efficient ways to store and manage data. Data de-duplication is a technology which is getting a great deal of attention, particularly in the backup area, where traditional practices can keep between 15 and 20 copies of data. Resellers need to get IT managers to consider inclusive information growth rates: all the copies of data throughout your environment, remote sites, replication both local and remote, reporting systems, test and development, etc.
Formula Investment = cost savings + increased efficiencies: that's the formula for success. Data is growing at a staggering rate of between 40 and 70% every year. Whatever the economic climate, investment in more efficient platforms and new technologies will save costs and solve the data management issue. Your aim should be to reduce storage costs, simplify data management, and increase reliability and scalability.
Identify your most important data assets Companies need to deal with data growth by considering their information portfolios. 'Information governance' sounds scary, but it is the way to tie the data back to the business, and New Zealand organisations should look at moving to more efficient platforms, which include data de-duplication, virtualisation and green technologies like flash drives, spin down and adaptive cooling, to provide an opportunity to bring more efficiencies into the organisation.
These days more data is being created outside the data centre, through mobile devices and the internet. This information contains names and personal and credit card details that must be kept secured from increasingly sophisticated cybercriminals. Data storage and data protection is a management discipline that is being sadly neglected. To help their customers gain a truly competitive advantage in this market, resellers should help them to treat information as an asset of stored potential.