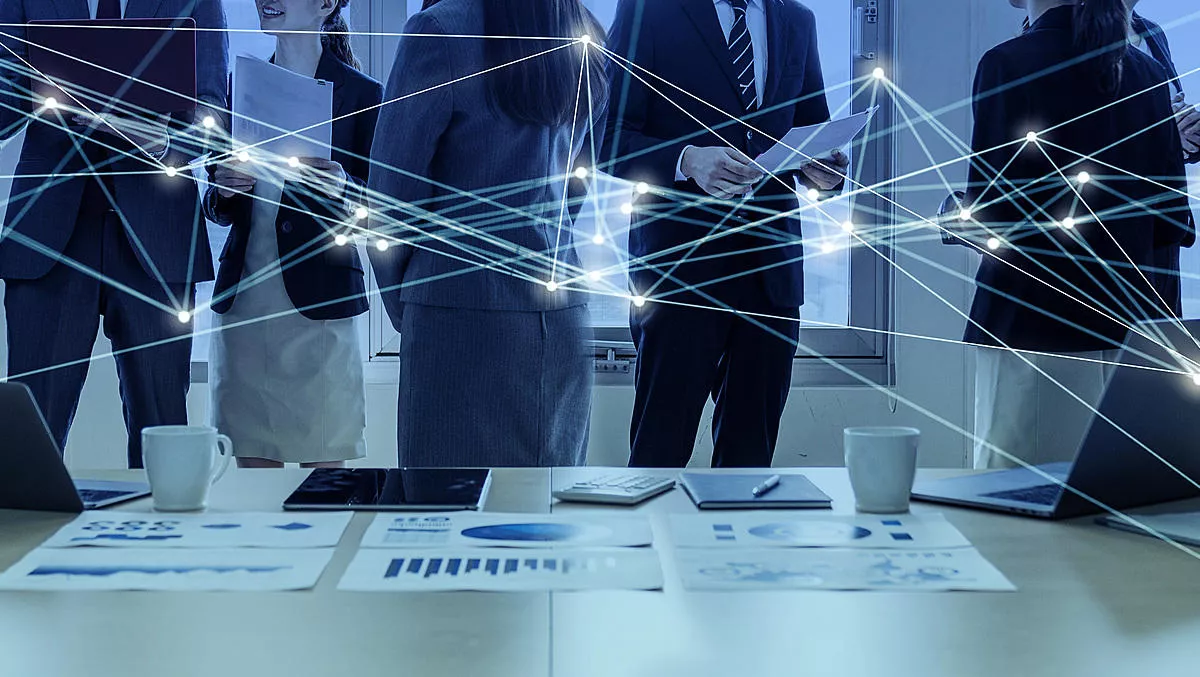 Strong industry representation on CompTIA Artificial Intelligence Advisory Council
FYI, this story is more than a year old
CompTIA has unveiled the representatives that make up its Artificial Intelligence Advisory Council.
CompTIA is a trade association for the global information technology (IT) industry. Executives and innovators from 16 organisations at the forefront of the artificial intelligence industry will contribute their expertise to the council.
According to CompTIA, the council is charged with identifying business opportunities and developing innovative content to accelerate the adoption of artificial intelligence and machine learning technologies.
"The promise of artificial intelligence appears limitless, to such a degree that it can be difficult for companies to identify specific business opportunities and options available to them today and in the future," says Annette Taber, senior vice president for industry outreach at CompTIA.
"We've recruited some of the brightest minds in the artificial intelligence market to help us provide a sense of direction and informed guidance on how companies involved in the business of technology can begin or expand their artificial intelligence practice," she says.
"The CompTIA Artificial Intelligence Advisory Council includes thought leaders from a variety of disciplines and organisations in the artificial intelligence community."
CompTIA: Top Artificial Intelligence Solutions Identified
The Artificial Intelligence Advisory Council has identified the 10 artificial intelligence solutions that currently offer the most opportunities for the IT channel and those working in the business of technology, CompTIA says. Conversational AI, recommendation engines and demand/time series forecasting solutions lead the list, it says.
"As with any new or emerging technology, the council has taken the guess work out of this task by identifying the top accelerators and barriers to growing a business in the artificial intelligence space," says Taber.
CompTIA has a number of advisory councils, communities and technology interest groups designed to advance the tech industry as well as individual businesses and careers.
The CompTIA Artificial Intelligence Advisory Council co-chairs are Rama Akkiraju, Distinguished Engineer and IBM Fellow with IBM Watson, and Lloyd Danzig, chairman and founder of the International Consortium for the Ethical Development of Artificial Intelligence. Uday Tatiraju, tech lead and principal software engineer at Oracle, has been named as the council's vice chair.
Other council members include Gil Arditi, Amazon Web Services (AWS); Tom Derhake, Cuesta Partners; Madhura Dudhgaonkar, Workday; Charles Everette, Deep Instinct; Peter Grabowski, Google; Rashed Haq, Publicis Sapient; Michael Huckabee, SAS; Chithrai Mani, InfoVision Inc.; Mady Mantha, Rasa; Jackie Medecki, Intel Corporation; Vibha Sinha, Facebook; Manoj Suvarna. Hewlett Packard Enterprise (HPE); and Kaladhar Voruganti, Equinix.
Related stories
Top stories