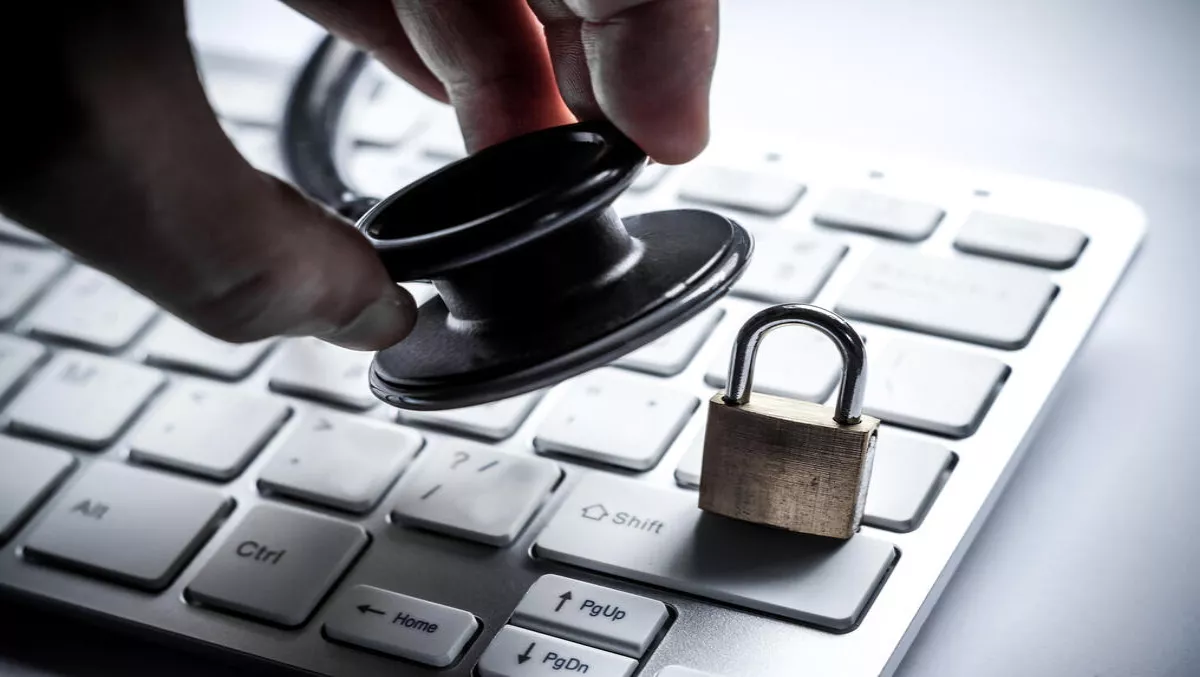 Swift growth expected in healthcare cyber security market
By Shannon Williams,
09 Jun 2016
FYI, this story is more than a year old
Increasing cyber attacks in the healthcare sector is set to benefit the healthcare cyber security market, according to new reports from Transparency Market Research, who says the Asia Pacific region can expect swift growth in the sector.
TMR's forecasts the global market is expected to expand at a rapid pace between 2016 and 2023, due to increasing cyber-attack threats, improvements in healthcare infrastructure, and increasing spending.
According to the analyst firm, cybersecurity technologies are fast evolving across the globe owing to the changing digital landscape, where security threats are becoming more damaging and smarter.
"Today, amid the connected health environment, cyber security is not an option, rather it is a compulsion," TMR says.
"For every organisation, cyber security has become a strategic asset. The healthcare industry is increasingly implementing healthcare IT infrastructure to easily access, send, receive, and manage health care data."
TBR says the rise in the patent violation cases, medical identity frauds, loss of patient information, and business record breaches are predicted to propel the global healthcare cyber security market in the years to come.
Asia Pacific is expected to be the attractive market in the years to come owing to economic developments in nations such as India, Japan, and China, TMR says. Further, the Asia Pacific healthcare cyber security market is expected to grow swiftly due to the rapid enhancements in the healthcare sector.
Currently, North America dominates the global healthcare cyber security market owing to the increasing presence of a developed medical and healthcare infrastructure. Going forward, factors such as the increasing spending on healthcare information technology, the availability of medical and pharmaceutical devices, and the rising government support are expected to propel the North America healthcare cyber security market.
TMR says developing a technically advanced cyber system platform is a necessity. Players including Cisco Systems, Intel Security, Symantec, IBM, Palo Alto Networks, FireEye and Kaspersky Lab are taking efforts to introduce new healthcare cyber security platforms in the global market.