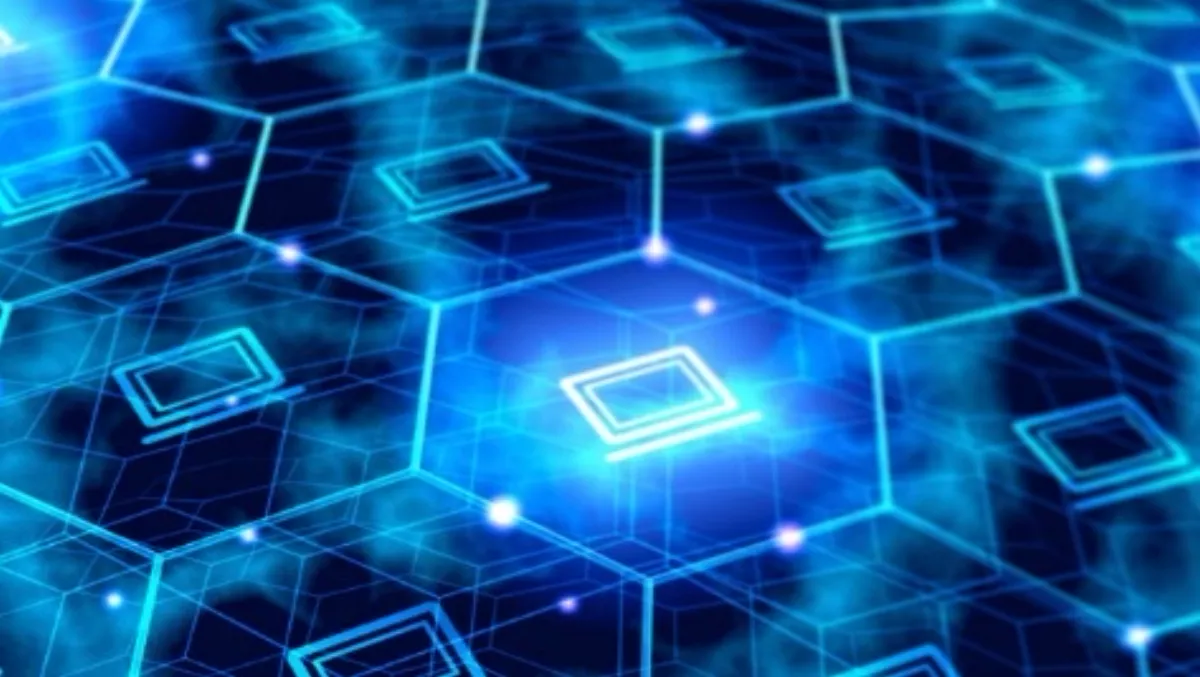 Symantec still number one in changing security software market
FYI, this story is more than a year old
Symantec is still leading the pack in the global security software market, with Intel coming running up and IBM taking the third spot.
The global security software market experienced slight growth in 2014, with revenues up 5.3% totalling $21.4 billion, up from $20.3 billion in 2013, according to leading analyst firm Gartner.
Low growth in endpoint protection platforms and a decline in consumer security software, markets that together account for 39% of the market, offset the strong performance of high-growth areas, such as security information and event management (SIEM), secure Web gateway (SWG), identity governance and administration (IGA) and enterprise content-aware data loss prevention (DLP).
"Overall market growth was up slightly in 2014 to 5.3% from 4.9 percent in 2013," explains Sid Deshpande, principal research analyst at Gartner.
"Even though the SWG segment experienced single-digit growth in 2014, cloud-based and hybrid SWG deployments are becoming increasingly popular."
Deshpande says, "As organisations' corporate data traffic becomes more exposed to the internet and moves out of the control of traditional network security boundaries, SWG technologies continue to be an important piece of the overall security technology strategy of most enterprises."
Symantec was once again the largest security software vendor by revenue, although the company suffered its second consecutive year of revenue decline, down 1.3% to $3.7 billion.
A 6.2% decrease in the consumer security software segment (which forms 53% of Symantec's security software revenue) was the primary cause of the decline in overall revenue growth, Gartner says.
Security software revenue for second-placed Intel (McAfee) grew 4.6% in 2014 to reach $1.8 billion. Revenue declines in two of its major markets (consumer security software and endpoint protection platforms), which form 75% of its security software revenue, balanced the healthy performance in other segments.
At third, IBM's security software revenue grew 17% in 2014 to reach $1.5 billion. Its SIEM software products grew 21%, driven by strong adoption of this category of products by enterprises and managed security service providers (MSSPs) alike.
The DLP market grew 15.8% year over year, similar to previous-year growth numbers, to reach $643 million in revenue in 2014, primarily due to a decent showing from Symantec in this segment, which accounts for nearly half of the total market.
The stable performance of the other top vendors in this segment also contributed to its healthy growth. "However, Gartner believes that 2014 is the last year that the market will exhibit such solid double-digit growth in its current form, given the rise of channel DLP (C-DLP) and 'DLP lite' solutions," says Ruggero Contu, research director at Gartner.
"Most established vendors in this space are transforming the way they deliver comprehensive DLP capabilities, and this transition period will likely impact growth in coming years."
The SIEM market grew 11% in 2014 to reach $1.6 billion in revenue. The strong focus on threat detection and response from security buyers contributed to the strong showing of this market segment.
In addition to the enterprise focus on buying on-premises SIEM technology, providers of managed security services emerged as a strong 'sell to' market for SIEM providers. First-time adopters of SIEM, particularly from emerging markets, also were strong drivers of growth.
Related stories
Top stories