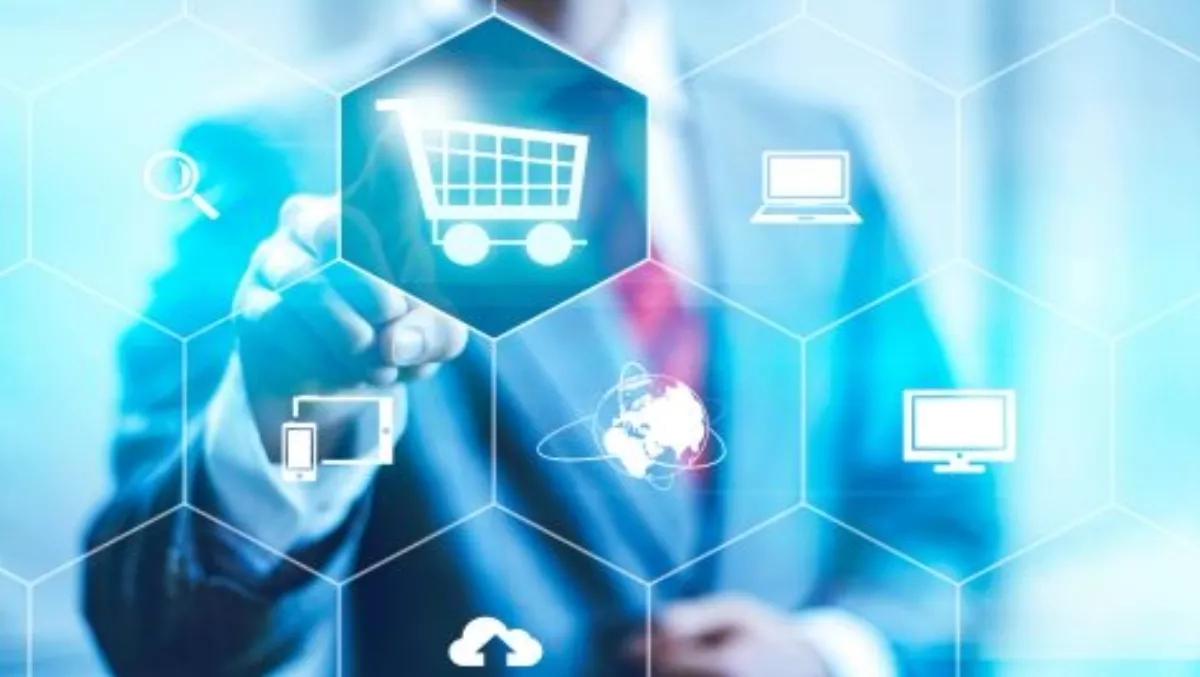 Synnex commits to Kiwi resellers with new B2B portal and ERP
By Heather Wright,
Wed 12 Aug 2015
FYI, this story is more than a year old
Synnex New Zealand has got off to a flying start with its new eCommerce portal and ERP system, with more than 1000 resellers logging in to the system on its first day.
The new system, which went live on 10 August, includes a complete upgrade of its previous ERP system, and the addition of a feature-rich ecommerce portal, designed specifically for Kiwi resellers. Topping it all off, the distributor's website has been completely revamped, providing a slick interface for resellers.
Kee Ong, Synnex New Zealand chief executive, says the new system is part of Synnex's commitment to continuous improvements and investments to help the New Zealand reseller channel.
"Resellers are a key part of our business, and we're committed to providing our New Zealand resellers with the tools they need to capitalise on opportunities, be efficient and successful," he says.
Synnex says the new ERP system strengthens its logistic processes – providing plenty of benefits for both the distributor and its reseller partners.
Ong says the system helps Synnex's sales team better meet customer requirements by providing greater visibility on purchasing patterns.
Resellers will also experience improved operational efficiency and turnaround times, and access to EDI links.
The new ERP system also provides tailored channel management for market, customer and geographical segmentation, more efficient key performance index measurement and review, and is designed to be scalable for growth within the next five years.
It also provides strengthened operational performance capabilities – including the ability to handle up to 6000 orders per day.
Ong says the new system, which rolled out in Australia in 2012 and is in use in other Synnex businesses globally, brings the Synnex group cumulative experience together to allow the New Zealand business to continue to scale and provide resellers with the service they have come to expect from Synnex New Zealand.
The implementation of the new ERP brings with it changes to the New Zealand website – and considerable advantages which wrap extra value around the customer experience.
The portal, built in Australia but localised in New Zealand for Kiwi needs, offers personalised content for resellers, with a product data feed showing availability and personalisation.
The site, accessed only by secure customer login - existing reseller logins will provide access to the site - includes comprehensive product details and specifications, including an extensive list of 'hot deals'.
An online quotation tool is also available, providing resellers with a quick and easy way of establishing quotes for customers.
Capping off the changes is a completely revamped, slick, website.
The new eCommerce portal will be the platform for Synnex to offer 'very exciting value add services', Ong says.
Those services will form Synnex's cloud play, which is expected to debut later this year – bringing Kiwi resellers even more opportunities.