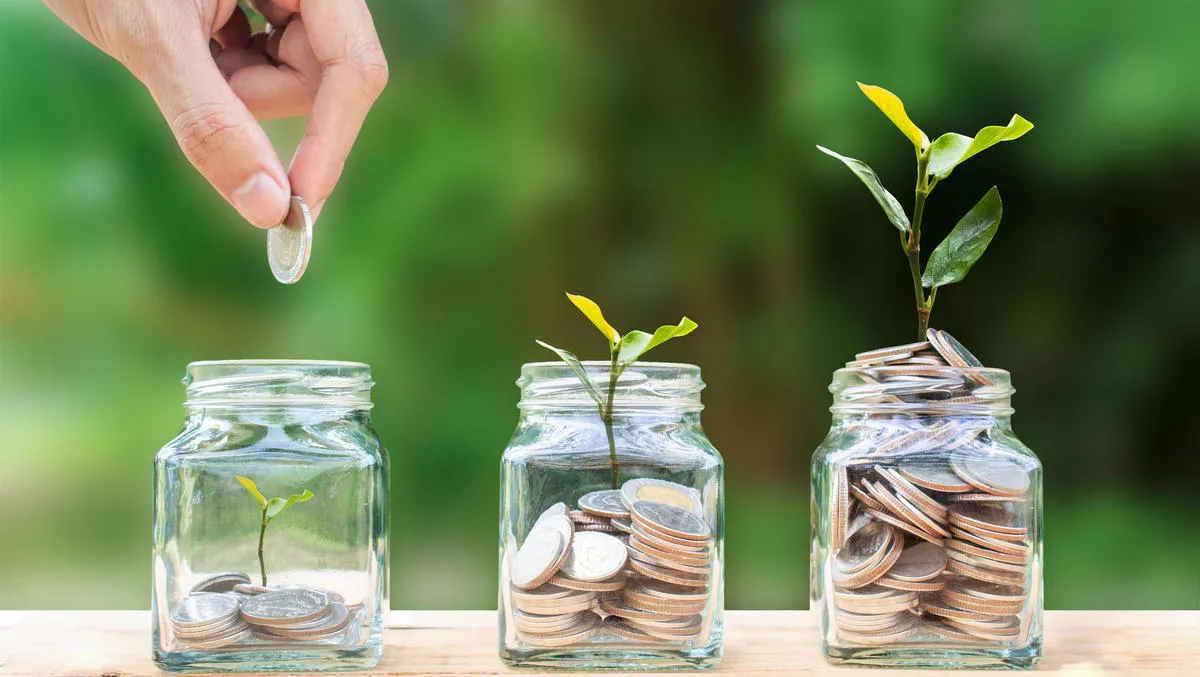 Synnex posts mild revenue drop, but profits increase
Mon 3 Aug 2020
FYI, this story is more than a year old
Synnex New Zealand's annual report for the year ended 31 December 2019 indicates revenue of $159.5 million, a drop from $178.9 in the year previous.
Profit after expenses and income tax totalled $327,438 – up from $219,727 in the year previous.
The company spent $149.7 million on goods and consumables in 2019, less than the previous year's figure of $174.9 million.
Other expenses included employee benefits ($4.02 million, depreciation and amortisation ($1.3 million), freight costs, operating leases, finance, and other expenses.
Depreciation expenses include office equipment, furniture and fittings, computer equipment, motor vehicles and forkhoists, leasehold improvements, and right-of-use assets. Amortisation includes software.
The company paid out $3.9 million in salaries and wages and $100,868 in pension costs, up from $3.7 million and $92,973 respectively.
Further, the company recorded a loss of $314.94 due to bad and doubtful trade receivables. This is covered under 'other' expenses.
The report does not state predicted effects on the company as a result of COVID-19. This will be reflected in the next year's report.