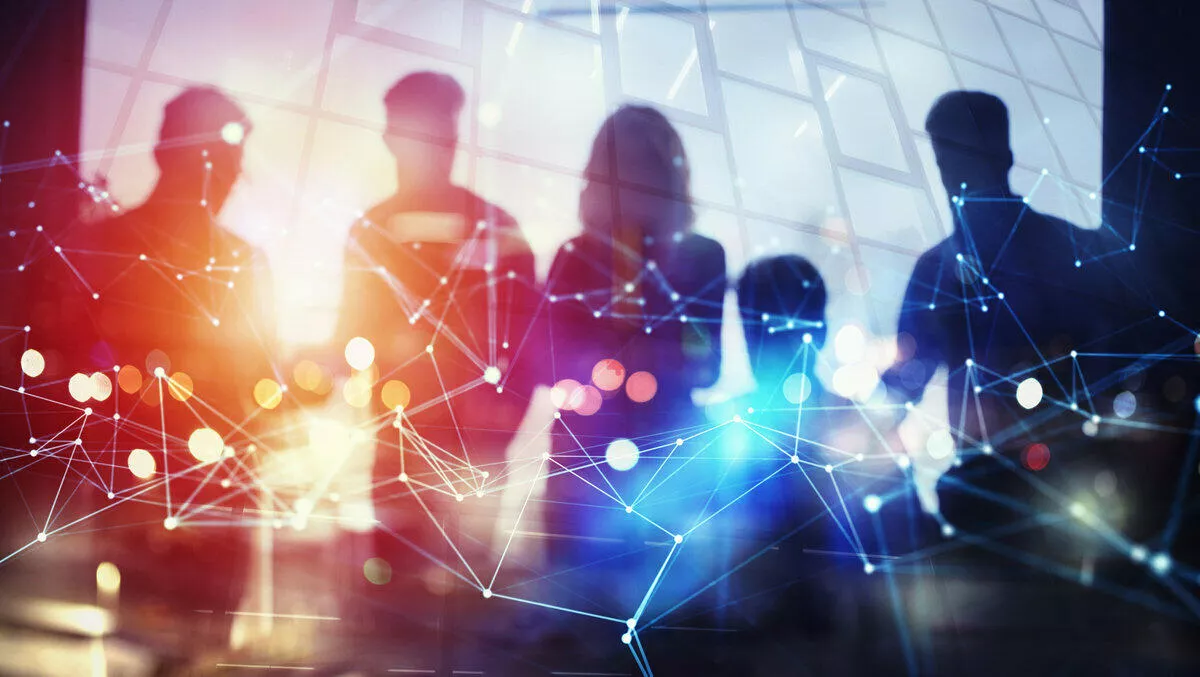 Tableau unveils updated partner programme
FYI, this story is more than a year old
Tableau Software has announced the Tableau Partner Network, a redesigned partner program built to enable Tableau's global ecosystem to meet evolving customer needs and deliver exceptional customer experiences.
The Tableau Partner Network will provide a consistent, predictable foundation for partners across the globe as they grow their business and expand their offerings in close partnership with Tableau.
The programme's three tracks – Reseller, Services and Technology – align these core partner business models.
New requirements are being introduced to certify deep partner expertise across major areas of a customer's journey with Tableau.
From interest and solution design to implementation and usage, the Tableau Partner Network ensures partners are supported with the right resources to help ensure customer success.
The Tableau Partner Network will roll out in phases over the next 12 months, starting in the first half of 2020.
Tableau will provide ongoing training, guidance and resources to help partners transition to the new programme.
"We see it from our customers every day – demand for analytics continues growing exponentially. The new Tableau Partner Network offers simplicity and flexibility that supports both how our business and our customers' needs continue evolving," says Slalom strategic alliances managing director Garret Carlson.
"We're excited about the investments Tableau is making and the impact it will have on our business.
Tableau's revamped programme will better clarify the breadth and depth of its partner ecosystem to customers.
For partners, new self-service capabilities that simplify partner engagement and better align resources will help partners better serve Tableau customers.
This programme revamp highlights Tableau's continued investment in its global partner community, and further signals Tableau's commitment to ensuring its partner ecosystem addresses customer needs with quality in the rapidly expanding data and analytics market.
Tableau has also announced a raft of new integrations and offerings from partners including Alibaba, Alteryx, Databricks, DataRobot and others, that extend the capabilities of the Tableau platform.
With new native connectors and featured integrations that leverage Tableau's Hyper engine and Metadata APIs, technology partners are extending the Tableau platform and offering customers deeper functionality across key areas like advanced analytics, data management, data science, predictive analytics and more.
"We are building an open and extensible platform that enables our partners to build solutions for our joint customers that leverage the full power of Tableau," says Tableau chief product officer Francois Ajenstat.
"We're thrilled to see the partner ecosystem expanding, giving customers the most choice and flexibility to solve their unique needs.