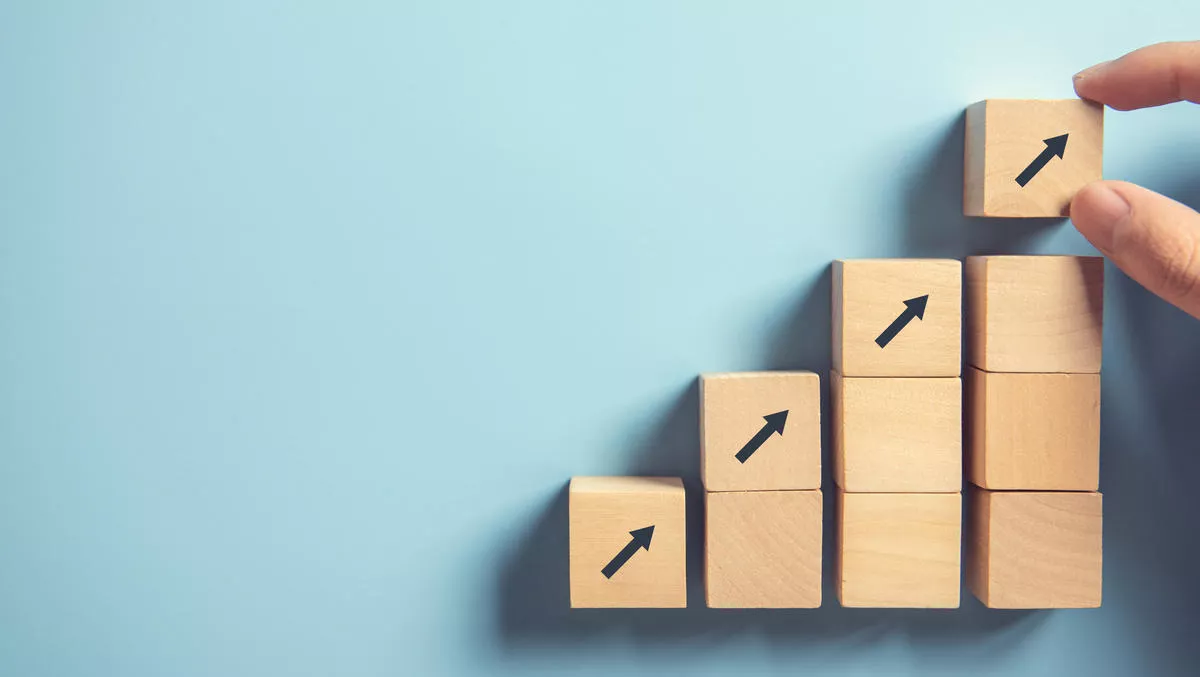 Talend named Leader in Data Fabric Evaluation by Forrester
Mon 15 Jun 2020
FYI, this story is more than a year old
Talend, a data integration and data integrity solution provider, was among the companies that Forrester invited to participate in its publication, The Forrester Wave Enterprise Data Fabric, Q2 2020 evaluation.
It is cited as a Leader in the evaluation and received the highest score of any vendor evaluated in the Current Offering category and earned the highest possible scores, 5 out of 5, in 15 of the 25 criteria evaluated by Forrester, including criteria such as Data Catalogue, Data Quality, and Data Lineage.
The company also received 5 out of 5 in the strategy execution criteria.
"The market has changed, the stakes have never been higher, and every decision is critical," says Talend chief marketing officer Lauren Vaccarello.
"Companies need complete trust in the data driving their business, and the only way to ensure that is through a Data Fabric capable of delivering real-time data that is clean, complete, and compliant. We are delighted by this recognition that we believe reinforces the strength and strategic necessity of our offering."
The Forrester report noted: "Talend has a single metadata model across products and a single design and development interface, repository, and management console to support the data fabric deployment. Talend continues to expand its cloud strategy including multi-cloud, offering customers broad use cases that include customer 360 and IoT."
Talend's Data Fabric data integration and integrity platform simplifies working with data for analysis and use, driving critical business outcomes.
Data Fabric includes a suite of apps to ensure enterprise data is complete, clean, compliant, and readily available to everyone who needs it throughout the organisation.
The company also recently expanded its partnership with various APAC partners, including Accenture, Deloitte and Servian.
It is providing them with the competencies to drive increased customer success – primarily using cloud integration, migration and data warehouse projects.
The expansion of its partner programme, says a statement from Talend, was born from the boom in digital transformation, with many projects subsequently becoming more focused on complex business needs.
To ease organisations through this process, a data-driven growth strategy is paramount, and the role of partners becomes 'all the more critical', according to the company.
Ritha Defitri, Paul Sheehan, Shigemi Tsukikawa, and Baqar Hasnain recently joined the company as strategic channel managers to cover Indonesia, A/NZ, Japan, and ASEAN regions respectively.
Adrian Lim and Helen Larcos, who joined Talend in 2019 as strategic partner managers, were promoted to oversee the company's top strategic partners, including Deloitte and Accenture.