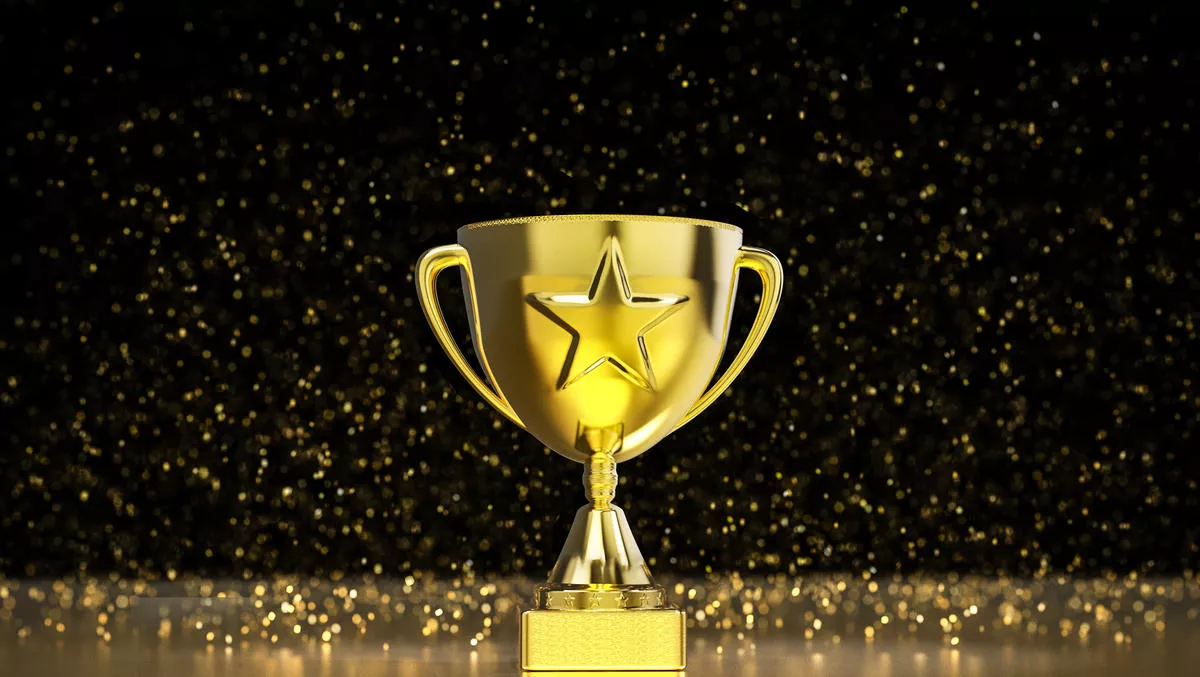 Tecala hits Gold status with NetApp
FYI, this story is more than a year old
Technology services and IT consulting provider Tecala has been awarded NetApp Gold Partner status based on its success in meeting NetApp's standards for cloud and data management competency, managed services and support, and customer satisfaction.
Tecala was originally appointed a NetApp partner earlier this year and has subsequently invested in deploying NetApp storage and data management solutions within its own managed services infrastructure data centers facilities in Sydney and Melbourne.
This has helped the company scale with increased market demand for NetApp solutions ensuring it can deliver customer service while supporting Tecala's own expansion of value-added services.
Tecala has invested in training and certifying a team of its own NetApp solutions professionals to support the ongoing development of its managed services provision to lower costs, provide a faster time to market and reduce the risk for both public and private sector organisations.
"Tecala is now one of the leading organisations providing NetApp solutions in Australia. We are honoured to have been appointed a NetApp Gold Partner at this time, a testament to the industry-leading skills, experience, pace of innovation and investment we have made in successfully deploying NetApp technology within our own data center infrastructure environment as well as for end-user customer provisioning," says Tecala managing director Pieter DeGunst.
"We focus on premium componentry from vendors who are leaders in their field. Working with NetApp supports our capacity to scale to meet the demand for cloud-first storage and data management infrastructure solutions across public, private, or hybrid environments in the mid-market enterprise and government sector. We are excited to work together with NetApp to offer cloud data management solutions which provide for a rapid return in business benefit to best serve the needs of Australian enterprises."
As a NetApp Gold Partner, Tecala will now be able to take advantage of access to rebates, lifecycle product and services training, listing on the NetApp website, certification benefits as well as attendance at virtual and physical conferences.
"We're incredibly proud of our partner-first approach here at NetApp. Awarding Tecala Gold Partner status is a credit to Tecala's demonstrated ability to sell, implement and support NetApp-based solutions in areas that accelerate a successful digital transformation journey in a hybrid multicloud world. We continue to be inspired by Tecala's dedication to data transformation and innovation, and we look forward to working with them as we move into 2021," NetApp A/NZ channels and alliances director Neville James says.
Related stories
Top stories