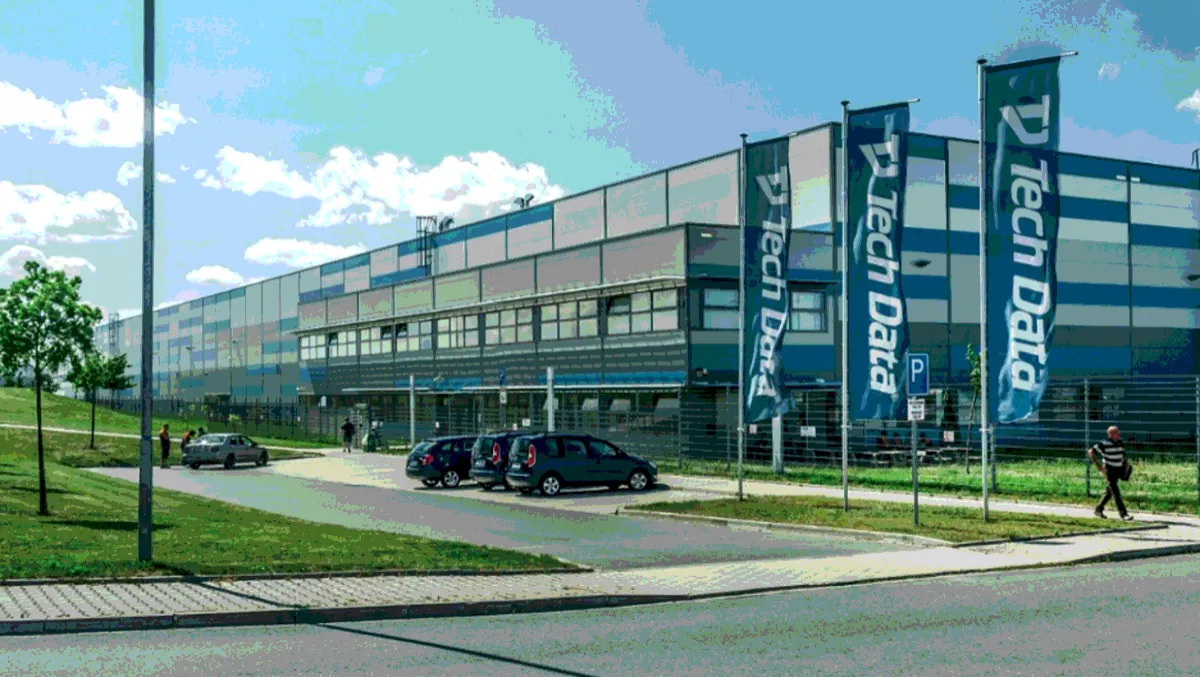 Tech Data announces ANOTHER new partnership for APAC
Thu, 12th Jul 2018
FYI, this story is more than a year old
By Ashton Young, Editor
Following a spate of partnership announcements for Australia and New Zealand (ANZ), Tech Data has just revealed another one.
It was literally a couple of days ago that the distributor behemoth announced a partnership with Gemalto in ANZ. This came a few days after the announcement that Tech Data had partnered with Parallels for the same region.
And now, Tech Data has unveiled a deal with FusionGrove in Asia Pacific in a move it says will benefit the region's vendors and resellers.
It would seem the global distributor is making aggressive inroads into the region, making its intentions clear.
Tech Data asserts its partnership with FusionGrove, a sales orchestration solution provider, is to address the growing complexity in B2B technology buying.
The agreement stipulates that Tech Data and FusionGrove will deliver a unique and data-driven sales acceleration solution to assist vendors and resellers in achieving faster revenue attainment.
The two companies purported that they recognised a 'significant opportunity' to move forward and bring vendors and resellers into closer alignment in driving revenue growth, quoting a recent Accenture study that found 84 percent of B2B companies have no clear visibility into partners' opportunity pipelines.
"Having insights into what technology environments customers are operating in means sales representatives can have much more relevant business discussions with customers," says Tech Data Asia Pacific marketing and supplier management - education vice president Michael Costigan.
"Tech Data will create go-to-market plans with our vendor partners and leverage capabilities in the FusionGrove platform to orchestrate sales programmes at scale and speed with our customers. Through our agreement with FusionGrove, we'll be enabling both our vendors and customers to convert more leads, faster.
According to FusionGrove chief executive officer Brian Allsopp, the company's platform addresses the aforementioned market challenge by providing access to data on customers' technology stacks to identify sales opportunities in high propensity accounts, before organising them in guided selling motions to ultimately help sales teams engage with customers.
"When we look at the market today, vendors are expanding and diversifying their solution portfolios," says Allsopp.
"The role of distribution channels becomes more critical than ever before for vendors to extend their sales coverage. Through the strategic alliance with Tech Data, we believe our joint offering will help vendors outperform their account growth targets, while helping channel partners expand their footprint with existing customers. It's a win-win.