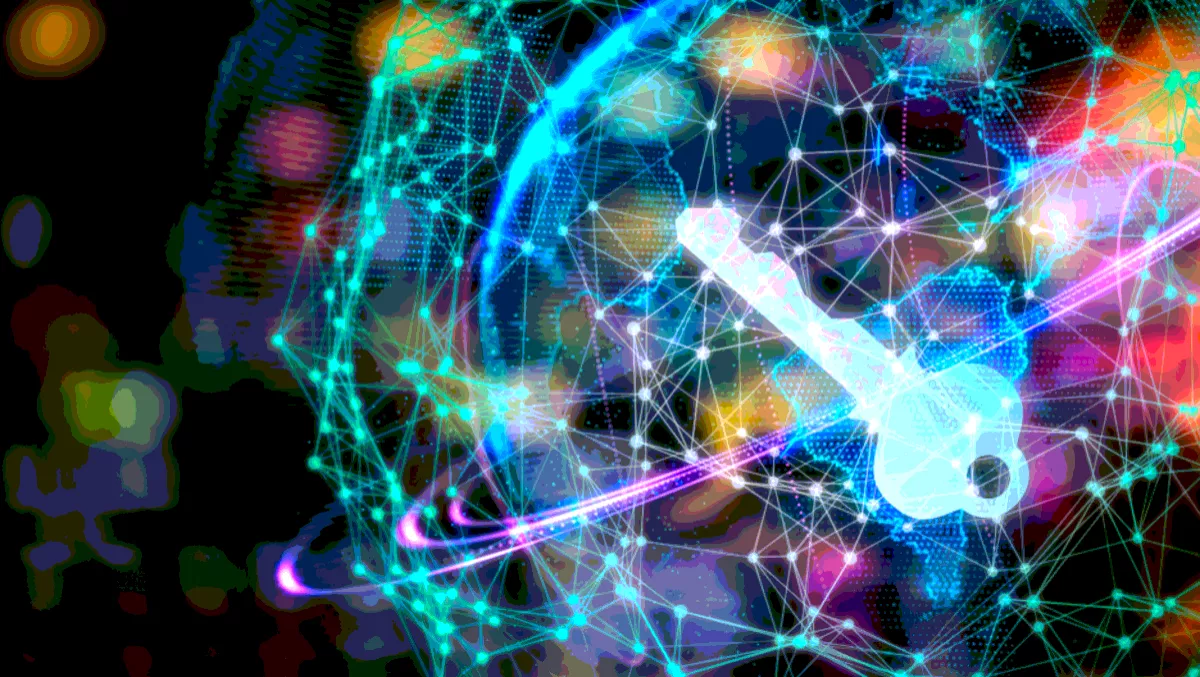 Tech Data seals deal to distribute Gemalto suite in A/NZ
By Ashton Young,
Tue 10 Jul 2018
FYI, this story is more than a year old
After entering the Australia and New Zealand (A/NZ) channel via the acquisition of Avnet that wrapped up in the first quarter of 2017, Tech Data has had its pedal foot well and truly flat to the floor.
The company sealed a partnership late last week to distribute a range of Parallels' product portfolio to the A/NZ market, and now Tech Data has announced that it has signed another distribution agreement for A/NZ with global cybersecurity specialist, Gemalto.
The deal stipulates that Tech Data will add Gemalto's suite of digital security technologies and services – that include advanced authentication, cloud access, data encryption, and encryption key management – to its security portfolio.
Tech Data country general manager for A/NZ Wendy O'Keeffe says she is thrilled to have sealed the deal with Gemalto as she is confident it will have widespread benefits.
"Digital security offerings are presenting an immense opportunity for the channel given the increased security risks we're seeing at all levels–from individual identities to corporate and government information," says O'Keeffe.
"Gemalto's leading identity and data protection portfolios, coupled with Tech Data's in-depth expertise and complementary technology offerings will enable us to create best-in-class security solutions for our partners."
Gemalto regional director for A/NZ Graeme Pyper says he's confident the partnership will be greater than the sum of its parts.
"The strength of Tech Data's next-generation security solutions lies in their proactive approach to security threats, and their ability to arm their partners with the knowledge and skills they need to protect their customers," says Pyper.
"With the addition of Gemalto's complete authentication and data protection solutions, Tech Data's partners can now offer their end-user customers industry-leading data protection solutions and services that are in high demand in the region and enable enterprises to effectively address their evolving business, security and privacy objectives."
Earlier this year the global distributor announced a brand new partner program for A/NZ in addition to the launch of its StreamOne Cloud Marketplace in the region.