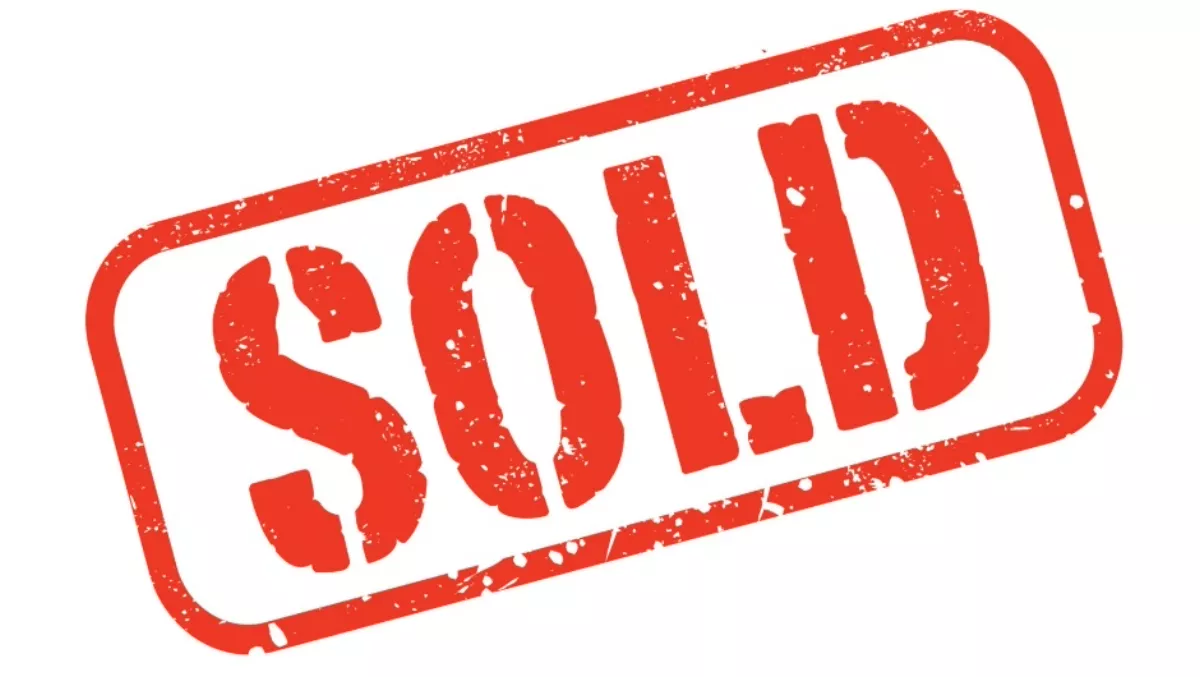 Tech Data snaps up Avnet in $2.6b deal; gains local foothold
FYI, this story is more than a year old
Tech Data is acquiring Avnet's technology solutions business unit in a US$2.6 billion deal which will see the world's second largest distributor enter the local market for the first time.
Bob Dutkowsky, Tech Data chief executive, says the deal will position Tech Data 'as the premier global IT distributor with the most diverse end to end solutions from the data center to the living room.
While the distributor, which has more than 105,000 resellers and a portfolio including the likes of HP, Apple, Cisco and Microsoft along with 'hundreds' of others, operates in more than 21 countries, it hasn't previously had a presence in Asia Pacific. The deal sees it expand its reach from 21 countries to 35 worldwide, with more than 100 countries served.
Last financial year, Tech Data, which has been an IT distributor for 41 years, pulled in US$26.4 billion in sales.
"Tech Data has competed with and admired Avnet Technology Solutions for many years," Dutkowsky says.
"We are excited to announce this transformative transaction, which creates a premier global IT distributor with the most diverse end-to-end solutions from the data center to the living room.
"This combination complements our value-added distribution capabilities in Europe and the Americas, while establishing Tech Data's presence in Asia Pacific, which will be a new market for us," Dutkowsky says.
"As a result of the enhanced value proposition created through this transaction, Tech Data will be even better positioned to capture opportunities in next-generation technologies, deliver differentiated value to our customers and vendor partners, support career development for our employees, and generate strong returns for our shareholders," he says.
Tech Data says the deal will strenghten its play in next generation technologies, including converged and hyperconverged infrastructure, security, analytics and cloud, which represent a US$450 billion market opportunity with a compound annual growth rate of 13% expected through 2019.
"The combination and Tech Data and Technology Solutions will create a premier IT distributor with unmatched skills, consultative expertise and strong partner relationships to help its customers capture these next-generation technology opportunities."
Patrick Zammit, Avnet Technology Solutions business president says the deal will enable the combined company to better capitalise on trends which are changing the industry, while providing new opportunities for Technology Solutions to optimise and expand its offerings.
William Amelio, Avnet chief executive, says Avnet will focus its resources and investments in the areas of design chain and supply chain services, with targeted investments in embedded solutions, internet of things and critical digital platforms.
"By investing in these high growth areas we can expand the breadth of our portfolio and attract new customers worldwide who depend on us to deliver world-class solutions," Amelio says.
The two companies will partner to deliver 'world class IoT end to end solutions'.
The transaction is expected to close in the first half of 2017.
Related stories
Top stories