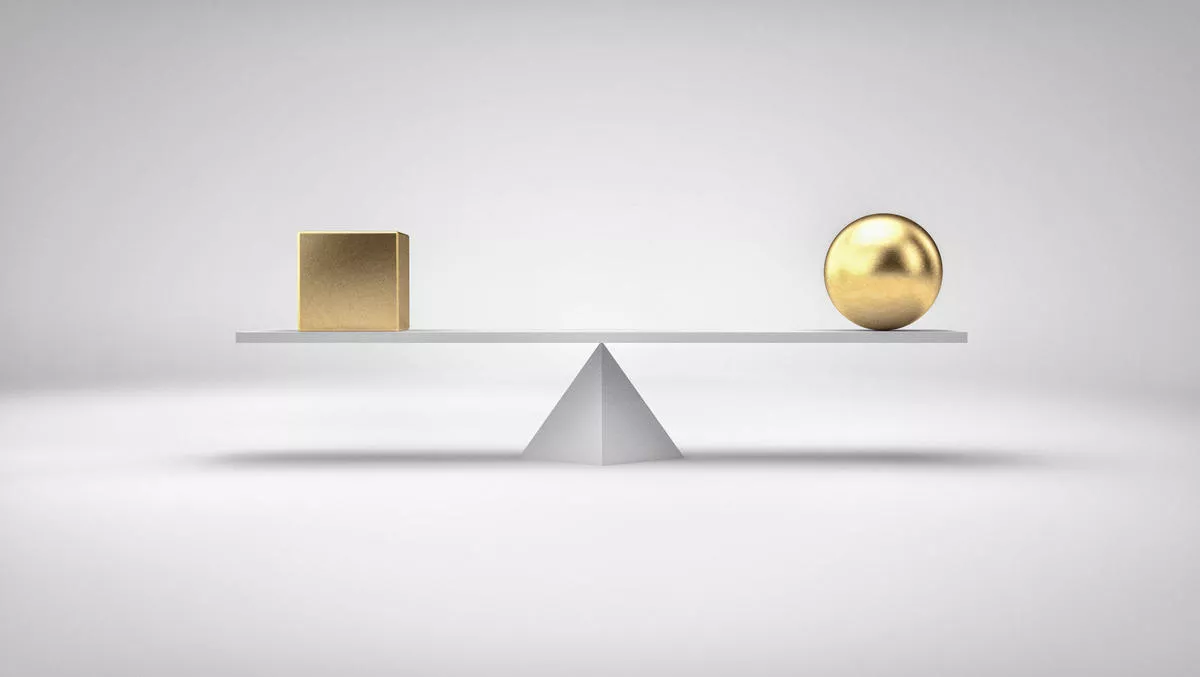 Tech partnerships becoming more equal - report
FYI, this story is more than a year old
Technology partner relationships are becoming more equal, according to new research from CompTIA.
The nonprofit association for the global technology industry says relationships between technology companies and the partners they rely on to sell, refer and consult on their products and services are evolving from alliances dominated by vendors to true partnerships.
The widespread adoption of cloud computing and the emergence of an "as-a-service world" – the same dynamics that changed the relationship between technology providers and their customers –– are having an equally significant impact in vendor-partner relations, the research brief Partner Experience Trends reveals.
"Today's customer cares more about the services that will solve a problem or advance their growth and less about the product's brand name," says Carolyn April, senior director for industry analysis at CompTIA.
"That's spurred technology solution providers to focus more intently on building their reputation as a trusted business advisor," she says.
"As a result, they have more leverage with the vendors they work with; not in an adversarial way, but in a manner that's much more balanced than it's ever been.
The New (and Optimal) Partner Experience
While each vendor-partner relationship has unique characteristics, some commonalities on the optimal way to team up are revealed in the research brief, based on interviews and other anecdotal research.
"The ease of doing business with a vendor was cited by a large majority of managed service providers (MSPs) and solution providers as the number one factor in deciding with whom to partner, even above profit-making opportunities," April says.
"These channel firms, the majority of whom are small businesses, want to work with vendors who do the best job of making it easy to become and stay a partner.
The research found collaboration, open and honest communications and trust are other key factors that contribute to a strong and successful partner relationship.
On average, CompTIA research has found that most channel firms work officially with between five and eight vendors on a regular, strategic basis, though some firms have as many as 20 or more partners.
The research brief presents a three-step "Partner Journey Framework," identifying some of the factors that channel partners should think about when evaluating potential industry linkups. They include:
consideration for working with a technology vendor
conversion to a formal relationship with a vendor
commitment to maintaining a long-term, win-win relationship
CompTIA worked with AchieveUnite, a channel-focused consulting firm, to explore the dynamics that are fuelling the importance and imperative of an optimal partner experience.
Partner Experience Trends is based on a series of qualitative interviews with technology vendor and channel firm executives to determine what is critical to partners in their relationships with vendors and how these priorities influence whom they choose to work with.