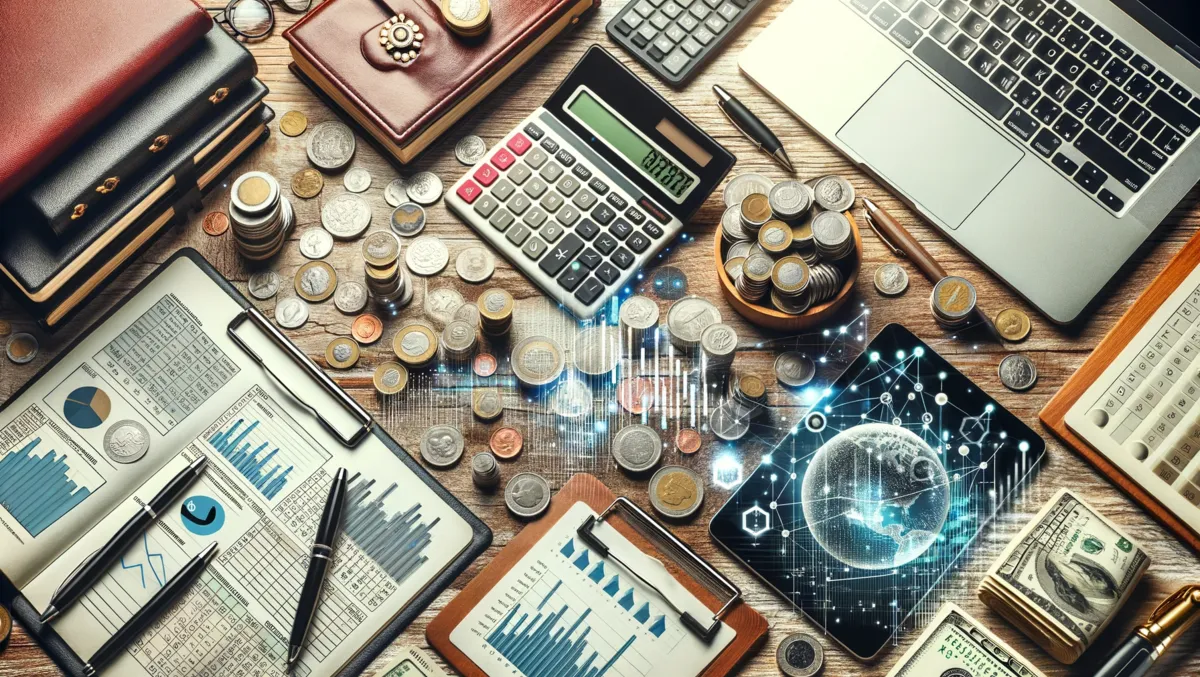 TechDay expansion continues with new CFOtech sites
TechDay has launched a new brand under which we will operate three different sites, catering to audiences in Asia, Australia, and New Zealand.
CFOtech will cover boardroom-level news and expert opinions bridging business and tech trends.
It will cover systems and software being used to transform businesses and be read by chief finance officers at organisations with 200 seats or larger.
"A lot of information technology and system decisions are made by organisations CFOs and the finance team these days," says TechDay publisher Sean Mitchell.
"After numerous requests from clients, we are launching CFOtech in our three key geographies to educate this financial audience about technology.
CFOtech aims to fill a gap in the market as financial decisionmakers know they need to increase tech spend and drive digital transformation, or risk being left in the dust by their competitors.
However, with the variety of products available and without a technological background, the information overload can quickly become overwhelming.
The CFOtech sites will be updated regularly with news, interviews, reviews, expert opinions and have their own weekly newsletters further down the line.
If you have news or views that you think would be of interest to the CFOtech audience, feel free to send them editors@techday.com