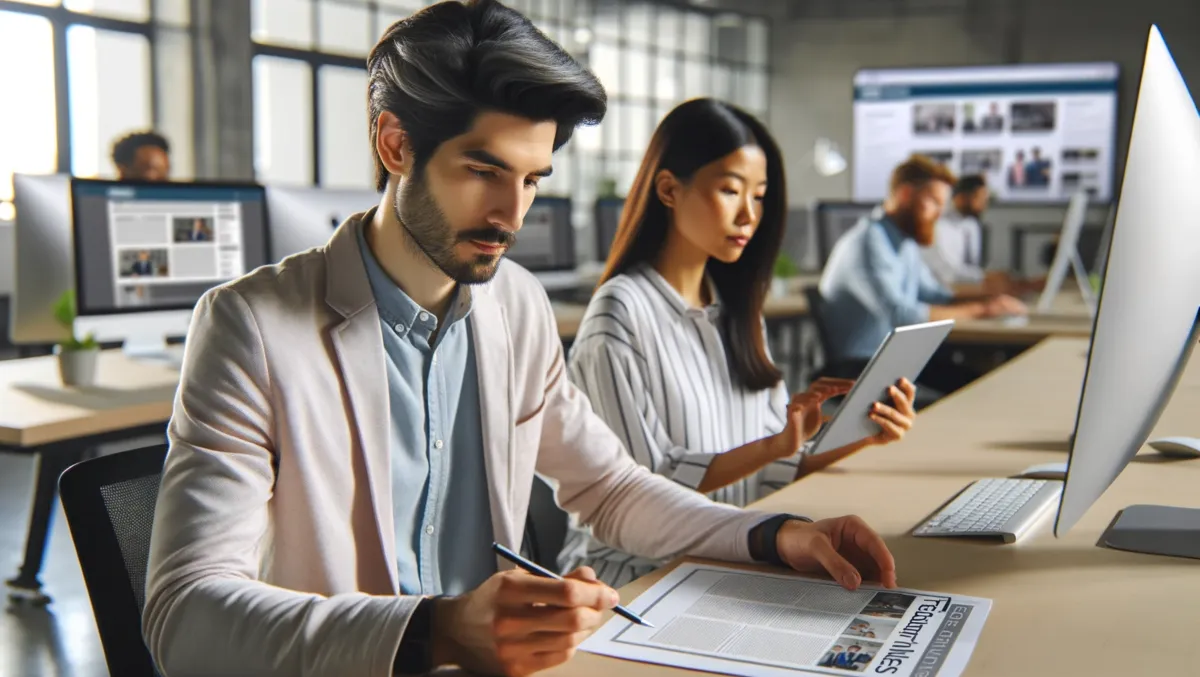 TechDay's different story types explained
Mon, 20th Jun 2022
FYI, this story is more than a year old
By Sean Mitchell, Publisher
At TechDay, we have a number of different types of stories. They fit into three groups, Public relations, Marketing and Bespoke.
At the same time, we sell everything we offer on a unit basis, we call these 'editorial units'.
You can buy as many or as few 'editorial units' as you like, and they never expire.
Public relations
All of our Public relations options cost $1,150 (normally $1,450) or one editorial unit. These are our most cost-effective solutions; although there is no sacrifice in the quality of the end result, the process is just run very efficiently.
The key thing to understand with our Public relations options is that you have limited editorial control, and you can't include links or videos. However, we will correct factual errors.
Within the Public relations options, we have:
- Press release coverage
- Byline publishing (sometimes called thought leadership columns)
- Quickfire written interviews
- IT Jams Video interviews
- Titans of Tech executive interview (our new offering)
Marketing
When you want to turn this content into measurable action, then our Marketing options are the place to look.
The same four types of stories apply, but they're enhanced by:
- You have editorial control
- Embed videos
- Including call-to-action links
By editorial control, we are specifically referring to feedback round/s, so you can fine-tune the messaging.
Each Marketing option costs $2,300 (normally $2,900) or two editorial units.
Bespoke
Lastly, we have when you really want to exert full editorial control with an editor-led face-to-face interview, then you should look at a bespoke story. These were previously known as sponsored stories.
This is your content, you influence each and every part of it, and your feedback is an important part of the process.
The process starts with a brief from you to our editors before we start working our magic. Bespoke stories cost $3,450 (normally $4,350) or three editorial units.
Regardless of which option you choose, each story runs on 3-5 of TechDay's sites. This is from our network of 28 tech news sites across the globe.
Also, each story includes our impressive SuperMertics reporting.
All of this is visually explained on our media kits. You can find our media kits at the bottom of these pages:
Asian sites
Australian sites
United Kingdom sites
Indian sites
New Zealand sites