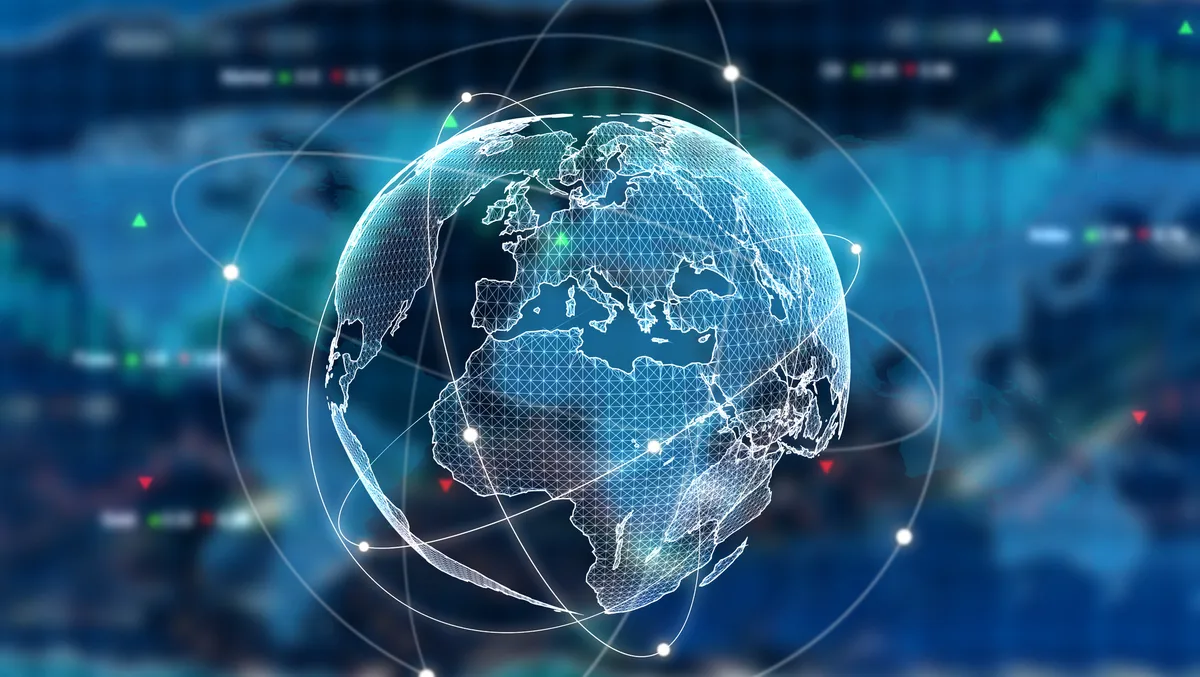 Telecom analytics market to reach $23 billion by 2033
Tue, 22nd Aug 2023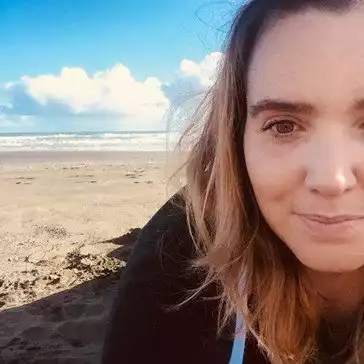 By Shannon Williams, Journalist
The telecom analytics market revenues were estimated at US$6.21 billion in 2023 and are anticipated to grow at a CAGR of 13.9% from 2023 to 2033, according to a recently published Future Market Insights report.
By the end of 2033, the market is expected to reach a valuation of US$22.91 billion.
Telecom analytics software is being used to meet the telecom industry is demanding Business Intelligence requirements. Churn reduction, risk management, fraud detection, cross-sell and promoting product and service plans, revenue management, customer segmentation, and analysis, and security and compliance are among the needs. Because of the advantages of telecom analytics, the industry is expected to grow significantly during the projected period.
According to FMI, the adoption of analytics products and services by telecom providers has been enormously successful. One of the primary reasons predicted to fuel the market's development prospects during the projected period is the increased implementation of telecom analytics for lowering churn and enhancing customer loyalty.
As per Quantzig, telecom businesses may cut customer turnover by 50% while increasing recurring customers by 15%. Therefore, telecom service providers employ analytics tools to improve customer service, minimise revenue losses, and cut sales and marketing expenses.
The demand to optimise corporate activities that have an influence on revenue is also driving the expansion of the telecom analytics industry, the report found.
The number of customers, the sale of value-added solutions, billing rates, and other factors primarily determine telecom firms' revenue. Telecom analytics systems may offer both qualitative and quantitative metrics, as well as subjective Key Performance Indicators (KPIs) measures to a variety of applications for business, network, or consumer use cases.
This may assist in monitoring crucial subscriber decisions, which affect revenues, by calculating propensity scores from pertinent information such as subscriber experiences (xDRs), region, associates (TAP), network (probes), and activities (logs). Owing to these features, the market is likely to develop throughout the forecast period.
Factor propelling demand for the Telecom Analytics Market
· Increased use of telecom analytics to reduce churn and increase customer loyalty.
· Telecom companies may be able to reduce customer churn by 50% while boosting recurring consumers by 15%. Telecom service providers to improve customer service, reduce revenue losses, and reduce sales and marketing costs use analytics tools.
· Telecom analytics systems can provide qualitative and quantitative measurements, as well as subjective key performance indicators (KPIs) measures, to a variety of applications for business, network, or consumer user cases.
· Telecom providers demand support in managing data volume for insights, as the adoption of new technologies expands market development opportunities.
Competitive Landscape
The industry is segmented and characterised by intense rivalry among key operational firms. Leading companies are concentrating their efforts on increasing their market presence. Industry rivalry is expected to grow further as more businesses focus on developing innovative, cost-effective telecom analytics products and services.
Some of the key development in this telecom analytics market include:
· In January 2021, SAP agreed to acquire Signavio, a provider of enterprise business process analytics and process management. The acquisition will increase SAP's ability to help businesses swiftly analyse, enhance, transform, and control their business operations at scale. Subject to regulatory authorisation, the acquisition was scheduled to conclude in the first half of 2021.
· In September 2021, BT Group, BT Group, the UK's top mobile and internet Services Company, used Oracle Communications Cloud Native Converged Policy Management to manage network resources and speed up the launch of new 5G services. This technology allowed BT Group to test and deploy 5G services such as live video broadcasting and zero-rated 5G downloadable media content over its EE mobile network.
· In Oct 2021, IBM invested in Volta Networks, a developer of networking software for the cloud, in an effort to complement its portfolio with software developers.