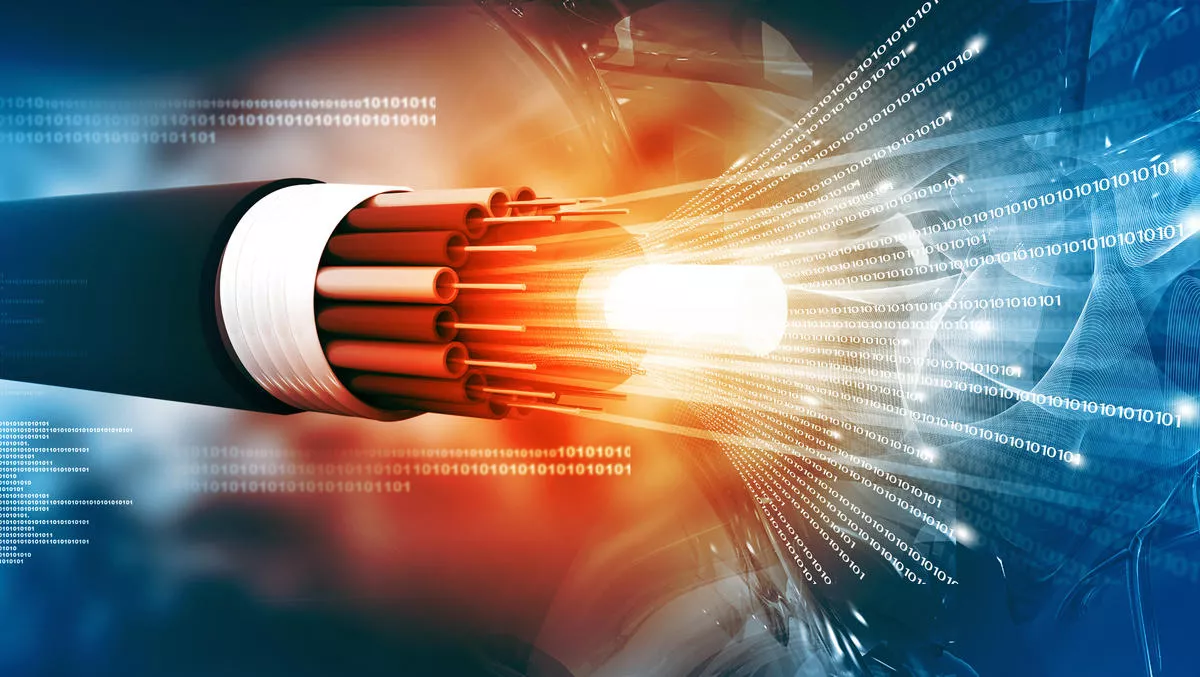 Telecom equipment market returns to growth in 2Q20
FYI, this story is more than a year old
Dell'Oro has just wrapped up the 2Q20 reporting period for all the Telecommunications Infrastructure programmes it covers.
Preliminary estimates suggest the overall telecom equipment market – Broadband Access, Microwave - Optical Transport, Mobile Core - Radio Access Network, SP Router - Carrier Ethernet Switch (CES) – advanced 4% Y/Y for the 1H20 period.
Preliminary readings suggest revenue rankings remained stable between 2019 and 1H20, with Huawei, Nokia, Ericsson, ZTE, Cisco, Ciena, and Samsung ranked as the top seven suppliers.
At the same time, revenue shares changed slightly as the Chinese suppliers benefited from large scale 5G rollouts in China.
Revenue shares for the 1H20 period relative to 2019 (shown in brackets) for the top five suppliers are: Huawei, 31% (28%); Nokia, 14% (16%); Ericsson, 14% (14%); ZTE, 11% (9%); and Cisco 6% (7%).
Additional key takeaways from the 2Q20 reporting period include:
Following the 4% Y/Y decline during 1Q20, the overall telecom equipment market returned to growth in the second quarter, with particularly strong growth in mobile infrastructure and slower but positive growth for Optical Transport and SP Routers - CES, which was more than enough to offset weaker demand for Broadband Access and Microwave Transport.

For the 1H20 period, double-digit growth in mobile infrastructure offset declining investments in Broadband Access, Microwave and Optical Transport, and SP Routers - CES.

The results in the quarter were stronger than expected, driven by a strong rebound in China across multiple technology segments including 5G RAN, 5G Core, GPON, SP Router - CES, and Optical Transport.

Also helping to explain the output acceleration in the quarter was the stabilization of various supply chain disruptions that impacted the results for some of the technology segments in the first quarter.

Shifting usage patterns both in terms of location and time and surging Internet traffic due COVID-19 has resulted in some infrastructure capacity upside, albeit still not proportional to the overall traffic surge, reflecting operators ability to address traffic increases and dimension the network for additional peak hours throughout the day using a variety of tools.

Even though the pandemic is still inflicting high human and economic losses, the Dell'Oro analyst team believes the more upbeat trends in the second quarter will extend to the second half, propelling the overall telecom equipment market to advance 5% in 2020.
Dell'Oro Group telecommunication infrastructure research programs consist of the following: Broadband Access, Microwave Transmission - Mobile Backhaul, Mobile Core Networks, Mobile Radio Access Network, Optical Transport, and Service Provider (SP) Router - Carrier Ethernet Switch.