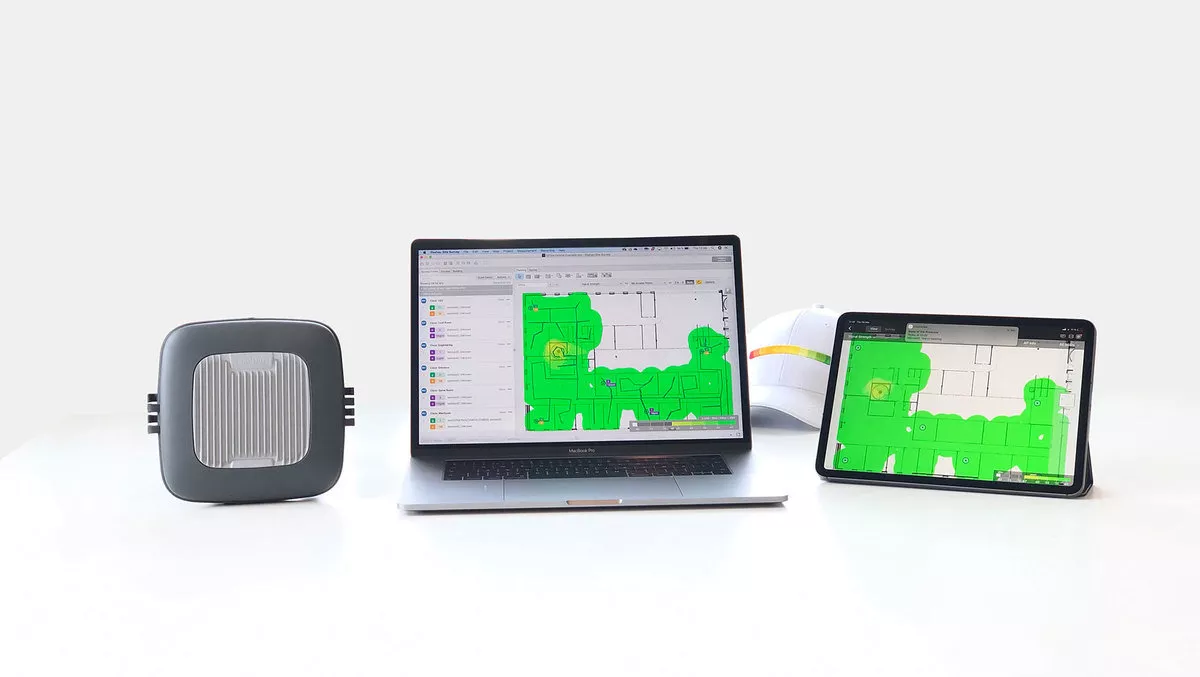 Telegistics announces distribution agreement with Ekahau
FYI, this story is more than a year old
Telegistics has announced that it has recently signed a distribution partner agreement with Ekahau.
The expanded partnership builds Telegistics partner offering across the channel as well as further strengthen its portfolio offering of Ekahau's solution surrounding smart wireless network design.
Ekahau is known as a global leader in solutions for enterprise wireless network design and troubleshooting, with over 15,000 customers - including 30% of Fortune 500 companies.
As an NZ home-grown value-added distributor, Telegistics vendor solution offerings now provides access to Ekahau's portfolio of products and solutions surrounding wifi e.g. Wifi Design, Wifi Planning as well as Site Survey Solutions.
"Today we announce a great new distribution partnership with Ekahau, the leaders in Wifi planning and optimisation," says Telegistics CEO John van Rensburg.
"This agreement enhances our portfolio, and places Telegistics in a unique position, allowing us to provide a complete solution that will undoubtedly help all of our customers, channels and partners to offer an innovative and complete toolkit for designing, analysing, optimizing and troubleshooting Wi-Fi Networks from leading vendors like Nokia and CISCO."
Mission-critical business applications are pushing the performance boundaries of Wi-Fi networks, and increasingly our channel partners are asking for assistance when planning and ensuring networks are designed and deployed with increased precision and capacity.
"Ekahau is delighted to be joining forces with Telegistics to help accelerate our presence and to help local organisations use our industry-leading tools to plan, validate and manage better Wi-Fi networks," adds Ekahau sales head Amin Kroll.
"New Zealand is an important market for us, and when selecting a new distributor we found that Telegistics' focus on creating value through solutions combined with hands-on execution really resonated with us. Proper Wi-Fi design and ongoing management is critical to the security and performance of an Enterprise wireless network and Telegistics is going to be an important partner in helping customers across New Zealand and the Pacific to achieve that."
We are looking forward to launching Ekahau Connect in New Zealand - Ekahau Connect builds on the success of Ekahau Pro (formerly Ekahau Site Survey) and Ekahau Sidekick.
It introduces several new and revolutionary capabilities designed to make Wi-Fi professionals faster and more productive.
Related stories
Top stories