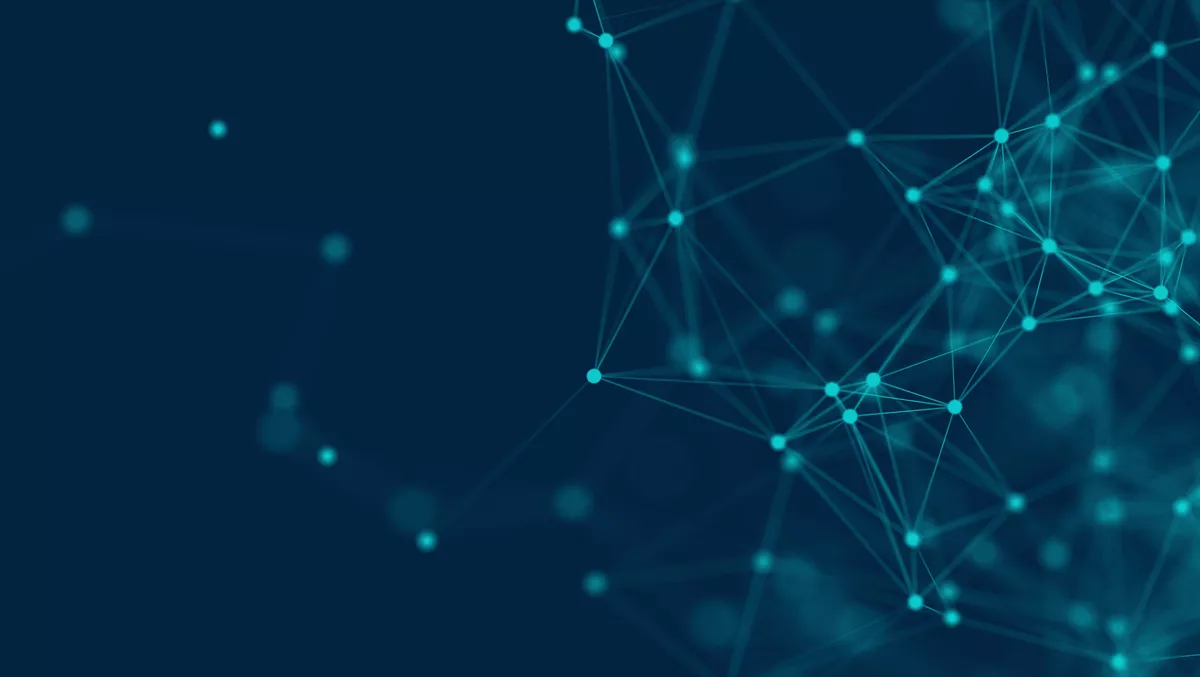 Telegistics changes name to Entelar in major branding overhaul
Telegistics, a New Zealand-owned and operated IT distributor and subsidiary of Spark, has today announced a major rebranding effort, culminating in the change of its name.
The company will now be known as Entelar. "We felt the name Telegistics no longer reflected the breadth of the company's offering or future growth plans," the company's CEO Victoria Mahan says of the rebranding.
"We are in a period of major growth, and now span across the technology category, from a cracked mobile screen to national network deployment.
"The name Entelar is a nod to our history, incorporating part of our founding name, as well as reflecting our core mission of enabling technology and our people. It also includes reference to the layers of service and technology that we can provide."
Since the company's inception in 2005, the company has evolved from its beginnings as a telephone logistics organisation — repairing mobile phones — into a major player in the ICT/IT industry as a distributor. It has partnered with industry-leading vendors including Cisco, Ekahau, Samsung and Acco Brands.
Just last year, the company announced a significant expansion to its distribution partnership with Nokia, following the former's achievement of the Optical LAN Expert Accreditation. The accreditation meant Telegistics could provide more assistance around optical LAN solutions to channel partners and resellers. The accreditation came a year after the company initially signed on as a Nokia distribution partner.
Mahan says that after all its recent achievements, rebranding is just another step in the right direction.
"We are very excited to see where this new identity will take us, as we build on our commitment to provide the best after-sales service offering and lead the way in the ICT distribution and services sector," says Mahan.
Entelar director Rajesh Singh says it's been exciting to see the business's rapid evolution.
"As the needs of our customers change, Telegistics has evolved to meet those needs, expanding from its humble beginnings in mobile repairs to its current portfolio of services for businesses' IT functions.
"It's great to see that the business now has a name that reflects the scope of services offered – and the ambition of the great team of people who work at Entelar."
The new brand will be reflected on all of the company's touchpoints today, with its website, offices, vehicles, social media, advertising and all branded collateral bearing the new name and logo.
Related stories
Top stories