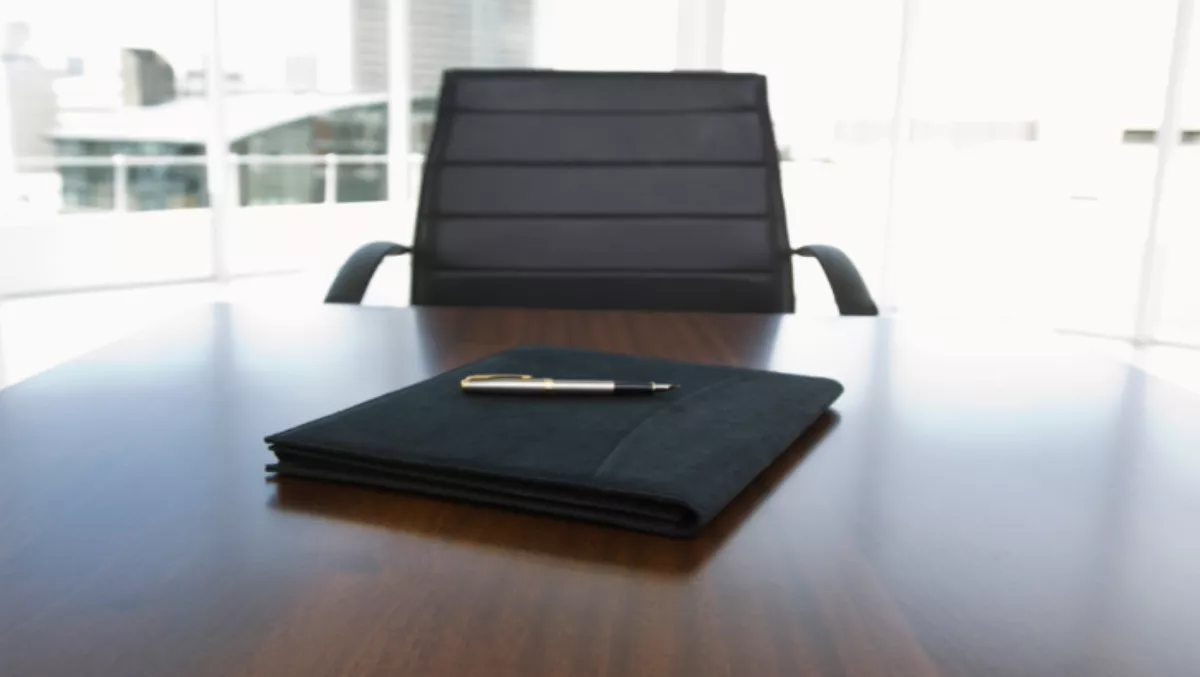 The Channel investigates Forrester Distributor report: Part 1
By Heather Wright,
Mon 19 Aug 2013
FYI, this story is more than a year old
The future is looking brighter for Asia Pacific distributors, but they were still reeling from poor business performance at the close of 2012, according to a survey from Forrester Research.
The Q4 2012 Asia Pacific Tech Distributor Business Confidence Index Tracker Survey from the global research and advisory firm shows 42% of distributors surveyed in Asia Pacific said business performance was 'lower than expected' in the last six months of 2012.
Poor sales and low operating margins were reported across the region with distributors complaining they didn't receive enough financial support from vendors.
On the plus side, 63% of distributors expected business to improve through the first half of 2013 according to the Asian Tech Distributors Are Optimistic About Business Growth in 2013 report, drawn from the Forrester survey.
The business confidence survey is part of a long-term tracker study by Forrester, with surveys conducted twice a year. Forty-three C-level and other top senior executives from 'top' technology distributors across the Asia Pacific, including New Zealand, were involved in Q4 2012 survey round.
Despite the hype around cloud, it was hardware sales that dominated revenue, accounting for 61%, with networking and storage hardware leading the way with 16% of sales apiece, followed by PCs at 15%. Server hardware accounted for 8%, while mobile devices trailed the pack at 6%.
Outside of hardware sales, packaged software accounted for 13% of sales, while IT services contributed 9%. Cloud, at just 3%, 'still represents a small portion of distributor revenues', Forrester notes.
Business indicators in the negative
When it came to performance in key business indicators over the last six months of 2012, Forrester says the majority reported operating margins were worse than expected, including some who had met or overachieved sales expectations. Sixty-five percent of the distributors reported margins lower than 10% the research company says.
Operating margins garnered a net score of -47, based on the principles of the NPS (net promoter score). NPS can be as low as -100, indicating everyone is a detractor, or as high as +100 where everybody is a promoter.
All of the key business indicators were in the negative, with total sales gaining a net score of -28; revenue from new business, -16; and bookings, -14.
It wasn't all negative, though, with 12% of distributors surveyed reporting 'higher than expected' performance for the six month period. When asked to describe the current economic climate in their respective countries, results were split, with 35% saying 'negative' and 35% saying 'positive'.
More than half of the respondents who reported lower than expected business performance also said economic conditions for the period were negative.
Vendor support lacking
A key complaint for distributors was that 'tech vendors didn't support them enough on the financial attractiveness of their products', Forrester says. "In particular, they would have liked better financing possibilities."
Product pricing/margins and financing benefits both gained net negative scores, at -30 and -14, respectively. Processing time for payout (+5), new promotions (+7), external marketing activities (+19) and credit period (+21) were all in the positive.
On Wednesday, we'll cover off what Forrester discovered about distributor's expectations for the first half of 2012.